A Custom Dream Home We Can Build On Your Land
Are you looking to build a Custom Home but don't want to take on the building process? Or maybe you'd like to get started on the construction of your home and not worry about the details until it's finished. There are many people out there who dream of having their own Custom Home but don't know how to get started on the construction site and to find a right home builder.
If you answered yes to any of these questions, this article is for you! However, even if you don't feel quite ready to start building your home yet, this article is a good place to start because it covers everything from pre-construction planning (budgeting, materials lists, floor plan, septic system, work schedule planning) through a construction process, completing the final touches on your new house: design, plumbing, and electrical work.
Why Build Your Own Home
Custom homes building are challenging, time-consuming, and requires a lot of skill and experience to build. You don't need to be an experienced custom home builder to build a custom home on your raw land. You have a bigger space to work with and avoid the hassles and stress of construction. You may not need as much square footage as someone buying their first home. You may even have space to expand later on.
Coregon – Builders Who Build On Your Lot
Home builder is responsible for building the custom homes, and he is also in charge of maintaining them. They build houses to meet the needs of their customers, and they also build them to be energy efficient. Homebuilders have to make sure that they build houses that can be sold efficiently and sustainably. They have to build safe, energy efficient home, run utility lines, tree removal if necessary, manage a construction loan. They also have to meet many different requirements and have to be well maintained during entire process.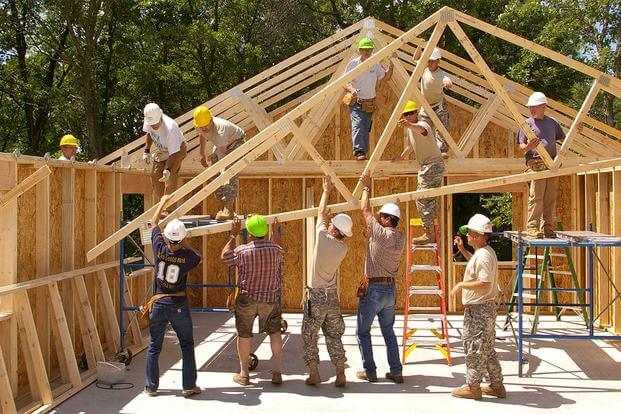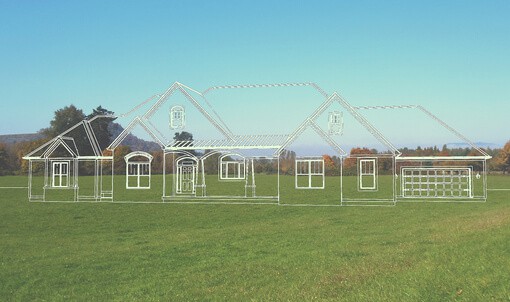 Build On Your Own Land
If you answered yes to any of these questions, it's probably because you are interested in building your own custom home. All you have to do is pick a project, and we can get started building your dream home. Here are a few things to keep in mind when planning your project: Planning based on square footage is not the best approach. Other things to consider include:
The type of foundation you choose.
The location of your water feature.
The style of your home.
Coregon Building Company is proud to offer many great options for your dream home. If you already have an own land or piece of property, our team can construct your new home exactly the way you want it! We have many years of experience in the home design, construction, and brokerage industries in Central Texas, and you can count on us to go the extra mile to make you happy. You deserve to live in a space that feels like home and suits your unique needs, and that's where our Georgetown custom home construction comes in!
We offer gorgeous, lifestyle-oriented custom home construction in Central Texas: Georgetown, Leander, Liberty Hill, Highland Lakes, Downtown Austin and throughout the Texas Hill Country. Coregon Building Co. can help you design and build your new custom home on your lot or ours using a new architectural design or one of Coregon Custom Select Plans.
New Custom Homes Build on Your Lot
We create and deliver a variety of award winning floor plans, unique to the way our clients live, work, and play. From modern to farmhouse, Coregon custom home builders distinguishes itself by discovering who its clients are and building the perfect home for them. Our team here in Georgetown will builde on your lot to create your own personal dream home
For many people, securing a location is half the battle when considering custom home construction in Georgetown. But once that's done, all you need is the best home building experience on your own lot to make your luxury home dreams a reality. Our experienced, dedicated team of designers and contractors is ready to work with you, and we'll assess your property for the optimal placement of your home. Whether you are picturing a sprawling farmhouse, a rustic cottage, or a sleek and modern open concept, we've got you covered. We can turn an empty lot into a stunning and welcoming retreat for you and your family.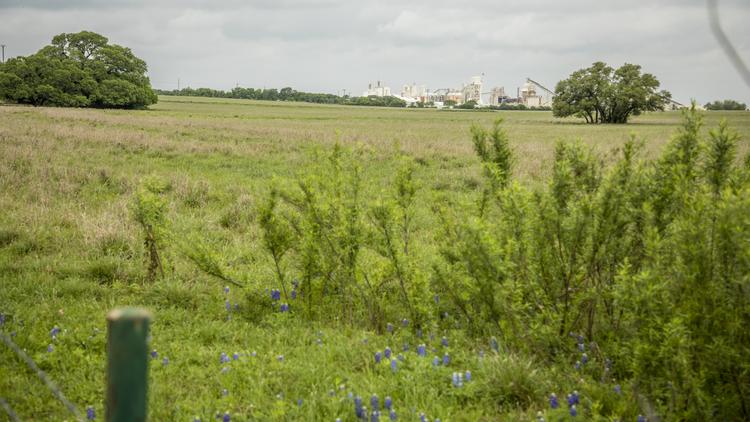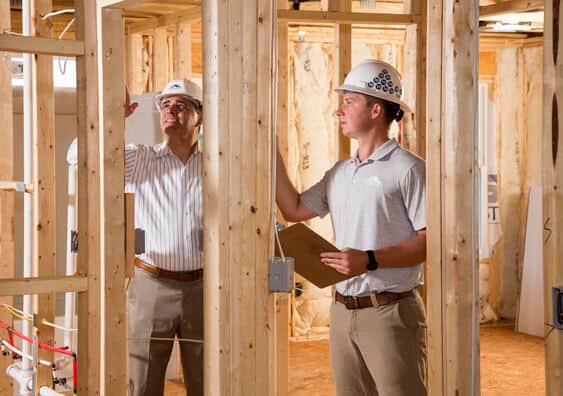 Coregon Custom Home Builders In Austin Area
Coregon Building Company is your trusted team for custom home construction in Georgetown. If you need expert builders on your lot in Georgetown, Coregon Building Company can help. When you already have a piece of land, the possibilities are endless! It's time to make that land into your very own oasis with one of our custom homes. We offer select home and outdoor living area plans and plenty of customization options, so reach out to us today with your ideas. We look forward to serving you and organizing a perfect building process!
Contact Us
Tell us more about your Texas land and we can start the conversation on how to design and build your next home in Central Texas.
Please send us a message using the form below.
Where We Build
See all the cities where Coregon builds custom homes on your land.
See Our Select Plans
Our plans can be further customized to fit your
family and lifestyle.
Explore Coregon Homes
See our design and build portfolio from farmhouse to modern
to help with your inspiration.