CUSTOM HOME BUILDER
SERVING CENTRAL TEXAS
We are a local custom home builder based in Georgetown, Texas
specializing in providing in-house design and custom home building services throughout Central Texas.
With Our Expertise, We bring Your Ideas To Life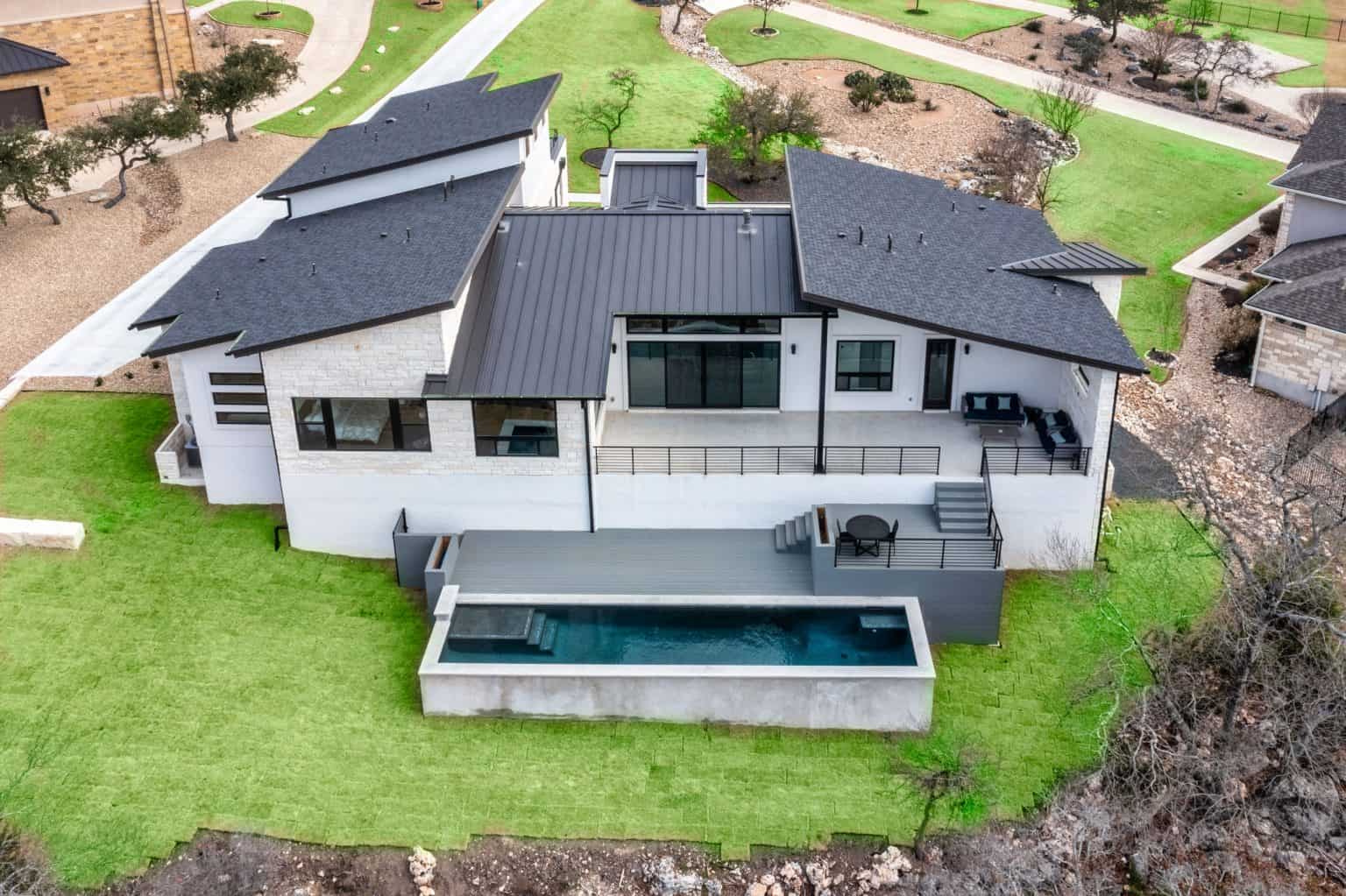 BUILD ON YOUR LOT
It all begins with your property and the special features of your lot, your lifestyle, and how you imagine the house interacting with the property. These are all questions that help us begin the architectural design process for your custom home in Central Texas.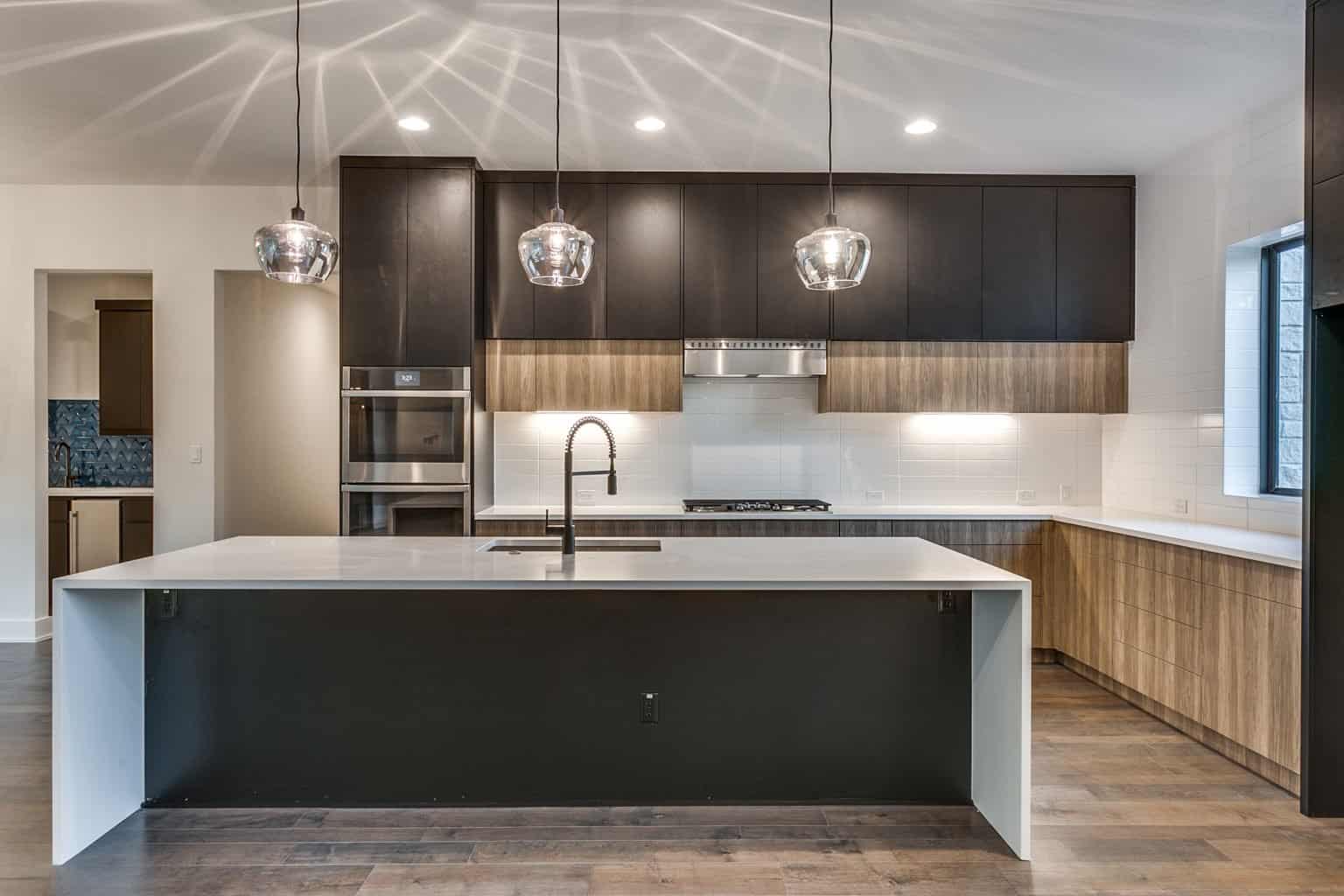 CUSTOM HOME DESIGN
We'll discuss your budget and whether you want a custom design, then you're ready for a meeting with our plan designer and Co-Founder, Jim Kirpach. It won't take long before your ideas are on paper, as Jim turns your dreams into drawings—the foundation of your home's architectural plans.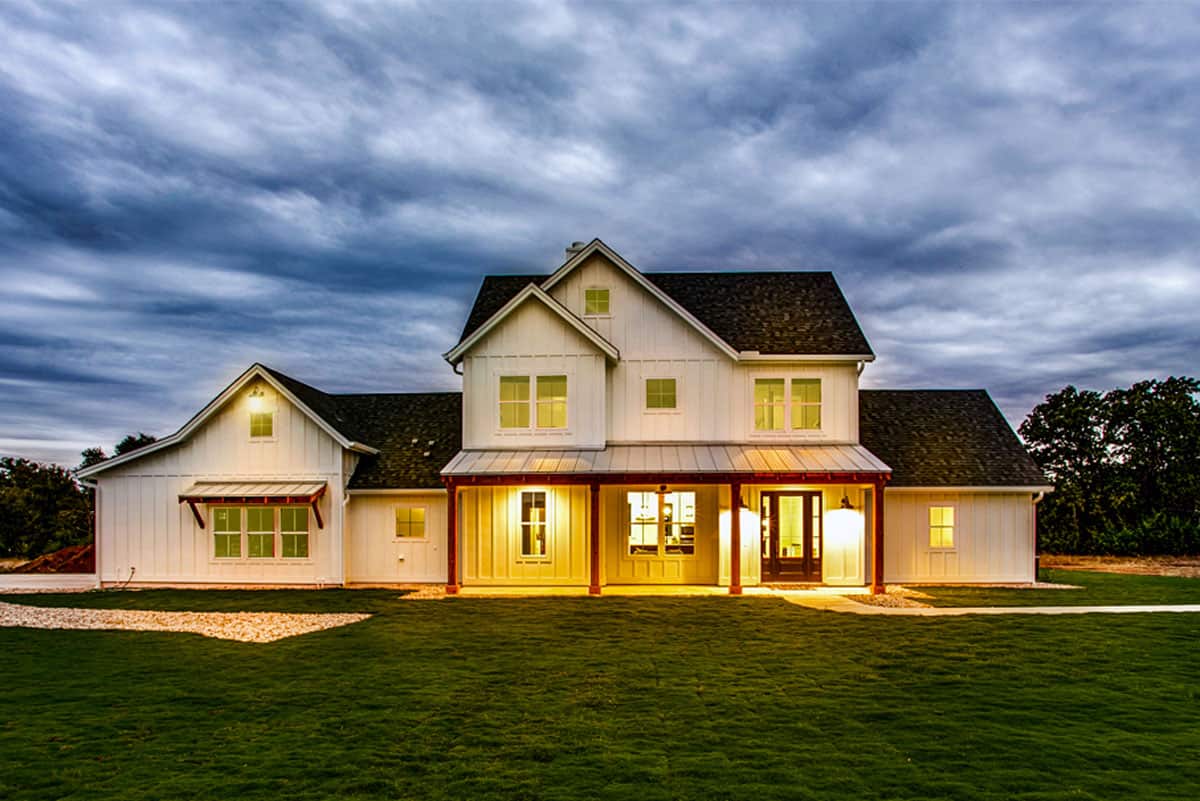 BUILD YOUR DREAM HOME
We believe that each home deserves the same attention to detail and quality construction that we would put into our own home. At Coregon, we don't just build you a house, we bring your dreams to fruition by constructing that special place that you will be proud to call "Home."
What Our Clients Are Saying
At Coregon, clients are an integral part of the building process. We actively listen to learn what your dreams are. Then, we work with you to turn your ideas into reality. Through regular Builder Manager meetings, you will know what is happening with your home—every step of the way.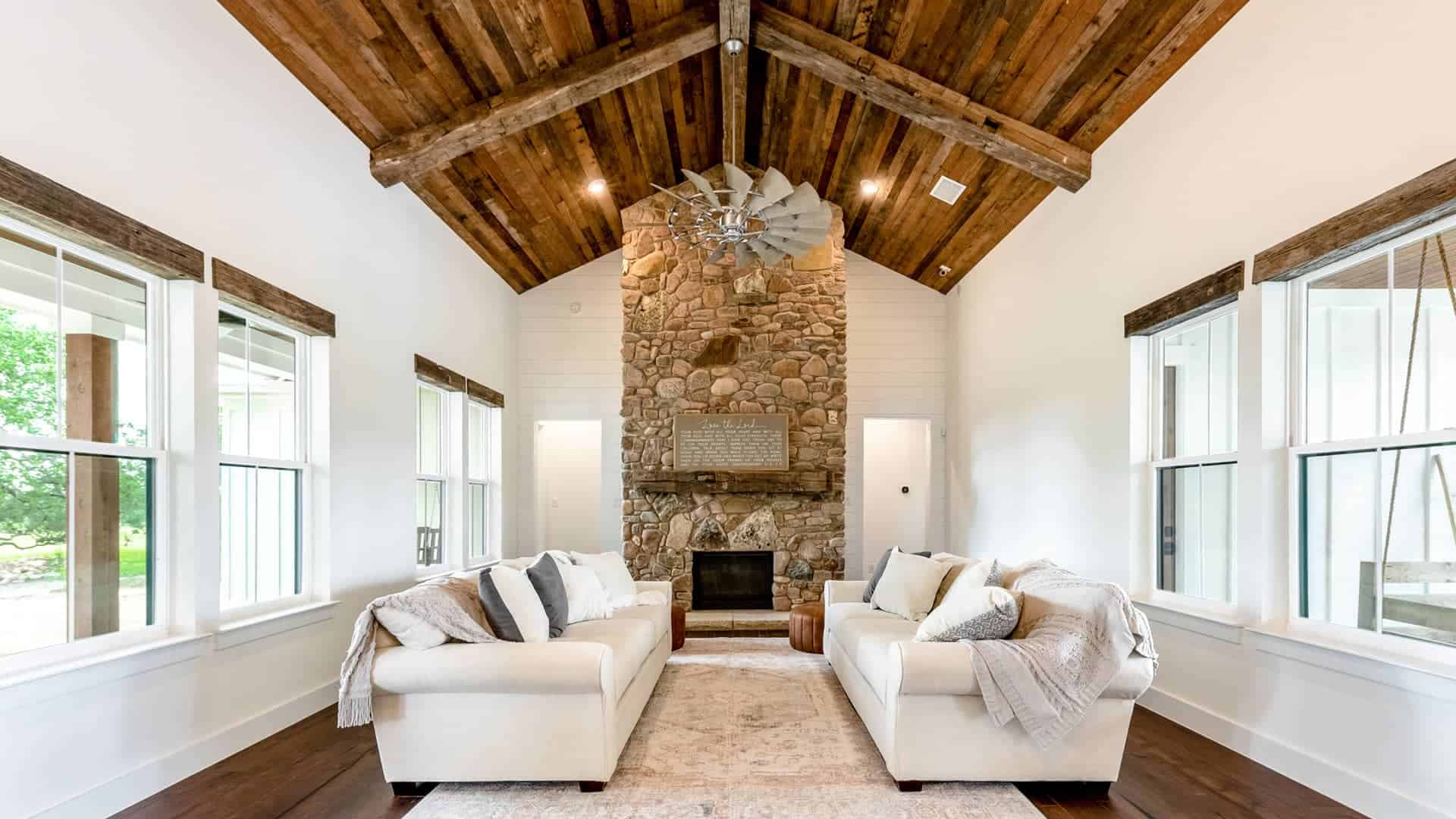 WE PROVIDE QUALITY DESIGN SERVICES
We are a team with over 60 years of building experience in custom home construction, commercial construction, remodeling, and real estate brokerage. Whatever your building needs are we can help you get there. In our client relationships, we are relaxed and ready to communicate at every turn and, in our design and construction, we are detailed, precise, and motivated to build your perfect home—always putting in the extra effort. You can see and feel The Coregon Team difference.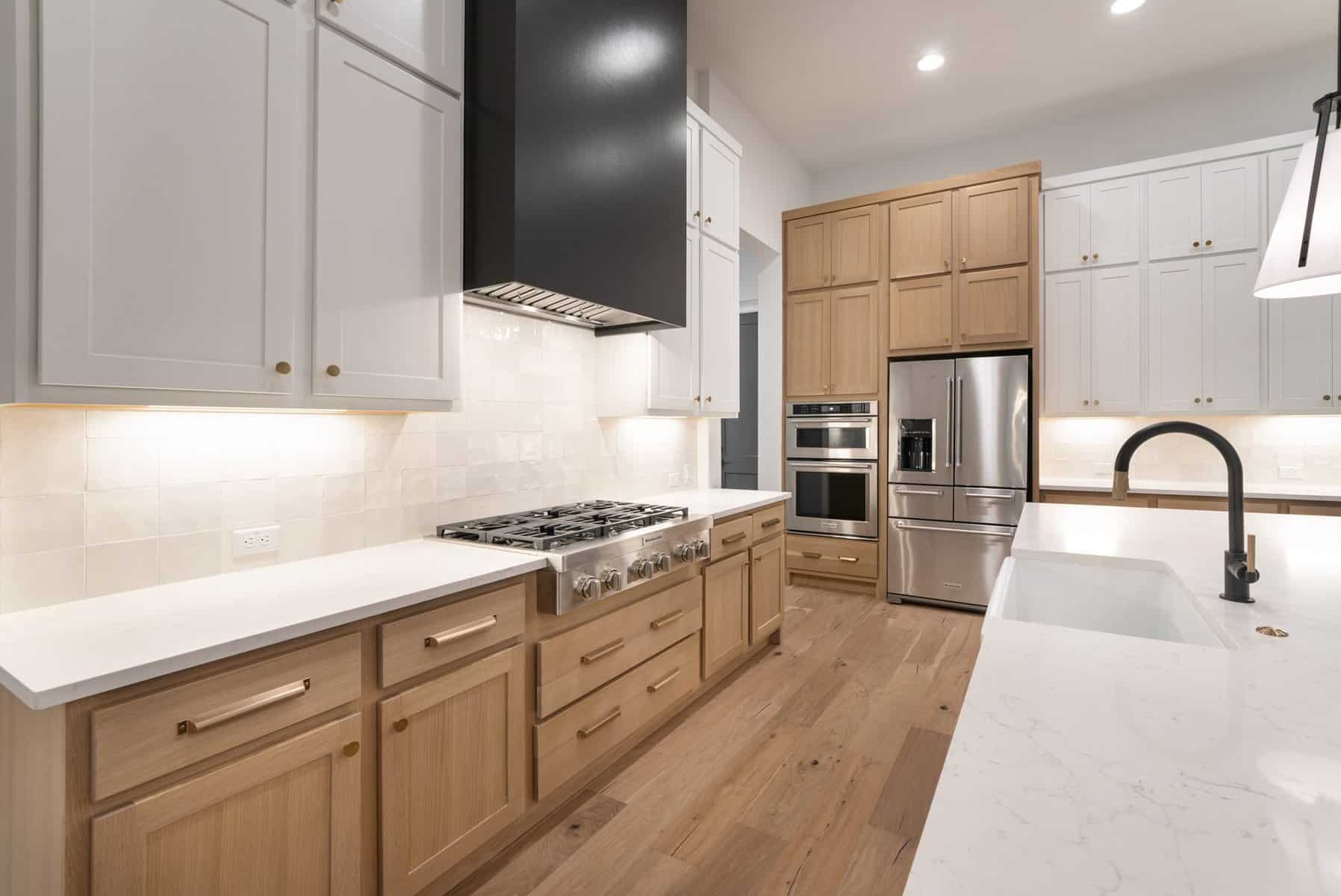 Where We Build
We are a custom home builder based in Downtown Georgetown, TX specializing in providing in-house design and build services throughout Central Texas.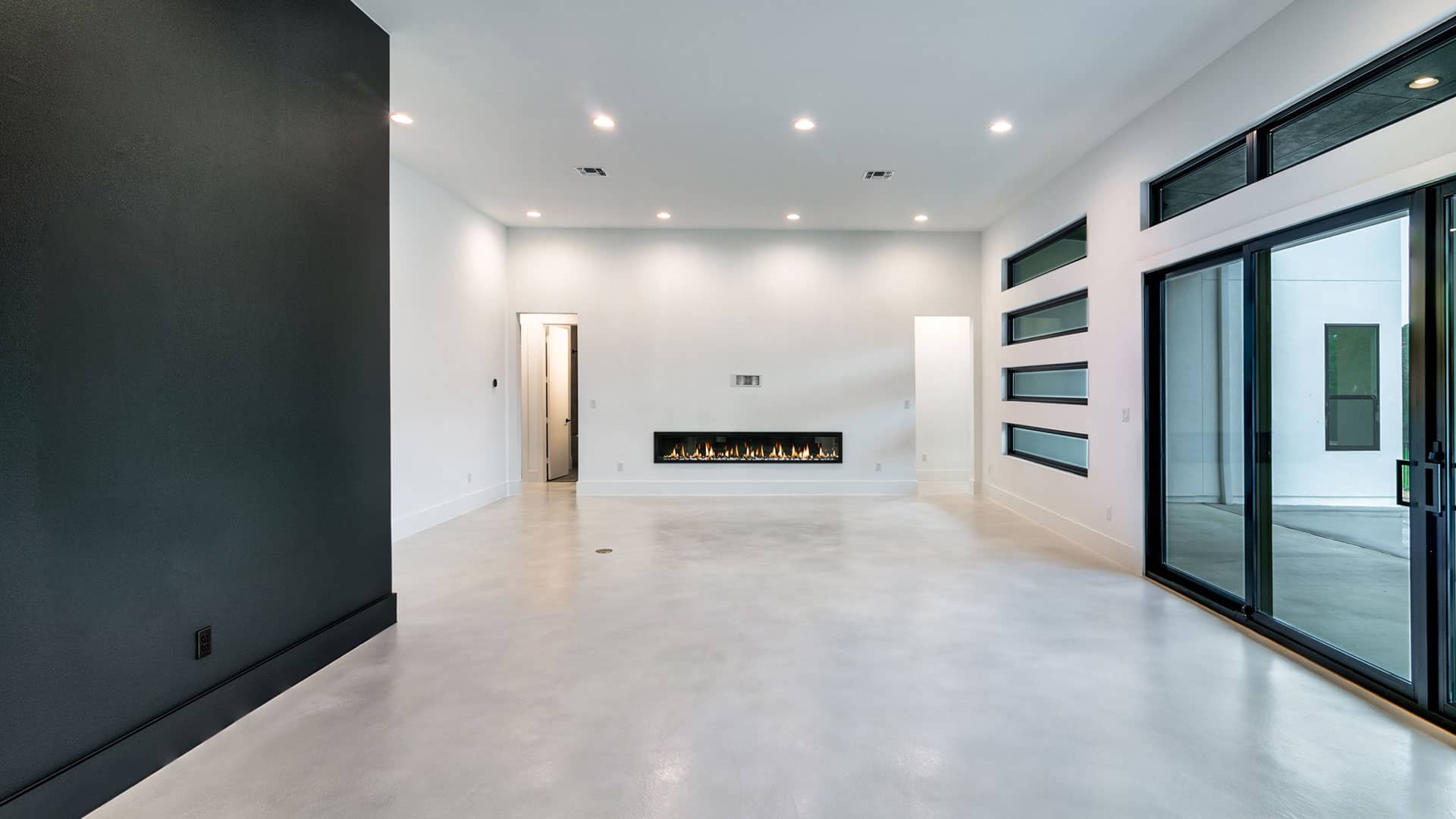 Custom homes throughout Central Texas
Coregon Building Co specializes in building custom homes throughout Central Texas. If you are designing a home, we offer in-house design services and will walk you through the process from conceptual design to a full set of plans. We offer exceptional attention to detail and customer service and are known for creating beautiful custom homes for our clients.
Build On Your Lot
While we are based in Georgetown, TX, we build throughout Williamson and Burnet County including Round Rock, Belton, Liberty Hill, Leander, Florence, Walburg, Bertram, and the Highland Lakes. We have lots available throughout the area so please reach out for additional information if you are looking for land. We also offer Coregon Select Plans, fully customizable home plans to fit your specific needs and wants. Known as a leader in custom home building in Central Texas, our team is dedicated to ensuring the quality of construction, unique design, and a process you understand.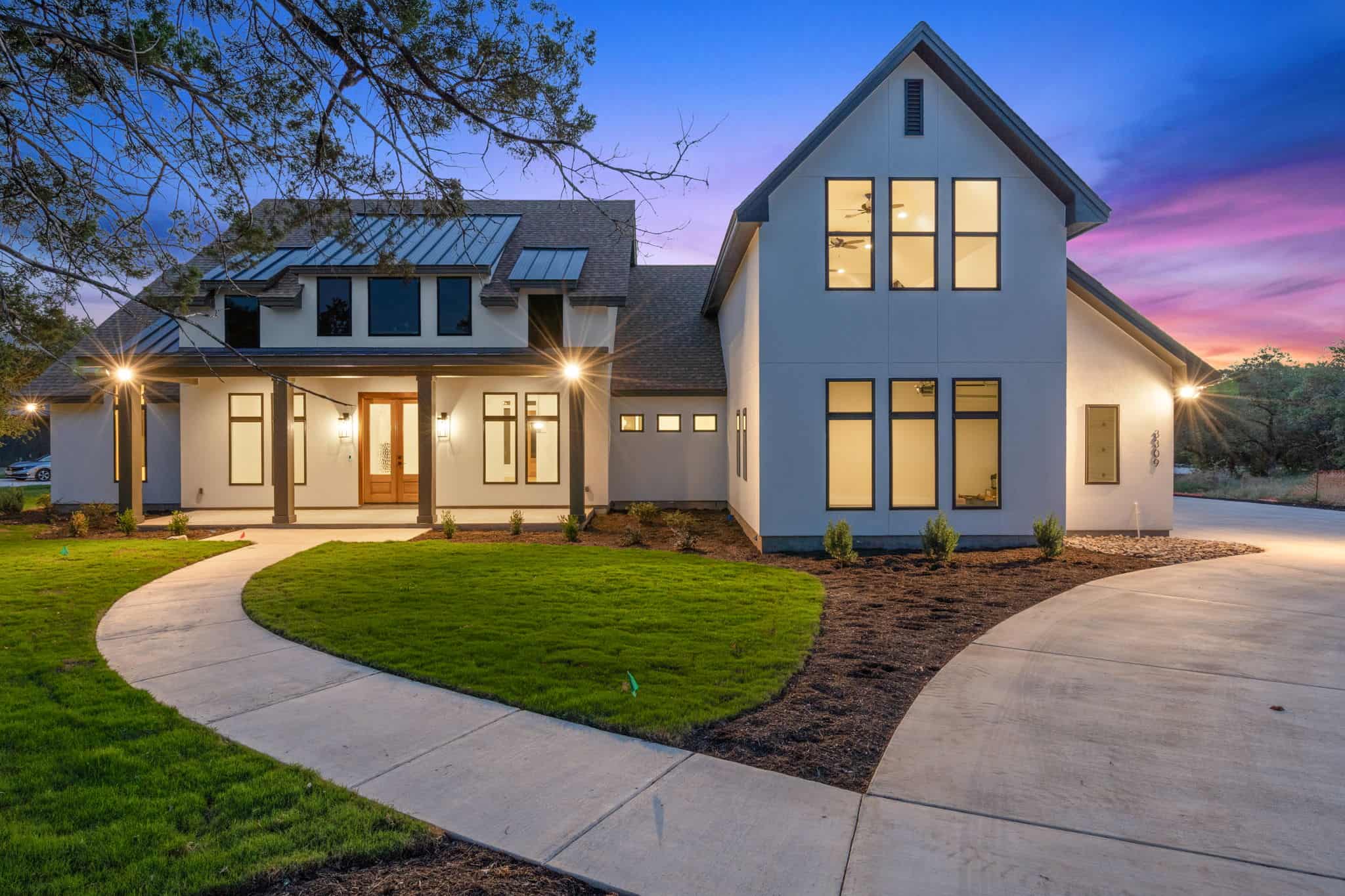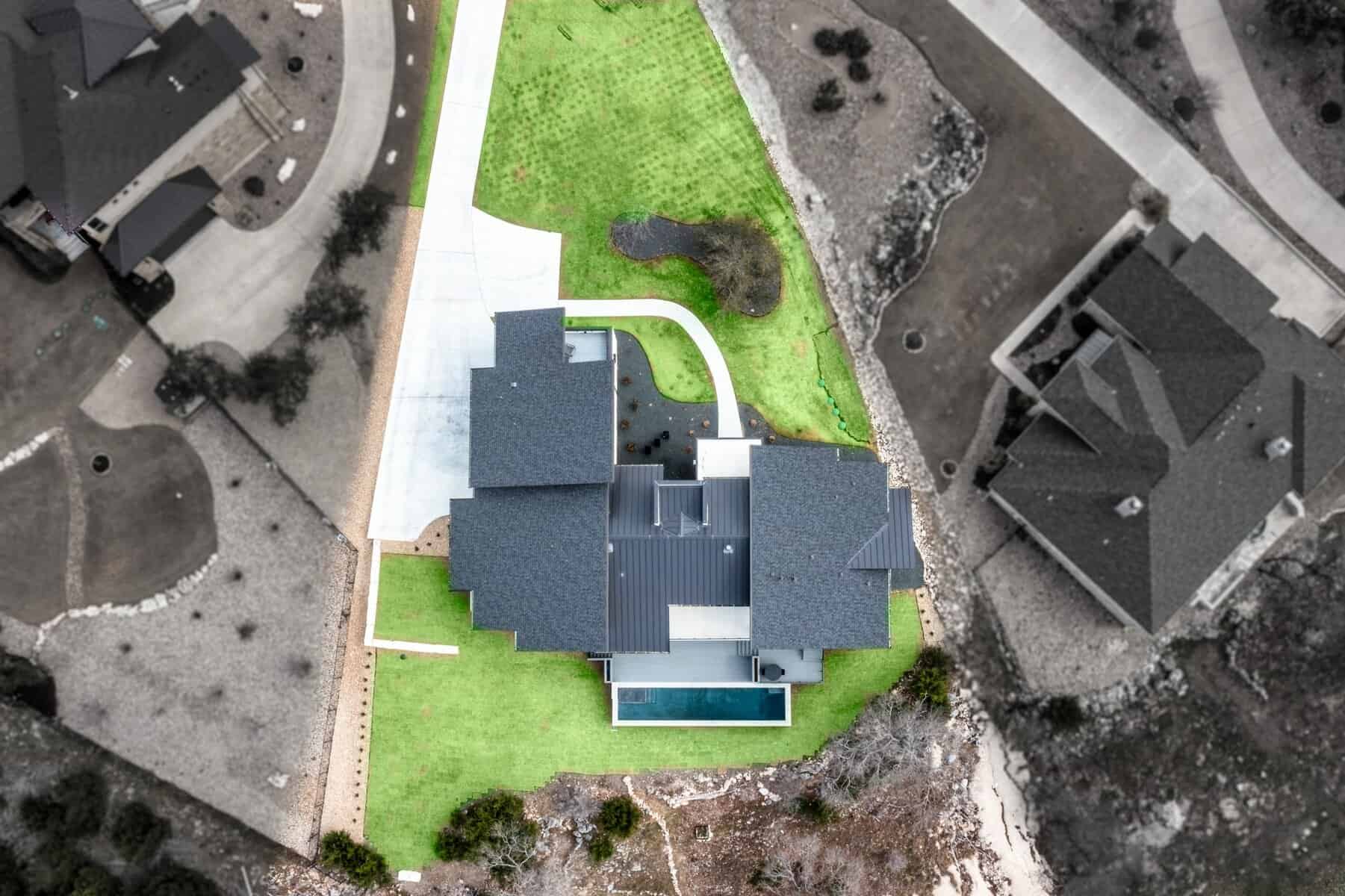 Tips for How to Build on Your Lot in Texas
If you want a custom home and your own land, you will need to learn what you can about the building process. Whether you have an existing plan in mind that utilizes your own lot and is perfect for your family or you haven't the first clue of where to start building, our team can help you get started.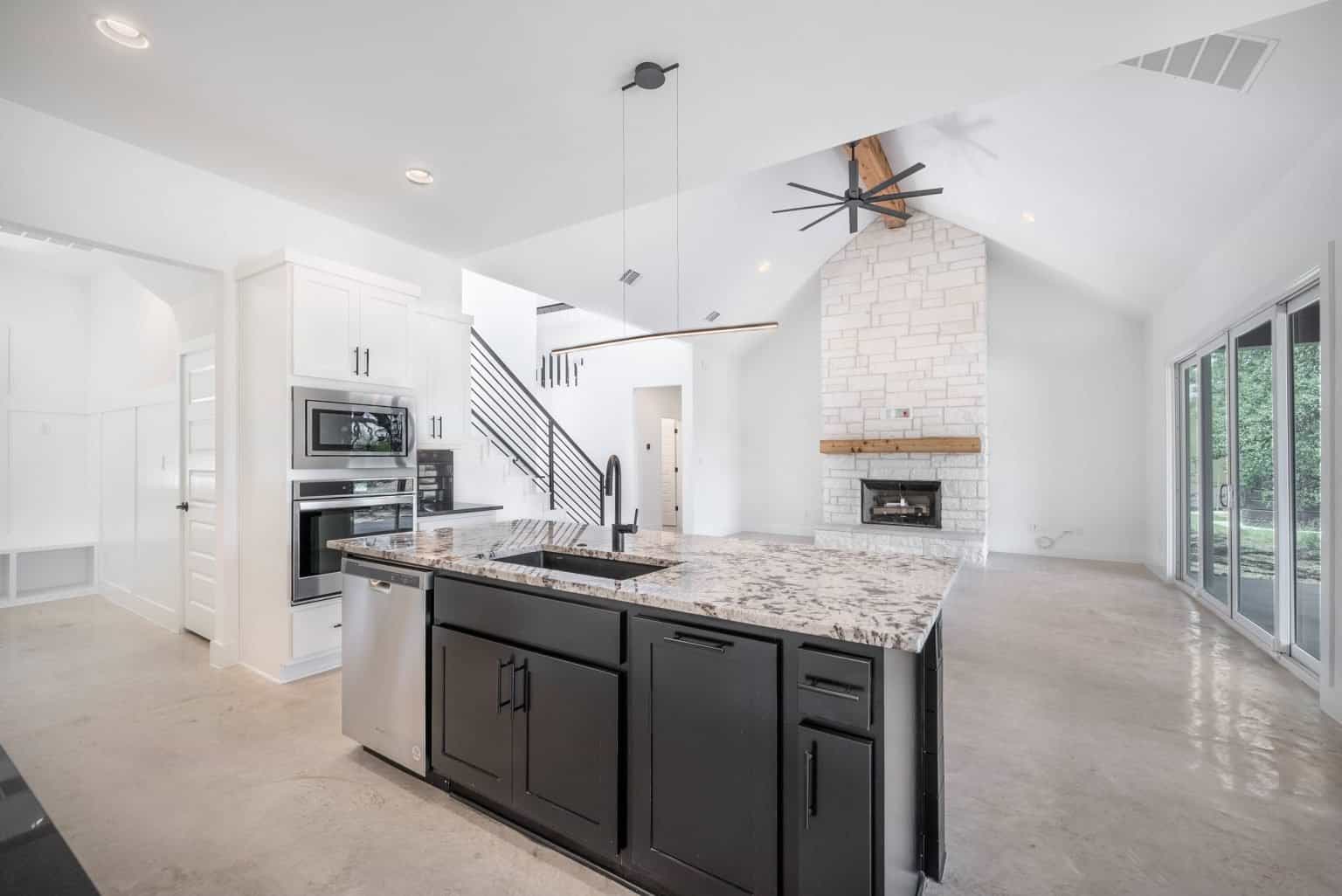 CONSIDER YOUR FLOOR PLAN
If you want your dream home in central Texas, you need to carefully consider your floor plan. It is a good idea to keep energy efficiency appliances in mind and the space they require while working with a home builder.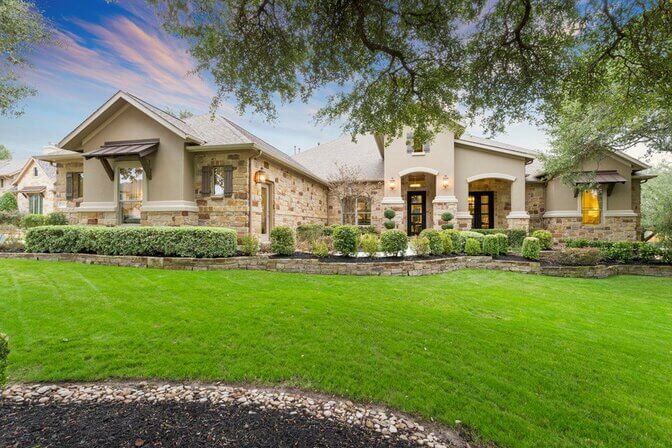 Get Landscape Inspiration
No dream property is complete without the perfect landscaping. Before your construction is complete, you need to consider where the perfect fit is for some of your larger landscape pieces and customize a plan for the Texas heat.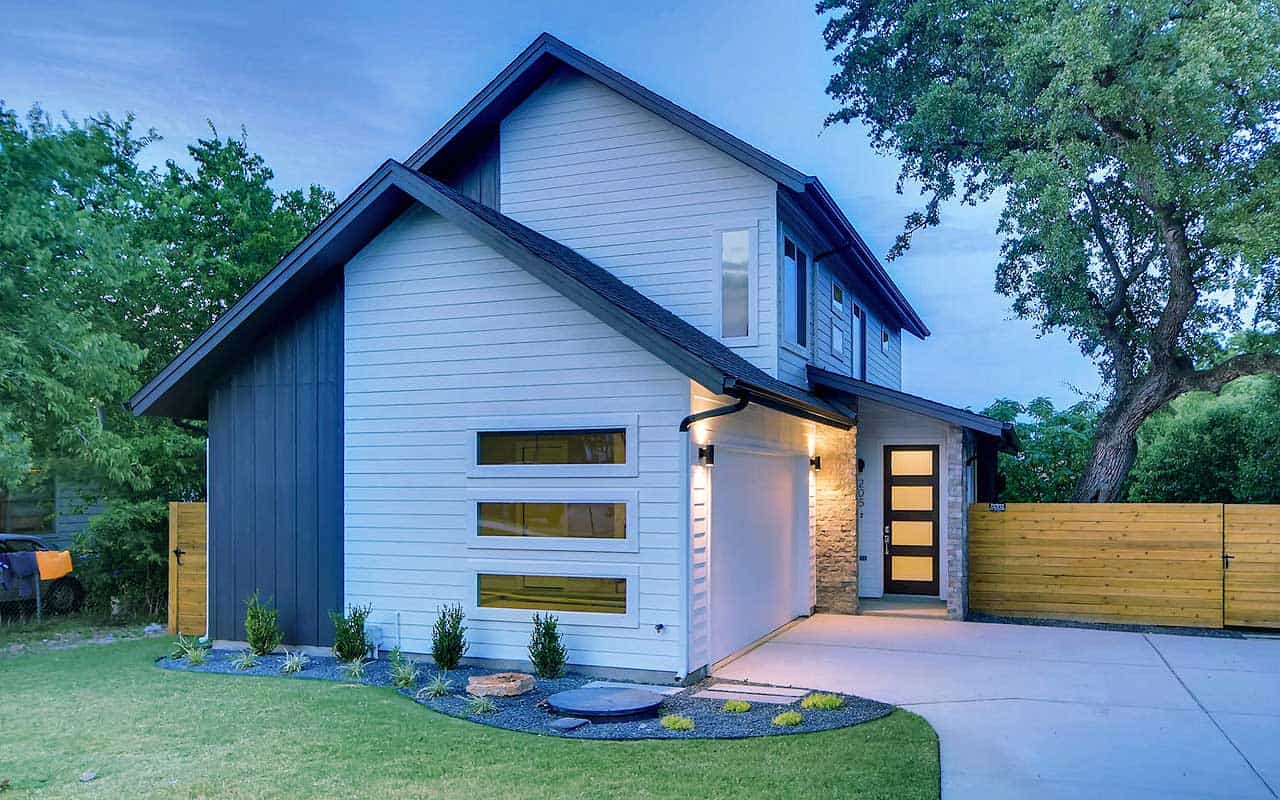 Select the Right Custom Home Builder
With over 60 years of combined experience, our team can help you every step of the way. We are your dream team and we are ready to create and build your vision; you just need to give us the details.
Looking for the Perfect Home Builder Georgetown, TX? – You Are in the Right Place
One of the first things you are going to start doing when you consider building in Georgetown, TX, or its surrounding areas (Liberty Hill, Leander, Weir, Jarrell, and so on) is to find the right contractor. Our custom home builders are the right team for you, and we'll guide you through the process of building your own home.