COREGON BUILDING CO.
YOUR CUSTOM HOME BUILDERS IN AUSTIN, TX
We are a local custom home builder based in Georgetown, Texas
specializing in providing in-house design and custom home building services throughout Central Texas.
Build your Dream Home in Austin, TX
Welcome to Coregon Building Company, your premier luxury design and custom home builder in Austin, TX. When you are dreaming of the perfect place to raise your family, or enjoy your golden years, don't settle for just any home you can find on the market. Let our Austin based custom home builders create a home that perfectly suits your vision and lifestyle. We'll listen to all of your ideas and concerns, through every step of the design and building process. The complete satisfaction of our clients is our luxury home designers number-one priority, and we want you to be absolutely delighted with your new home. We've proudly served through many areas of Texas, building communities as well as private properties, earning our reputation as one of the best luxury design home builders in the Austin area. We have several premium home plans to choose from, or you can dream up something totally unique, and we will make it happen.
Prioritizing Your Needs
There may be other builders in the local area, but you won't find another with the high-level experience and personalized customer care as Coregon Building Company. Our custom home builders in Austin prioritize your needs at every step, creating a home that is stylish, functional, and comfortable for you and your family. From the layout to the smallest details, we have a way of blending design and utility, giving you a place to call home that can grow with you for years to come. From sleek modern designs to rustic and charming vibes, we can make your home dreams into reality. Our luxury home designers have been building and remodeling homes for over 60 years now, as well as working in brokerage and commercial design, so you can trust that we have the expertise needed to craft your perfect custom home.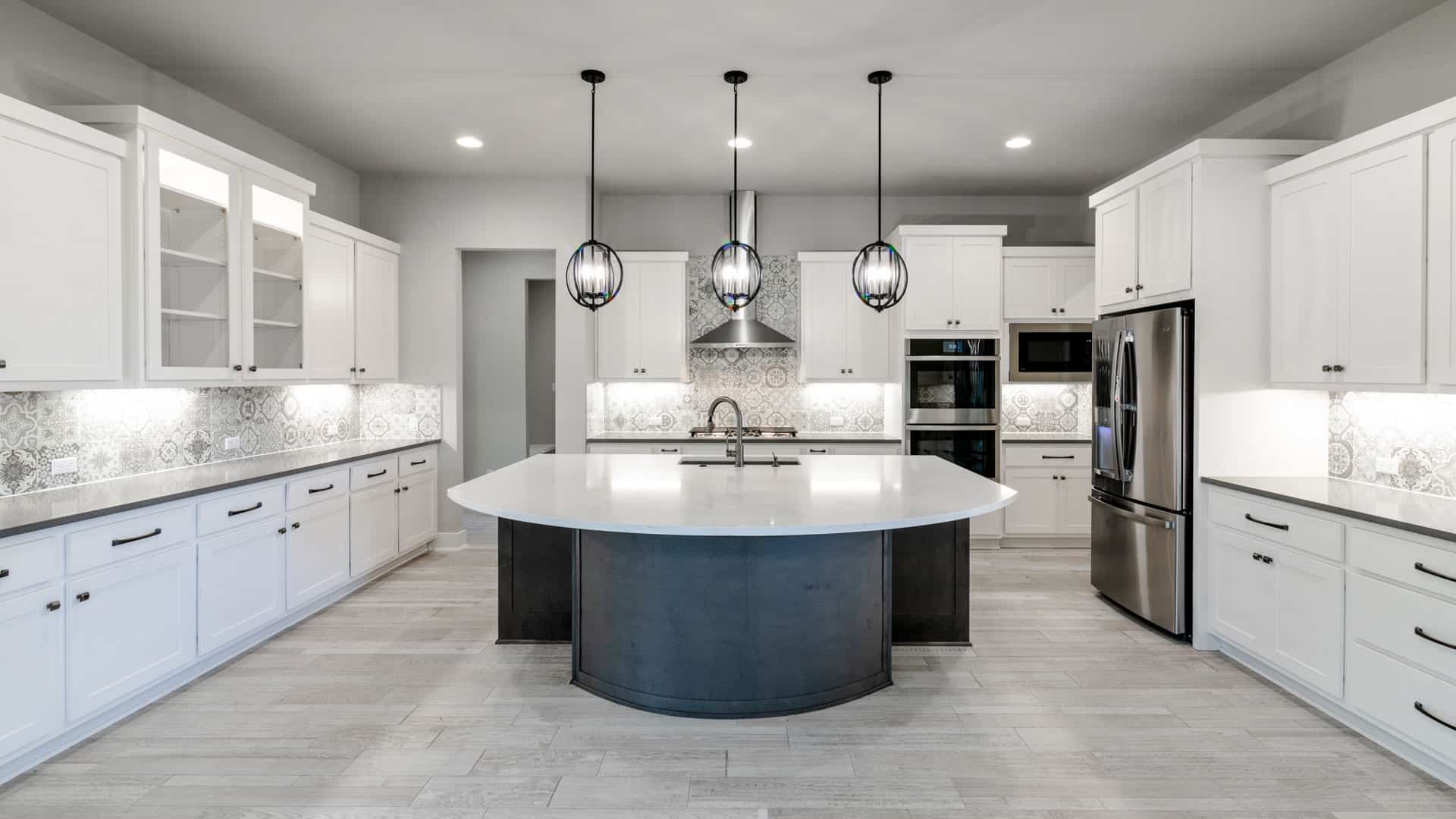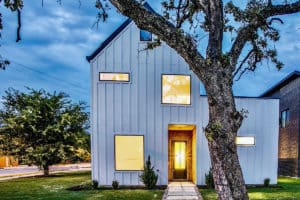 You Deserve the Best
No matter your vision, you deserve to work with the best luxury design and custom home builders in Austin. It is your dream that inspires our team, from the initial planning to the moment we hand you your keys. We know you'll be thrilled with what we can deliver.
Let's chat about your ideas for your very own custom home. Reach out to our Austin team of custom home builders today to get started!
The Best Austin Home Builders To Let Your Dream Home Come True.
Nothing beats building your dream home from scratch. You might have gotten a great home purchase deal, but by the time you factor in the costs of home improvements and repairs, you might have burnt a hole in your pockets. Now, that's not to say that building your dream home is cheap. No, it isn't. But there are advantages to building a home that suits your taste and needs. Here are some of them.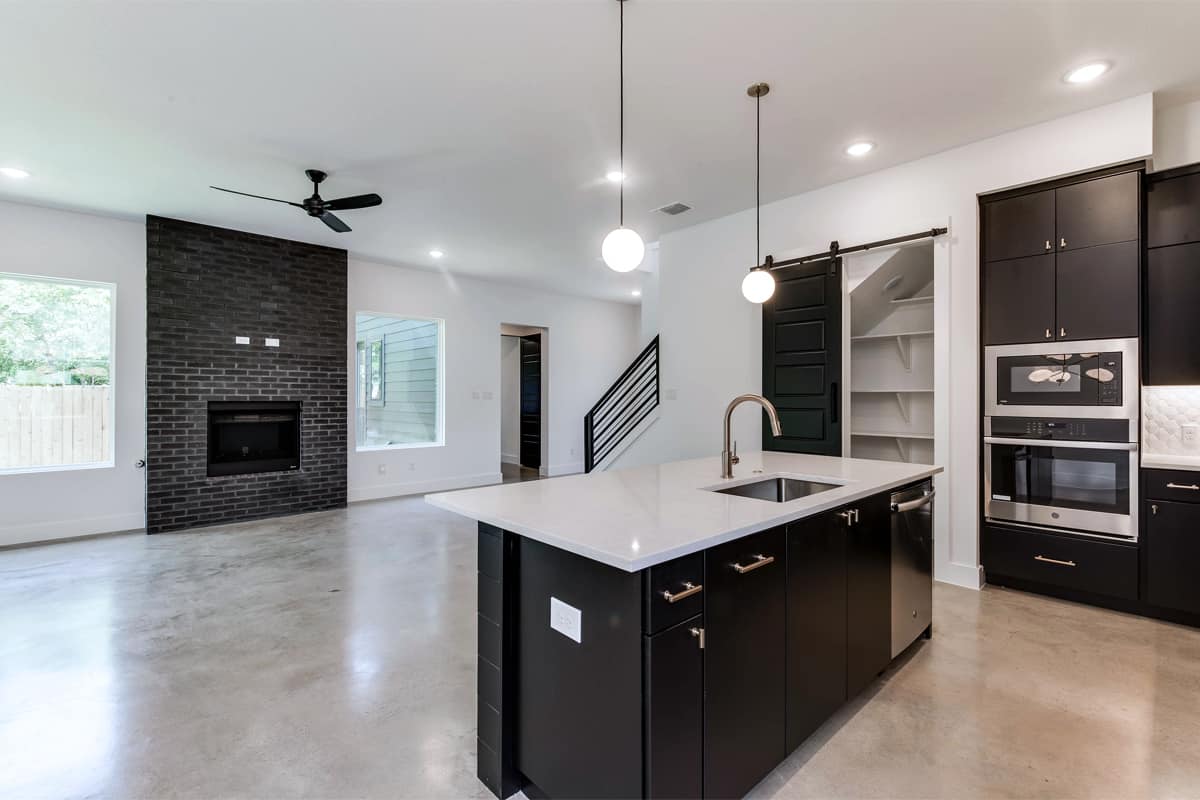 Why You Need A Home Builder
As a homeowner, future home construction gives you the freedom and flexibility to build custom homes. Home construction comes with a warranty so you can save thousands of dollars on any future repairs. Plus, the home's resale value would be a lot higher than if you just bought it off the market.
One other benefit of new home construction is meeting modern-day safety and living standards. So you avoid using toxic materials, and your actual construction home is more energy efficient.
There is a caveat, though, you'd need to hire the right hands for the job. If you are in the Austin area, here are some pointers on choosing the best Austin home builders.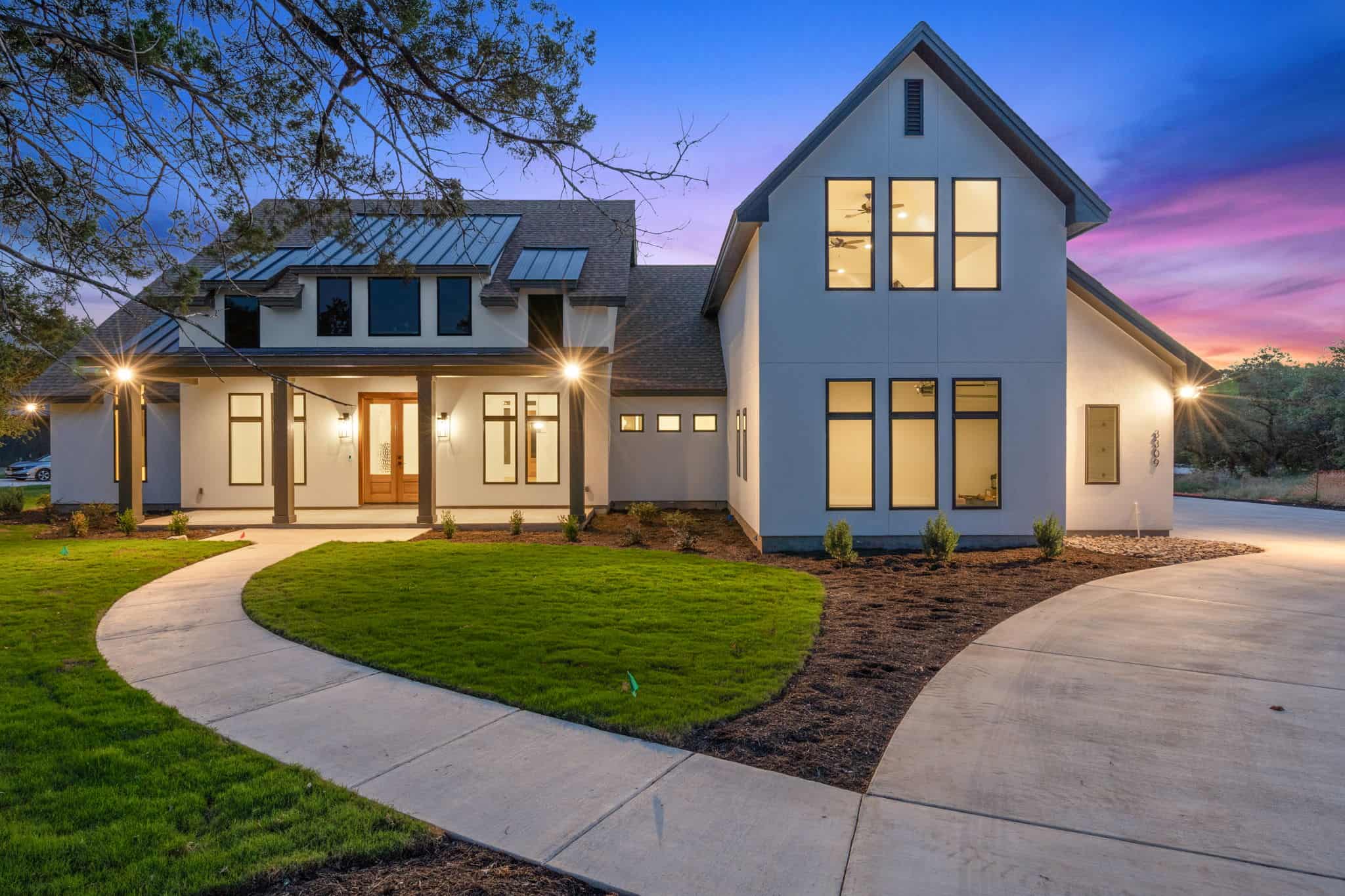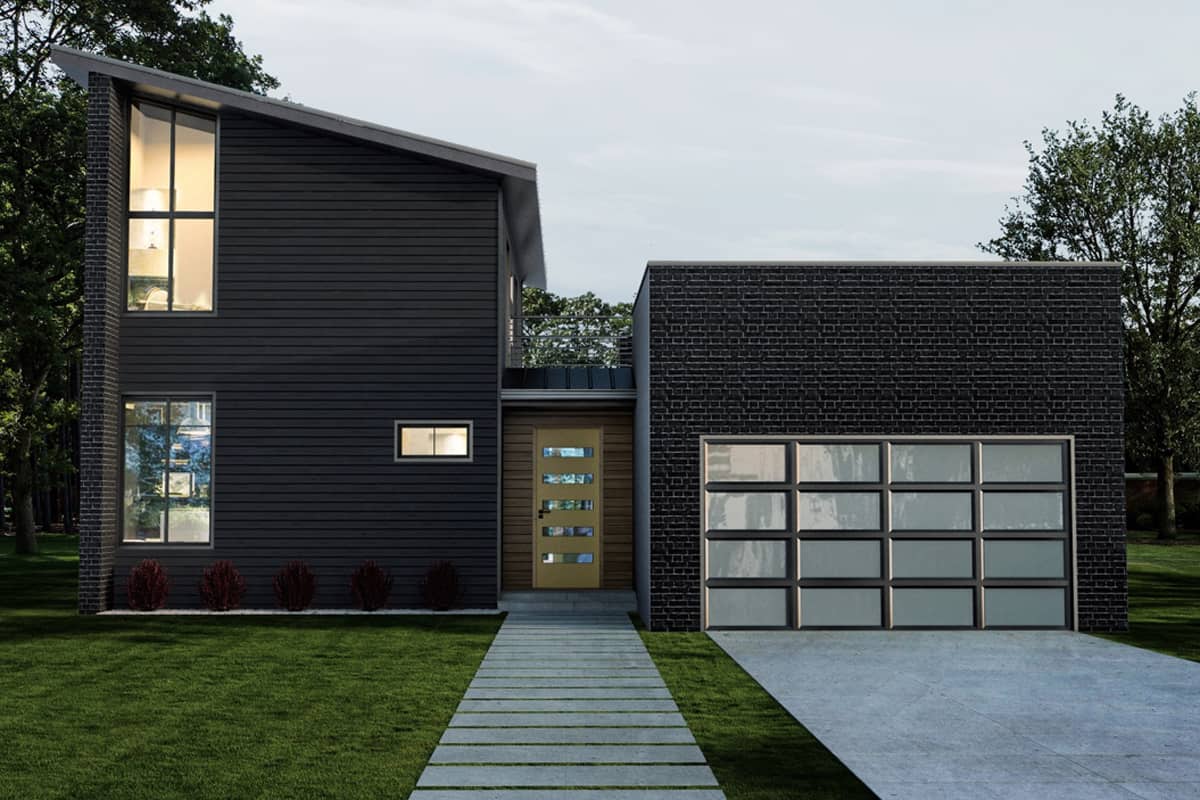 Be Clear on Your Design Requirements
Since you will be calling the shots on the home design, you want to choose a home builder that has experience working on your kind of home. Avoid working with the "jack-of-all-trades" kind of home builders because they may not have the experience and specialization needed for building a custom home.
Research
There are a lot of top home builders in Austin TX, so you'd need to do your due diligence to hire the right one for your building. Vet as many home builders as you can. Ensure that you do your research into their work and try to compare it to other builders.
The best home builders leave the clients satisfied, so look online for reviews or recommendations from previous clients. A reputable Austin home builder like Centex homes will have detailed references with contact details from their clients that you can follow up on. You might also need to ask for recommendations from your social circles.
Be Clear On Your Budget
You need to have a budget for building your new home. And you must discuss this budget with the prospective home builder. The idea is to hire a home builder willing to work within your budget.The best home builders are often upfront about their fees and possible costs of building.
A Warranty Is Vital
A warranty covers a builder's work after the work has been completed. So if any issues arise after you move in, the builder's responsibility is to repair them free of charge. A good warranty lasts for several years, which is one factor to consider when choosing home builders in Austin, Texas.
Steer clear of home builders that don't offer a warranty. You also want to pay close attention to the small print in any contract that you are offered.