WE BUILD THE BEST NEW HOMES IN BELTON, TX
We Build The Best New Homes in Belton, TX
Are you planning on building a new home any time soon? Or have you already started but are looking for some professional help? If so, then we have the perfect solution for you. We are a team of highly experienced and talented home builders who can help you every step of the way. From conceptualizing the design, to helping you choose the right appliances, to providing construction guidance as you build your dream home. We are happy to help!
Top-Notch Design
One of the first things you will notice about our homes is their design. While many other home builders focus on the structural aspects of building a home, we focus on the cosmetic aspects. We want the house to look modern, sleek, and amazing so that you or your guests can feel confident in coming in and relaxing. In order to achieve this, we use only the best materials and workmanship. We will use top-notch appliances and fixtures, including the latest greenhouse kit, to give you a tropical paradise inside your very own home. We also use high quality interior materials such as quartz countertops and marble showers. We love the combination of these elements because it gives the house a great look while feeling cool and clean!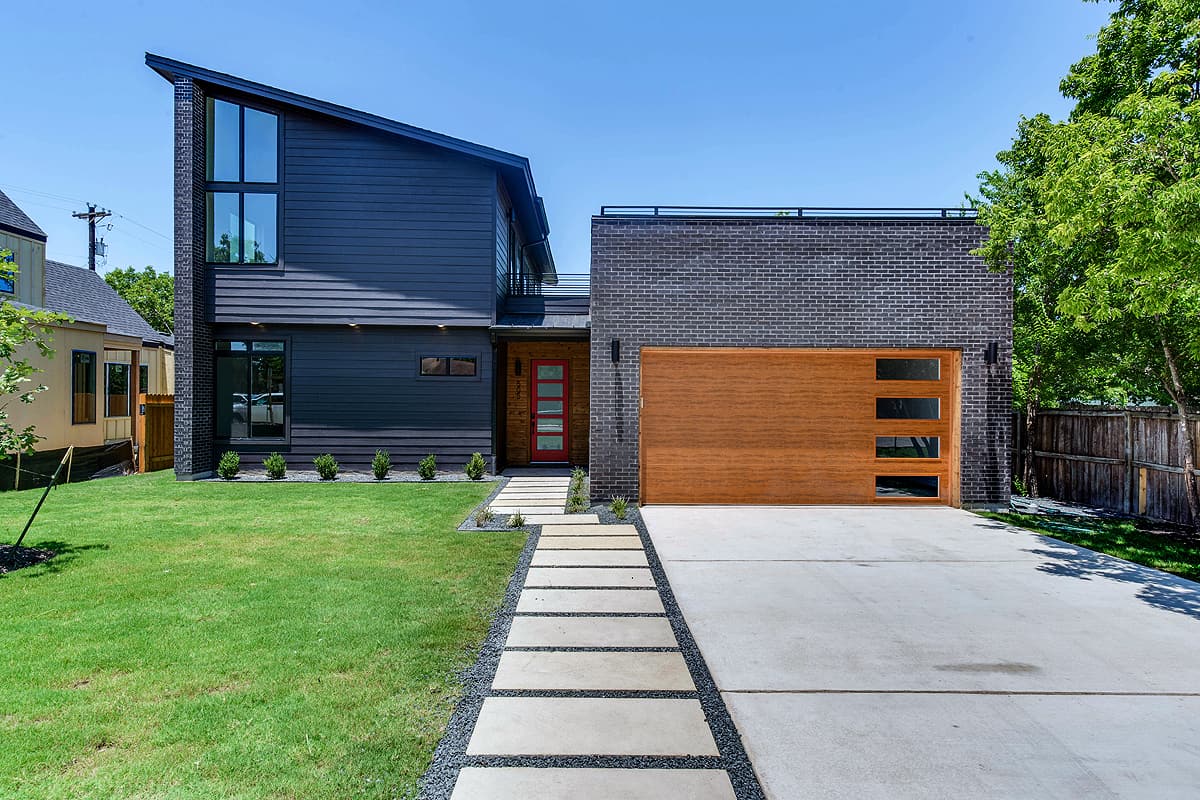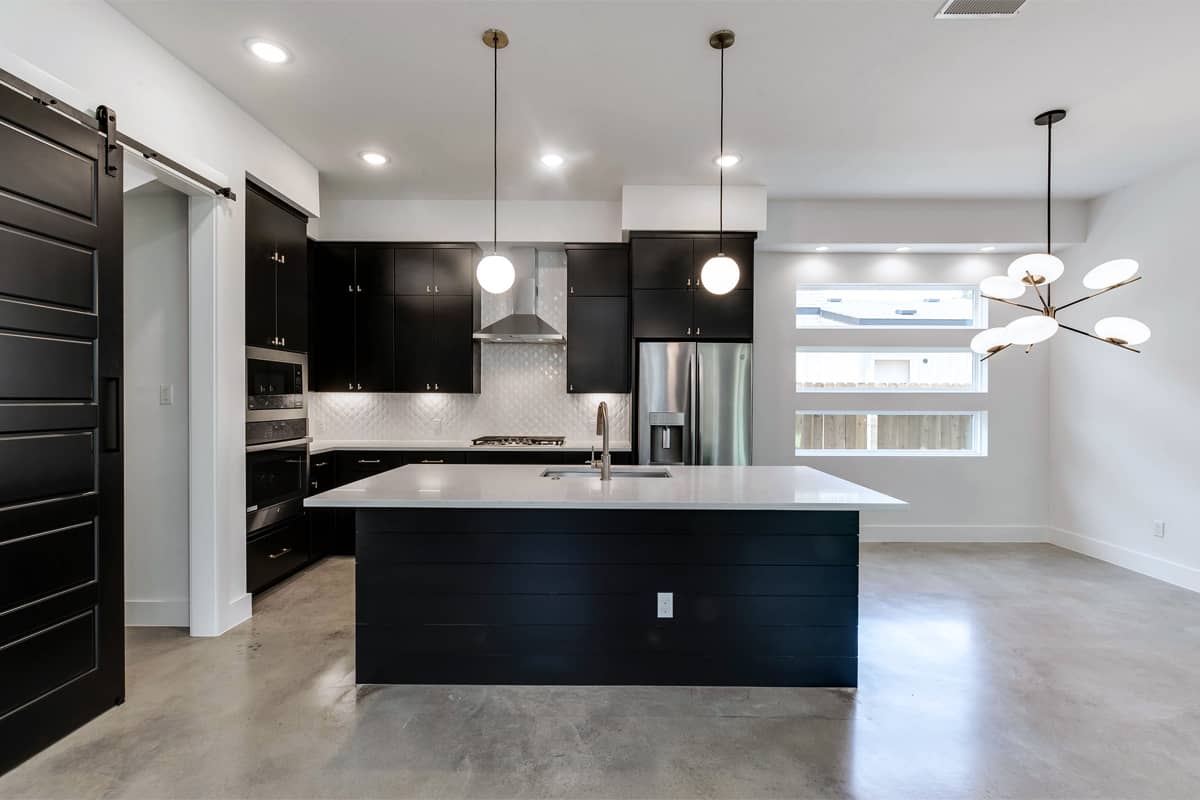 Technology Included for The New Homes in Belton, TX
Another thing you will notice about our homes is the inclusion of state-of-the-art technology. We are very fortunate to live in a time where technology is making our jobs easier. For example, we use high-quality video cameras to help us see what is happening behind the scenes, giving you a better understanding of how the build is progressing. We also use sensor technology to help us monitor the temperature inside the home, as well as control the lighting and climate control systems, enhancing the comfort of your retreat and creating a better indoor environment for you and your family.
Attention to Detail
Another important factor that you should consider when choosing a home builder is the attention to detail. We take great pride in giving you a home that you, your family, and your friends will enjoy living in for years to come. In order to achieve this, we must pay attention to every aspect of the home's design and construction. In addition to this, we will make sure the house is energy-efficient, environmentally friendly, and has excellent performance ratings.
If you are looking for a highly talented team of builders who can help you design and build your dream home, then contact us today!