COREGON BUILDING CO. – YOUR CUSTOM HOME BUILDERS IN BURNET, TX
Let Coregon Building Co. Build Your Dream Home
Corgeon Building Company is proud to be the premier custom home builder in Burnet, TX. Our team is here to make your ideas into reality, giving you the home you've always dreamed of. We will work with you every step of the way, from the initial planning to the final move-in, making sure your voice is heard and you're happy with your results. Client care is our top priority in everything we do, and we want you to be thrilled with your new home. We've worked throughout the region, building custom homes in communities and on private lots, and our rave reviews speak for themselves. No matter your style, we can make something just for you—choose from one of our select home plans or customize something completely unique!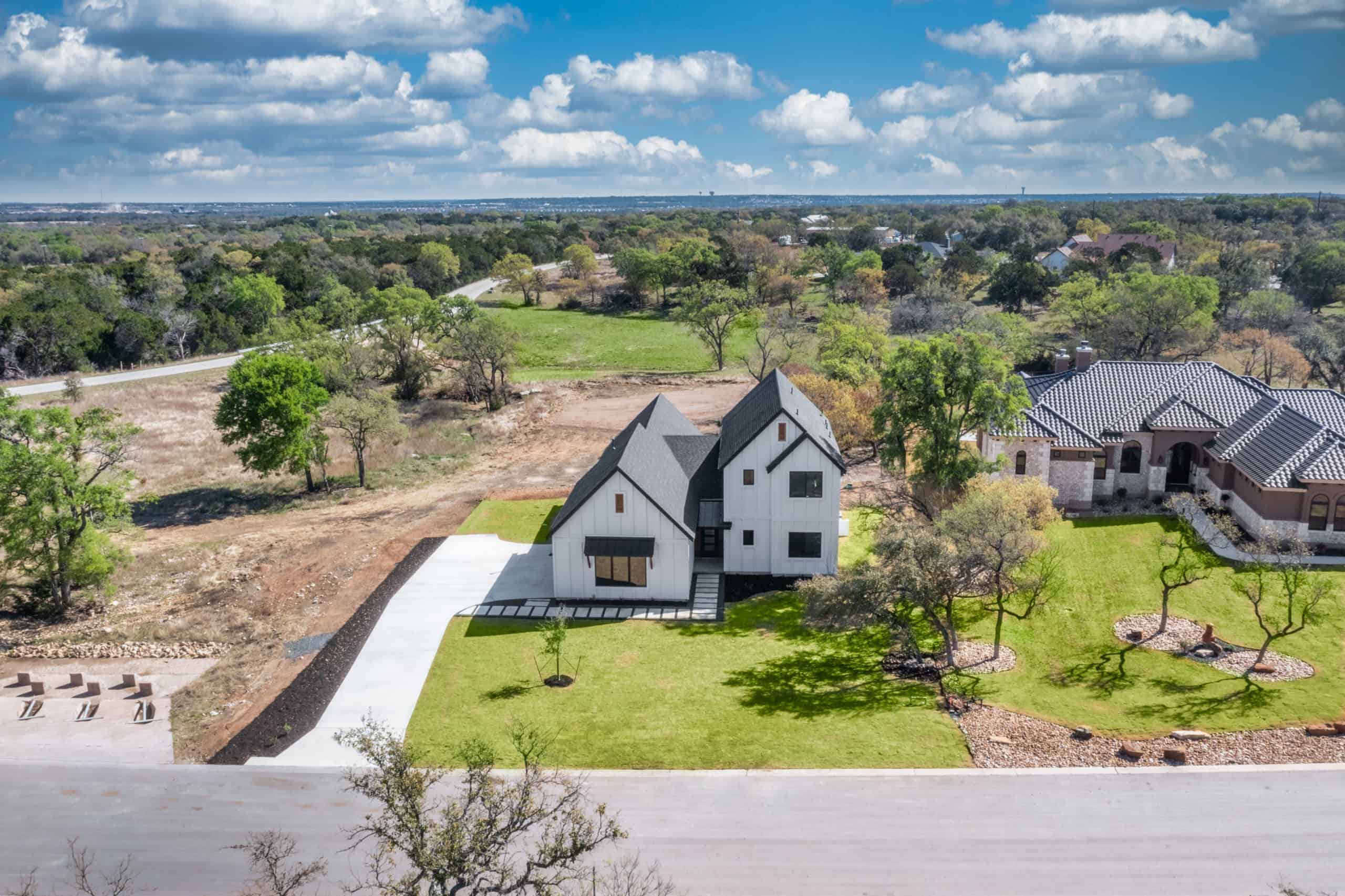 We Make You Feel Like Family
Whether you are building a place to raise your family, a place to enjoy your golden years, or something else, don't go to just any home builder in Burnet, TX. Come to Coregon Building Company, where we make you feel like family. We care about your comfort in your new home and want to make it as stylish and functional as possible. Every detail should serve your lifestyle and come together to create a home you'll be proud of for years into the future. From rustic and charming to sleek and modern, our home styles can be made to suit anyone. With over 60 years of experience in building custom homes, as well as commercial construction, home remodeling, and real estate brokerage, Coregon has what it takes to craft your gorgeous Texas oasis.
Make Coregon Building Co. Your Custom Home Building Company
You deserve to work with the best luxury design home builder in Burnet, and that's right here at Coregon Building Company. We believe that you, the client, are an integral piece of the building process and it is your vision that moves our team forward. From the home layout to the finishes and details, we want you to be thrilled at every step.
Want to learn more about our custom home building process or talk with us about your ideas? Reach out to one of our team members today!