Coregon Building: The Premier Custom Home Builder in Marble Falls, TX
As one embarks on creating a personalized space, finding the right partner is vital. The search for custom builders may seem daunting but fear not. Introducing Coregon Building, a distinguished home builder in Marble Falls, TX, renowned for crafting stunning hill country homes that reflect the soul of Texas and the personalities of their owners.
Coregon Building Co. – Your Custom Home Builders in Marble Falls
Welcome to Coregon Building Company, where we make your dream home into a reality. Our crew of experienced builders and designers is here to help you create the home you've always wanted. From the initial planning phases to the day you move into your new home, you can count on us to work hard and treat you with care. We're proud to be one of the best custom home builders in Marble Falls, TX, working throughout the region in communities, private lots, and more. No matter your personal style, you can find exactly what you're looking for with us. We have several select home plans that you can choose from, or customize something totally unique for you.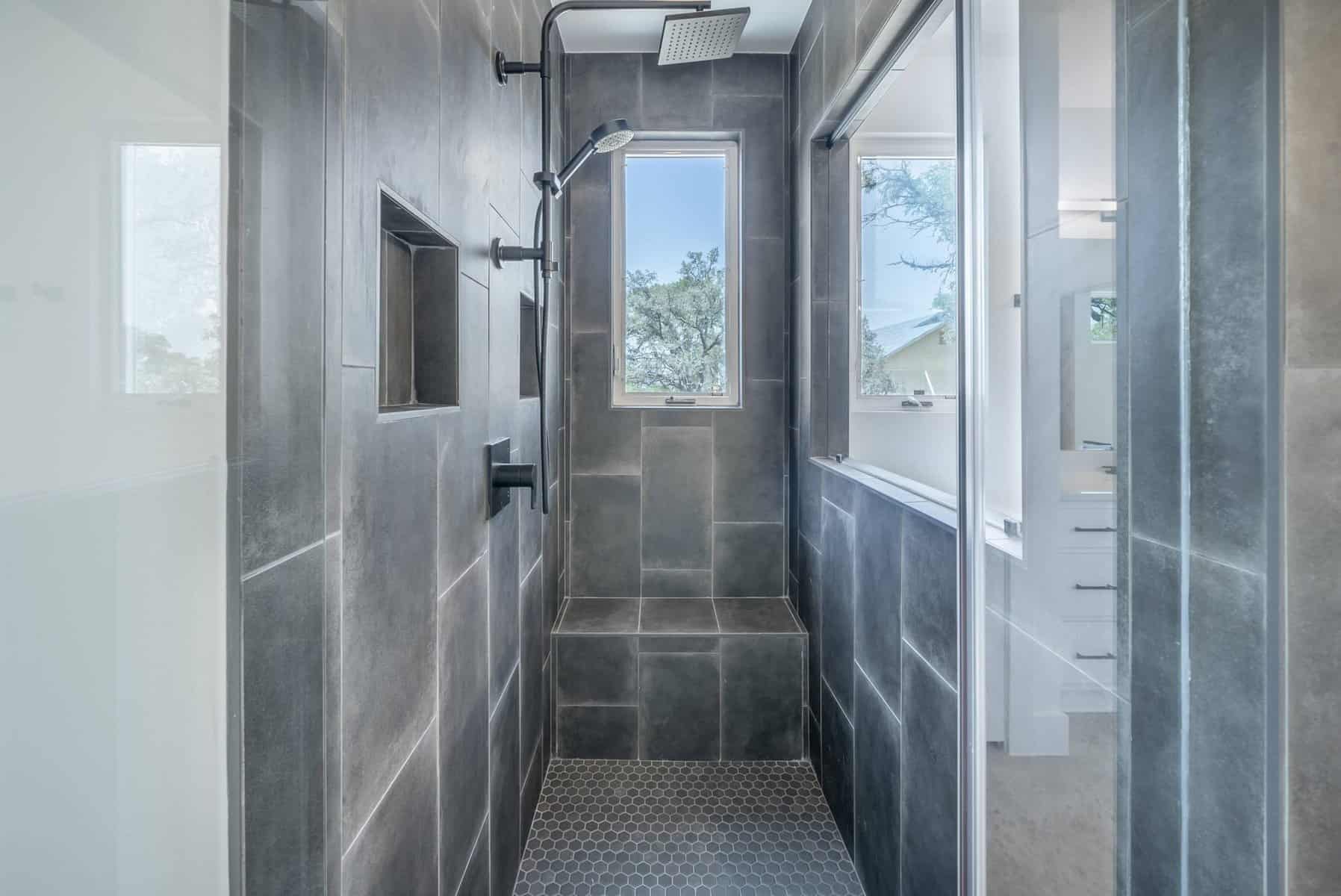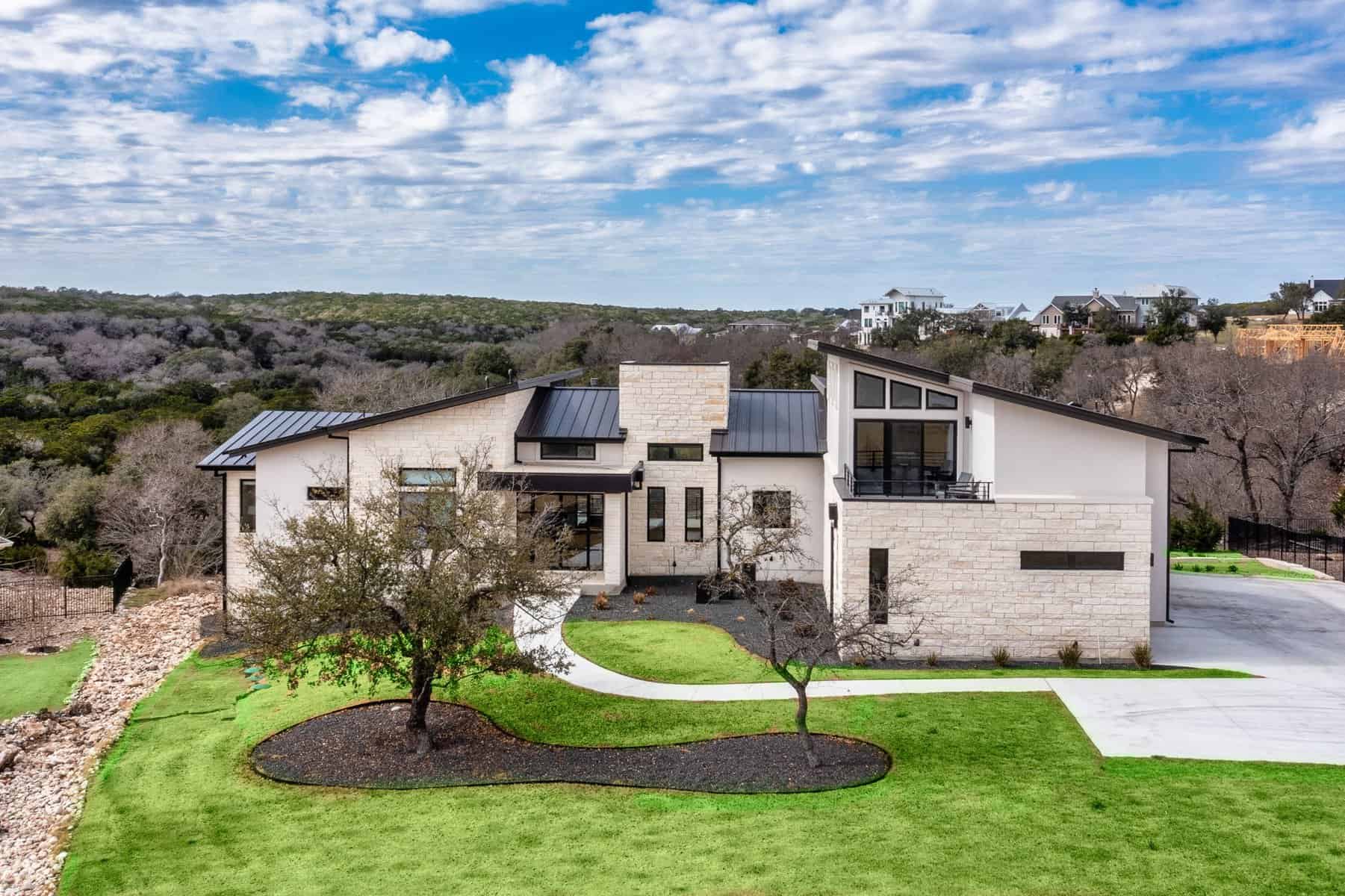 The Time to Invest in Marble Falls is Now
Your home is arguably the biggest and most important investment you'll ever make, so don't go to just any home builder in the Marble Falls area. When you truly care about the feel and the functionality of your home, you want to have a say in how it's built! Our team can assist you from start to finish, crafting your home with care, giving you a place you'll be proud to live in for years to come. We have over 60 years of building experience in custom homes, remodeling, commercial construction, and real estate brokerage, and we believe in prioritizing our client relationships in everything we do. From sleek and modern to charming and rustic, our home styles are designed with your lifestyle in mind.
You Deserve the Best
Whether you are dreaming of a place to raise your family, or a place to retire, Coregon Building Company is here for you. You deserve the best luxury design home builder in Marble Falls, who will treat you like part of the family and make you an integral part of the process. We'll work with you on everything from layout to final finishes, so you can feel confident you're getting the home you've always dreamed of.
Ready to talk about your ideas for your very own custom home? Get in touch with us today!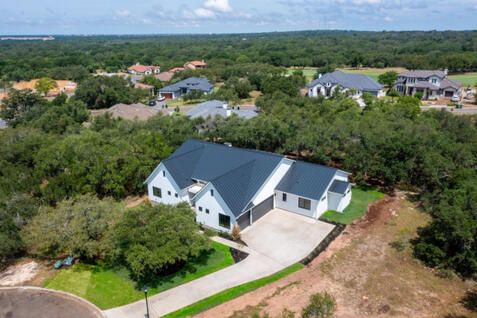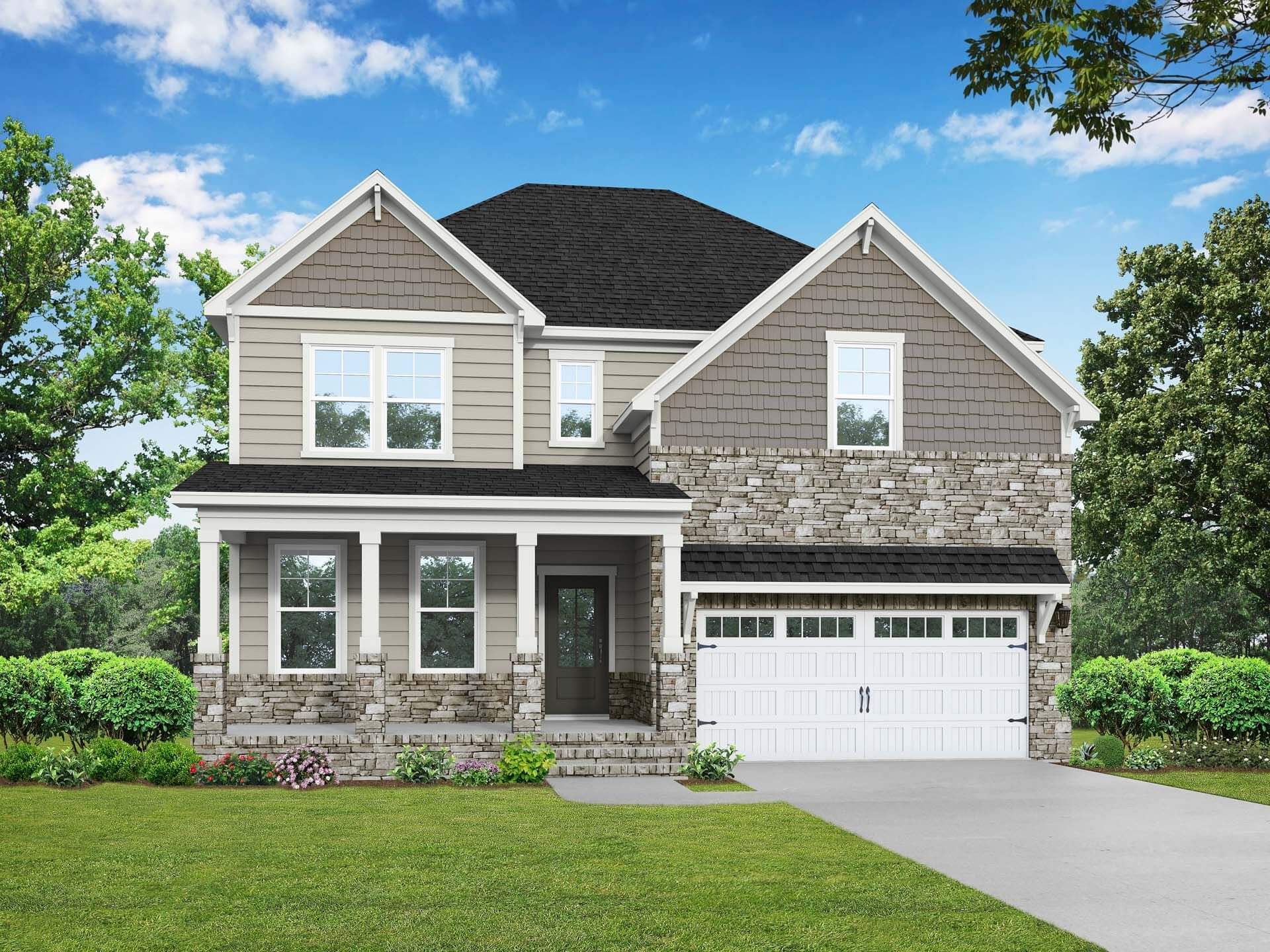 Custom Builders Crafting the Quintessential Hill Country Homes
When it comes to a bespoke living experience, Coregon Building stands out among other custom builders. They've successfully transformed the art of building hill country homes into a master craft, perfectly balancing functionality with aesthetic elegance. Whether it's a rustic ranch-style residence or a contemporary mansion, Coregon's experienced team consistently delivers the highest standards of quality.
Coregon Building's specialization in hill country homes goes beyond
traditional construction. They understand the intricacies of building within the unique geography and climate of Marble Falls, making them the go-to home builder in Marble Falls, TX. They incorporate native materials and time-tested techniques to create homes that are as sustainable as they are beautiful, aligning with the natural Texas landscape rather than working against it.
Unrivaled Expertise from the Home Builder in Marble Falls, TX
With years of experience, the Coregon team is adept at turning dreams into reality. As the most trusted home builder in Marble Falls, TX, they're renowned for their commitment to client satisfaction. Coregon works closely with homeowners throughout the design and build process, ensuring each home truly reflects the owner's vision.
Coregon's commitment to quality and integrity has made them the preferred choice among custom builders. Their team's meticulous attention to detail, from initial design through final inspection, ensures every inch of a Coregon home embodies excellence. They're not just building houses; they're building hill country homes where memories will be made and legacies created.
Custom Builders Creating Future-Proof Residences
Beyond crafting homes, Coregon Building shapes lifestyles. As seasoned custom builders, they have the foresight to incorporate future-ready features into their homes. From energy-efficient systems to smart home automation, they deliver hill country homes equipped for the modern age.
Moreover, Coregon knows that a home's beauty should stand the test of time. Therefore, they focus on using durable materials and top-tier craftsmanship. The result is a collection of hill country homes that not only exude charm but also withstand the rigors of time, thus providing a lasting investment.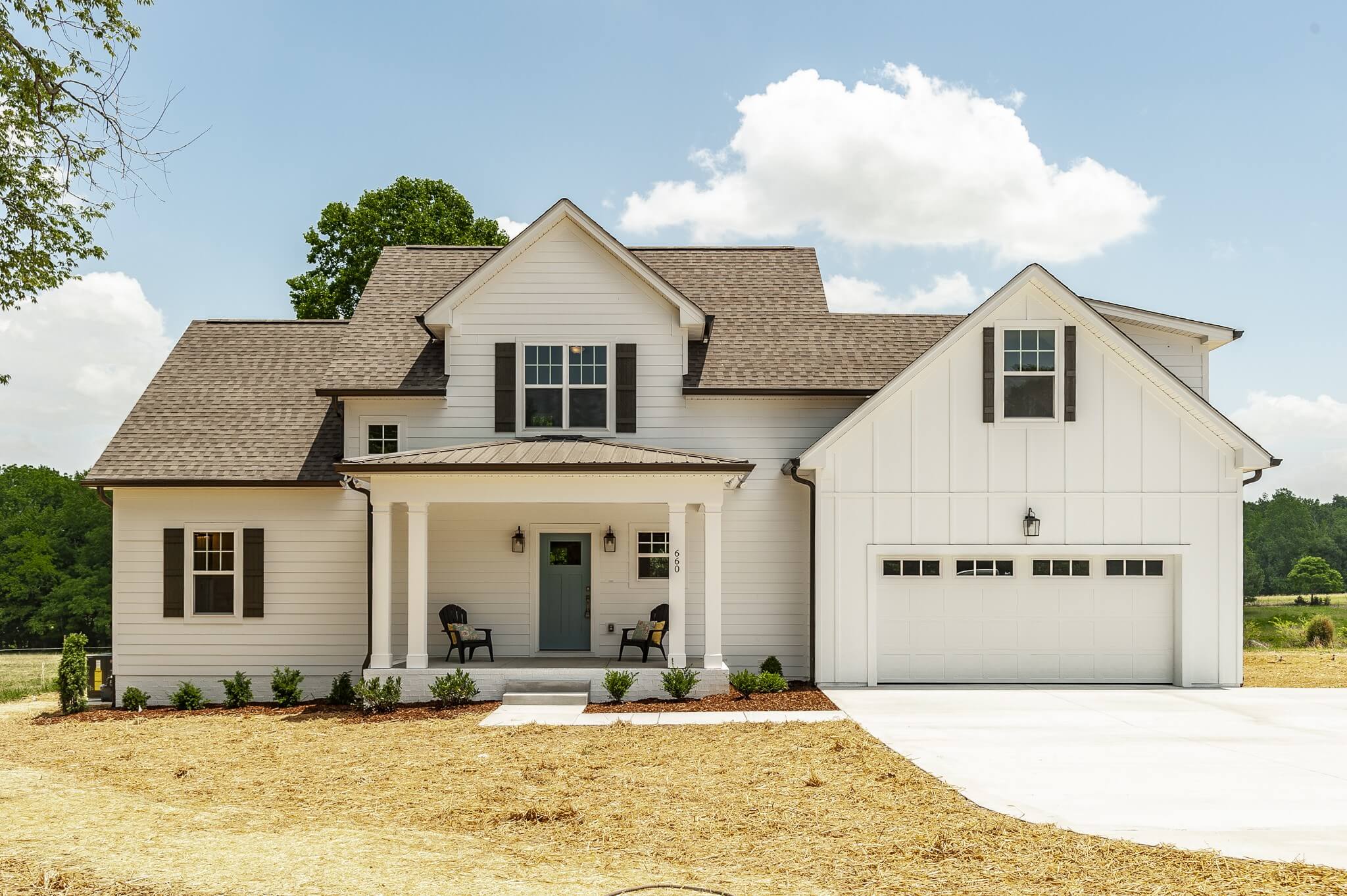 The Coregon Building Process – A Journey with Custom Builders
Involving a custom builder in your home creation journey allows for unmatched control over the final outcome, and Coregon Building Co has perfected this process. Beginning with an in-depth consultation, their team ensures they fully understand each client's vision. They consider every detail, from desired aesthetic to functional requirements, crafting a bespoke blueprint that is as unique as the homeowner themselves.
From there, Coregon's professionals guide homeowners through every step of the construction process. Their transparency and open communication ensure that each milestone is met with approval and satisfaction. With Coregon as your home builder in Marble Falls, TX, you'll witness your hill country home come to life right before your eyes, from the initial foundation work to the final interior detailing.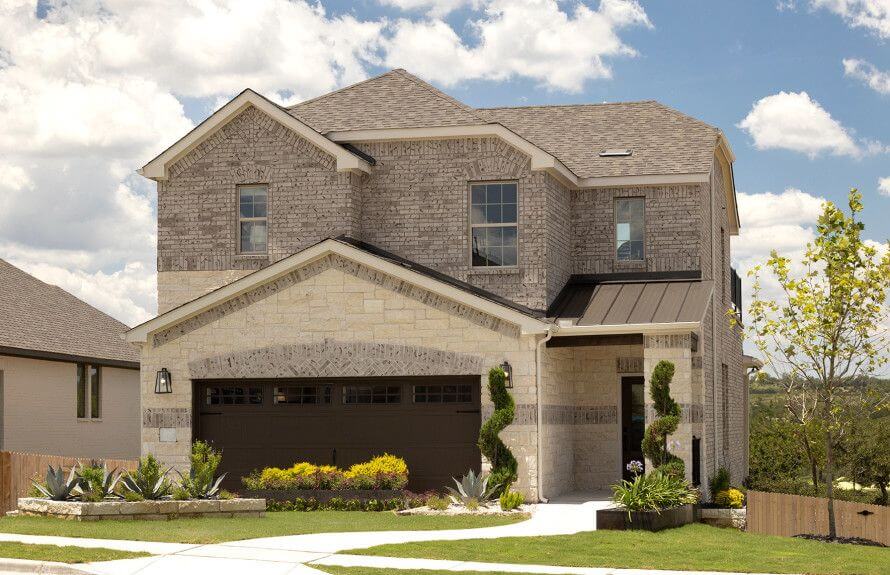 Community Engagement – More Than Just a Home Builder in Marble Falls, TX
While Coregon Building's expertise in crafting hill country homes is impressive, their community involvement further sets them apart. Their dedication to Marble Falls, TX extends beyond construction sites. Coregon is committed to community engagement, actively participating in local initiatives, and fostering relationships that contribute to the area's growth and prosperity.
This community-minded approach means that when you choose Coregon as your custom builder, you're not only investing in a beautiful home but also contributing to the betterment of Marble Falls. Each hill country home they build further enriches the local community, ensuring it continues to be a vibrant and desirable place to live.
Coregon's Commitment to Sustainability – The Future of Hill Country Homes
In the modern age, sustainability is more than a trend; it's a necessity. Coregon Building understands this and places a strong emphasis on green building principles. They are custom builders committed to reducing environmental impact by using locally sourced materials and implementing energy-efficient designs.
Their hill country homes seamlessly blend into the natural Texas landscape, leaving a minimal ecological footprint. This focus on sustainability means that your home will not only be beautifully constructed but also environmentally conscious. By choosing Coregon Building, you are choosing a future-proof, sustainable lifestyle in the heart of Marble Falls, TX.
Why Choose Coregon as Your Home Builder in Marble Falls, TX?
Selecting Coregon Building means choosing a partner dedicated to excellence. Their reputation as an outstanding home builder in Marble Falls, TX, is built on a foundation of trust, quality, and unwavering dedication to their clients.
As custom builders, they bring a personalized touch to each project. Their hill country homes are not cookie-cutter designs but rather unique masterpieces tailored to individual tastes and lifestyles.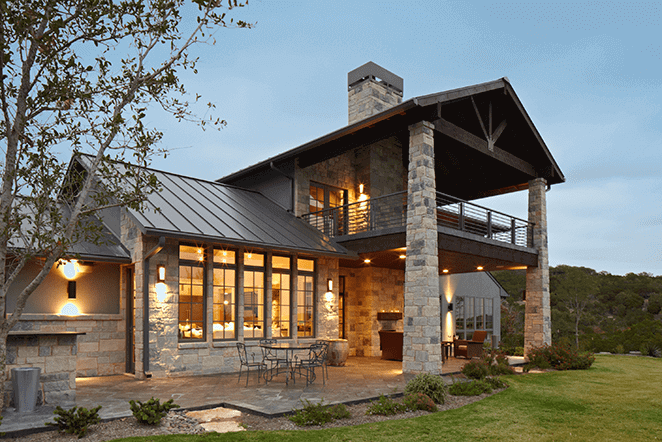 So, when it comes to designing and constructing the perfect home in the heart of Texas, Coregon Building has proven to be a beacon of reliability and innovation. Their beautifully crafted hill country homes embody the spirit of Marble Falls, making them the obvious choice for anyone looking to create a bespoke residence in this picturesque corner of Texas.