COREGON BUILDING CO. – YOUR CUSTOM HOME BUILDERS IN MARBLE FALLS
Coregon Building Co. – Your Custom Home Builders in Marble Falls
Welcome to Coregon Building Company, where we make your dream home into a reality. Our crew of experienced builders and designers is here to help you create the home you've always wanted. From the initial planning phases to the day you move into your new home, you can count on us to work hard and treat you with care. We're proud to be one of the best custom home builders in Marble Falls, TX, working throughout the region in communities, private lots, and more. No matter your personal style, you can find exactly what you're looking for with us. We have several select home plans that you can choose from, or customize something totally unique for you.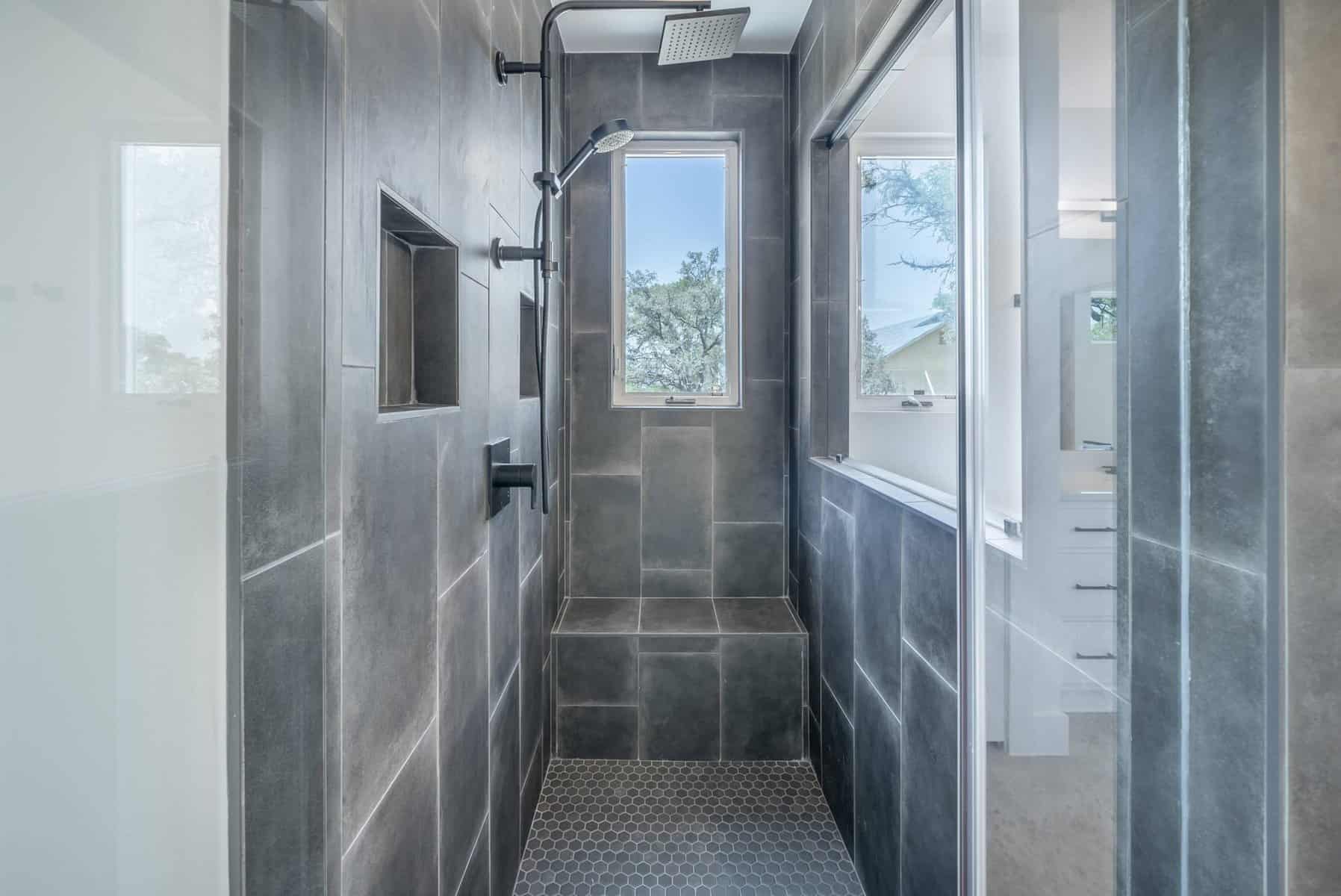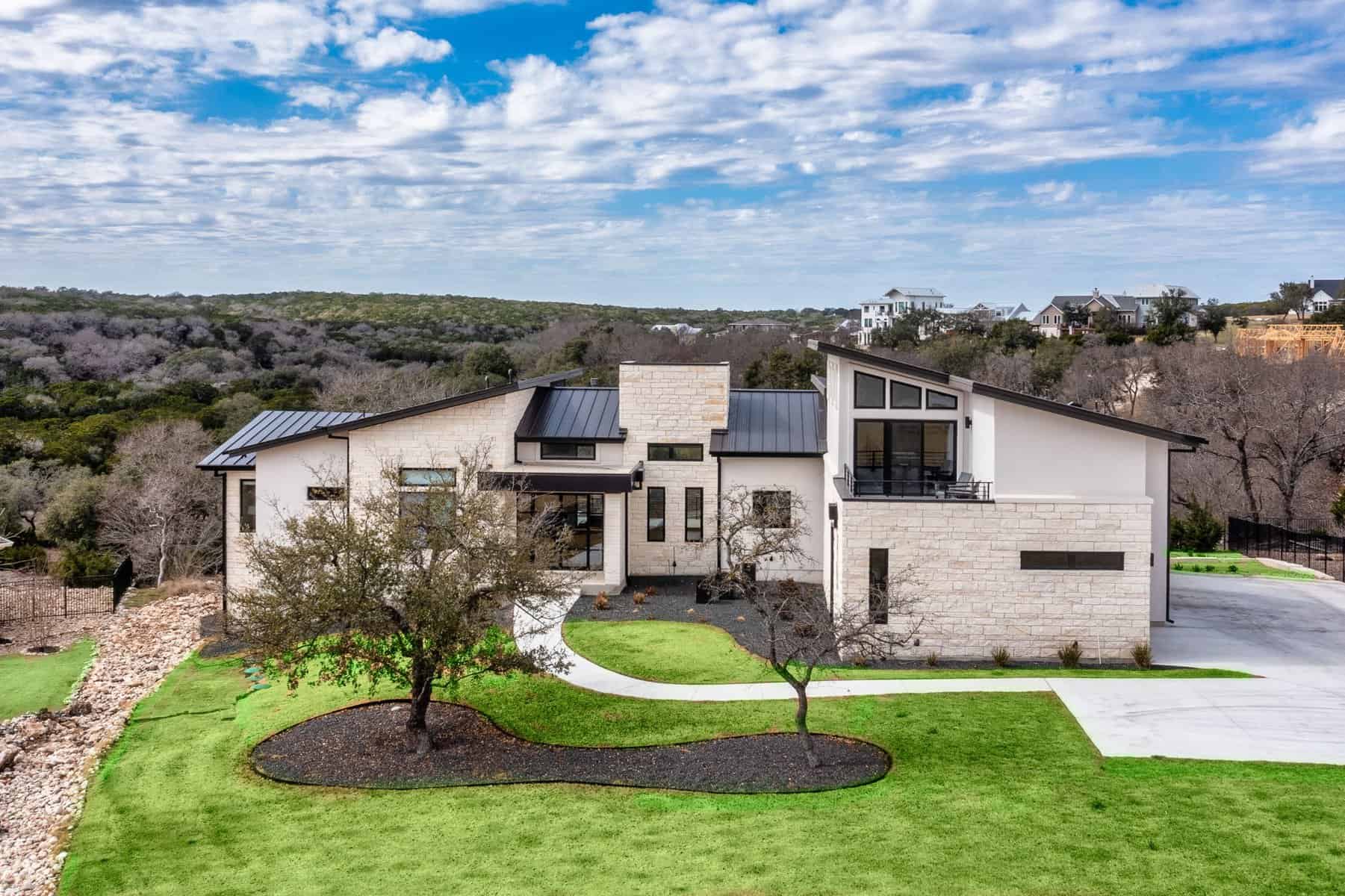 The Time to Invest in Marble Falls is Now
Your home is arguably the biggest and most important investment you'll ever make, so don't go to just any home builder in the Marble Falls area. When you truly care about the feel and the functionality of your home, you want to have a say in how it's built! Our team can assist you from start to finish, crafting your home with care, giving you a place you'll be proud to live in for years to come. We have over 60 years of building experience in custom homes, remodeling, commercial construction, and real estate brokerage, and we believe in prioritizing our client relationships in everything we do. From sleek and modern to charming and rustic, our home styles are designed with your lifestyle in mind.
You Deserve the Best
Whether you are dreaming of a place to raise your family, or a place to retire, Coregon Building Company is here for you. You deserve the best luxury design home builder in Marble Falls, who will treat you like part of the family and make you an integral part of the process. We'll work with you on everything from layout to final finishes, so you can feel confident you're getting the home you've always dreamed of.
Ready to talk about your ideas for your very own custom home? Get in touch with us today!