WE BUILD THE BEST ROUND ROCK NEW CONSTRUCTION HOMES
We Build The Best Round Rock New Construction Homes
It is our great pleasure to announce that we have been chosen as the top new home builder in Round Rock, TX. It is an incredible honor to be recognized by the community as a whole. From the very first moment that we set up our office in Round Rock, we have been overwhelmed by the positive feedback and warm welcomes that we have received. It means a lot to us to know that people are genuinely happy with the work that we do and the fact that we are local builders who they can trust.
In the coming months, we will be working hard to provide the best service possible and show everyone in Round Rock and the surrounding area what we can do. We will be making progress in several different ways, including expanding our team, increasing our offerings, and developing new products..
Why Choose Us?
There are many reasons why you might want to choose us to build your home, but here are the top ones:
Experienced Team
Custom Homes
Affordable
Quality Control
Faster Construction Time
Many companies, large and small, have jumped on the bandwagon of "adding rooms to your home". But when it comes to truly customizing your home, you want to go big or go home, as they say. At CUSTOM HOME SOLUTIONS, we put an emphasis not just on adding rooms, but in giving the client an experience that they will cherish for a lifetime. Achieving that takes time, experience, and going the extra mile to ensure that every detail is taken care of. We pride ourselves on our customer experience and want to ensure that every step of the way, from the initial design to the final product, is a positive one. From picking out tile for your bathroom to laying down wood for your kitchen, we are with you every step of the way!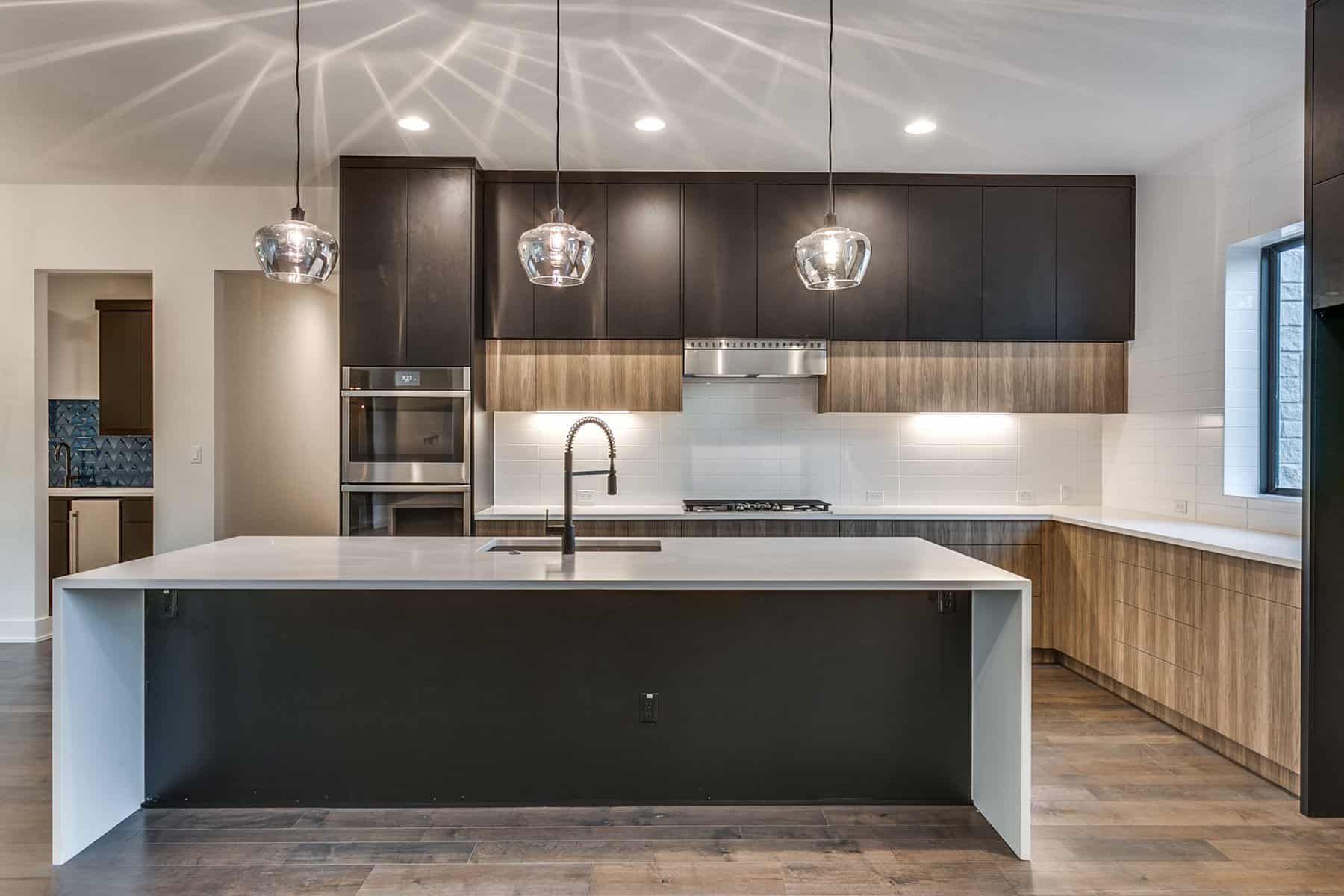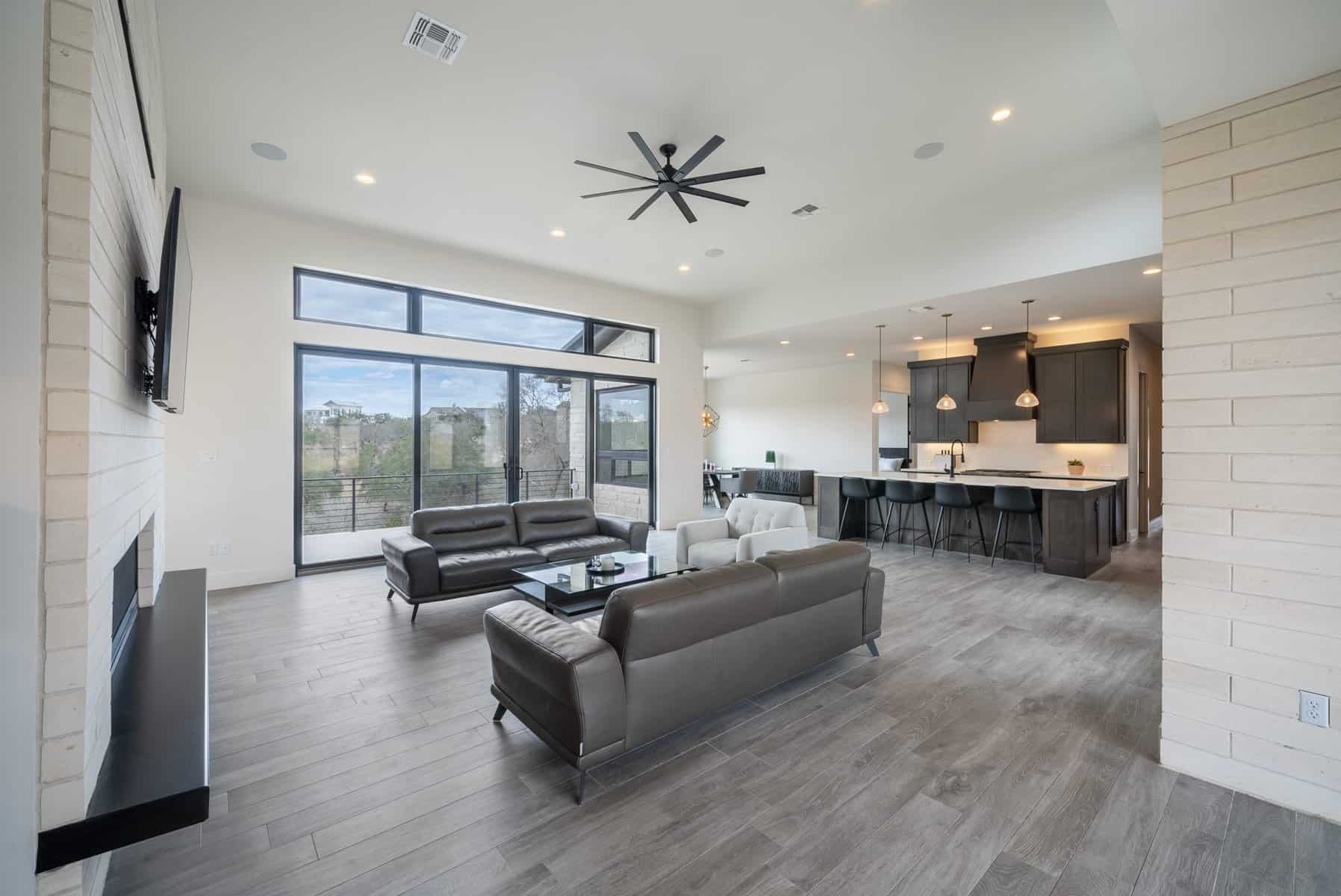 Saving Money
One of the biggest benefits of building your own home is that you can save a massive amount of money. Most home builders will tell you that your initial expenses will be higher due to the fact that you will have to rent tools and other items required for the project. But, over time, you can save so much money that it will more than make up for the extra costs.
The Best Quality Control for Your Round Rock New Construction Homes
We do our best to ensure that your home is built accurately and on-time. We manage our own team of carpenters who live in the nearby area and have experience in both traditional and modern styles of construction. They are able to give expert advice when required and can help coordinate the work of other subcontractors like plumbers and electricians. The quality of our work is reflected in the reviews we have received, so you can be sure that you are making the right decision for your family's needs.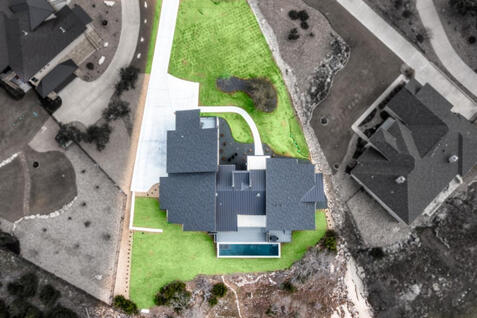 Location
We are located in Round Rock, one of the safest and most desirable suburbs in the area. The town itself is home to some of the most well-known companies in the country, including Dell, AMD, and Epic Systems. The high-dollar housing market and desirable school district make the area a hotspot for home buying. If you are looking to purchase a property in Round Rock, you can't go wrong!