COREGON HOME BUILDERS IN CEDAR PARK, TX
Coregon Home Builders in Cedar Park
Do you want to build your dream home but aren't sure where to begin? Coregon Building Company's team of custom home builders in Cedar Park are ready to assist you! Coregon Building Company is the premier luxury custom home builder in Cedar Park, TX. We can help you make your dream home a reality. We are here to help you, no matter if you want a country escape, a place where you can enjoy your golden years, or a home to raise your children. We can create a space that suits your needs, lifestyle, and aesthetic. We can create anything from rustic and cozy to modern and sleek. You can choose from a variety of premium home plans or suggest your own. We can help you make it happen.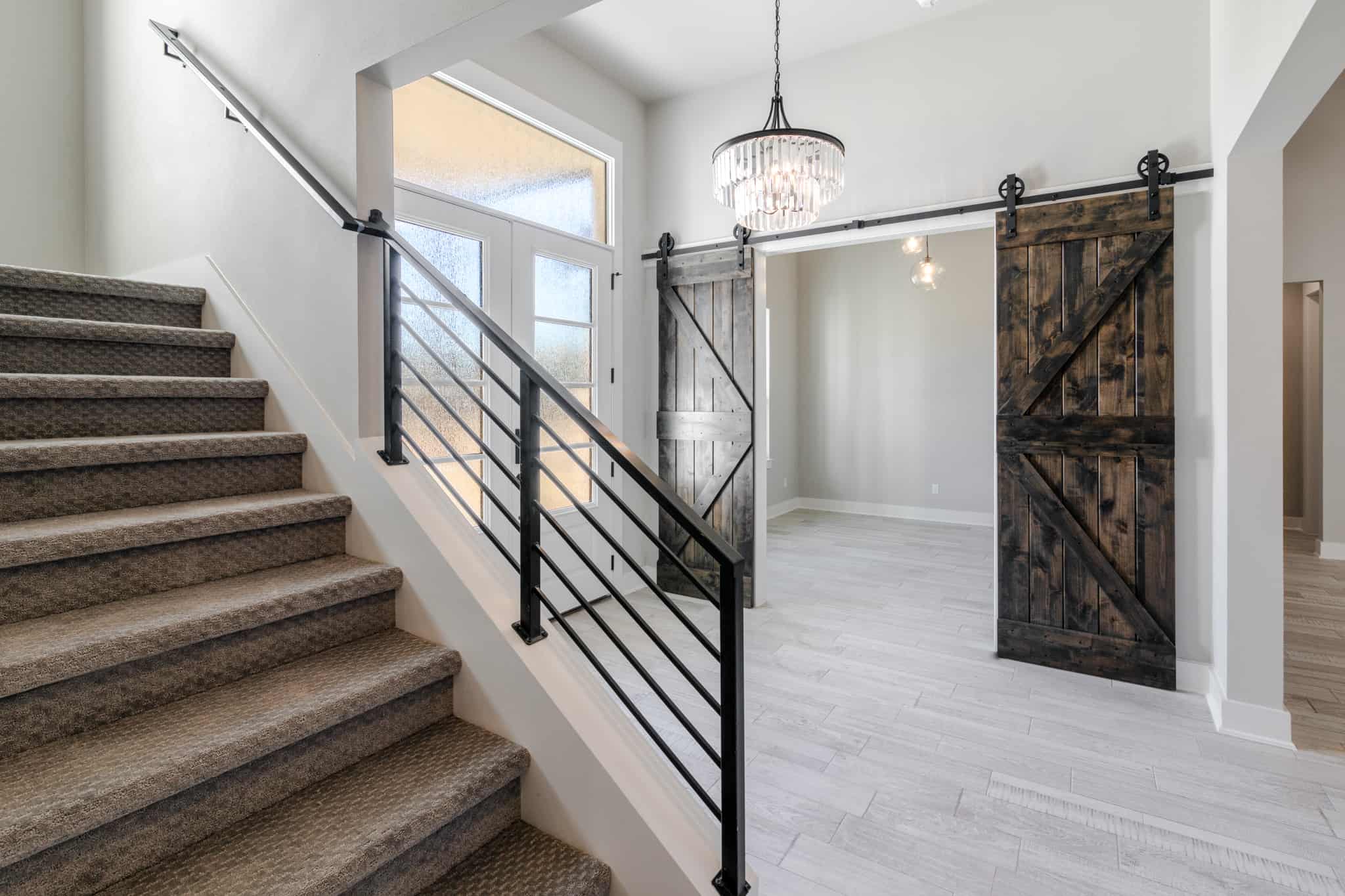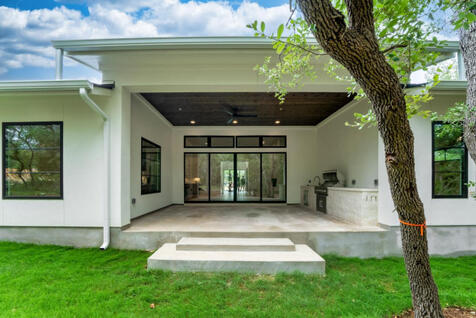 Coregon Building Company has constructed custom homes in Texas, both on private property and in communities. Our custom home builders serving Cedar Park have over 60 years of experience in building and home design. We can handle any job no matter its scope. Coregon is the only custom home builder in Cedar Park, TX. However, you won't find any company that has as much experience or as committed to customer service. Coregon will design and build a home that is both beautiful and functional. We can help you make it a home you are proud of. One you can enjoy for many years to come. You will be included in every step of the process, so you can keep your vision intact and have peace of mind.
We want you to love your new home and will do everything in our power to achieve that goal. Even after you have the keys to your new home, your dream is what motivates us. — —
Contact one of our friendly team members to find out more about our Cedar Park, TX custom home building services. We are looking forward to meeting you!
Contact Us
Tell us more about your Texas land and we can start the conversation on how to design and build your next home in Central Texas.
Please send us a message using the form below.
Where We Build
See all the cities where Coregon builds custom homes on your land.
See Our Select Plans
Our plans can be further customized to fit your
family and lifestyle.
Explore Coregon Homes
See our design and build portfolio from farmhouse to modern
to help with your inspiration.