The Lake Buchanan Lake House With Coregon Buildings
A dream home is the perfect reflection of one's personality, lifestyle, and taste. It is a sanctuary where comfort and luxury meet, providing the ultimate living experience. When it comes to custom home building, choosing the right builder is of paramount importance. If you're considering purchasing a lake house at Lake Buchanan, look no further than Coregon Building, the premier home builders from Georgetown, TX.
Lake Buchanan Homes for Sale – Your Dream Awaits
Lake Buchanan, located in Buchanan TX, is a beautiful reservoir on the Colorado River with breathtaking views and a serene atmosphere. Lake Buchanan homes for sale offer a wide range of options, from charming cottages to luxurious waterfront estates. These homes provide an opportunity to experience an unparalleled lifestyle, surrounded by nature's beauty and a vibrant community of like-minded individuals.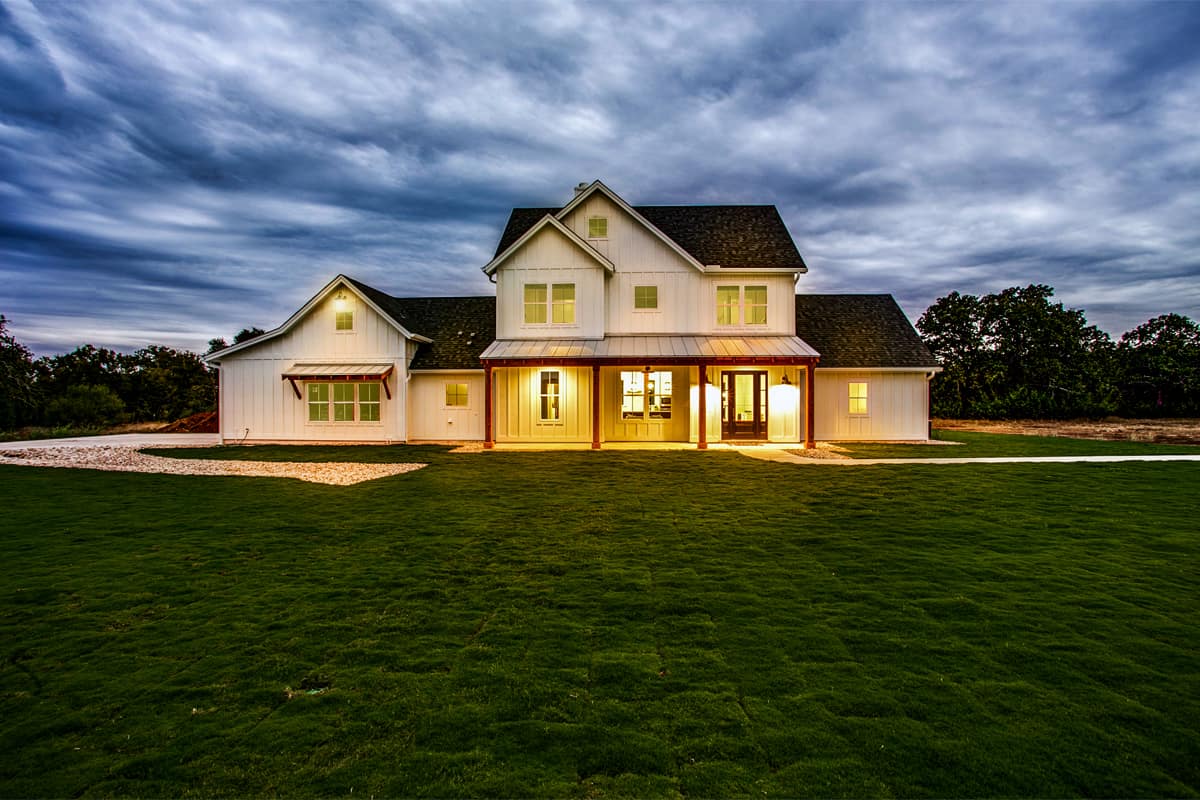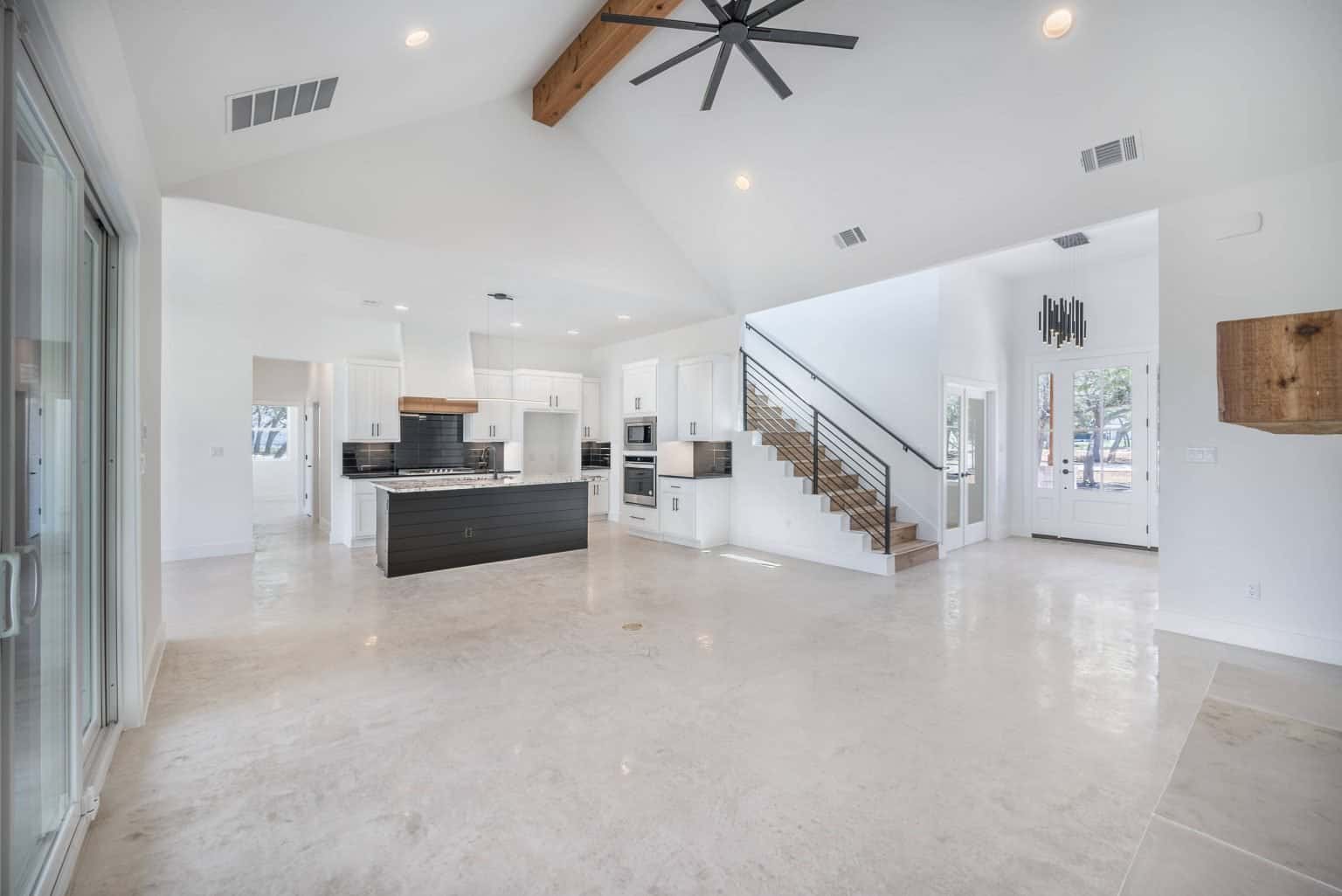 The Lake Buchanan Lake House – The Ultimate Lakeside Lifestyle
Imagine waking up to the sound of gentle waves lapping against the shore, enjoying your morning coffee as you watch the sunrise over the lake, and spending your evenings under the stars, taking in the tranquility of the water. A Lake Buchanan lake house provides all this and more. Whether you are an avid boater, or angler, or simply love the calming effect of the water, a custom-built home on Lake Buchanan is the perfect retreat from the hustle and bustle of daily life.
Why Choose Custom Home Builders To Build Your Lake Buchanan Lake House?
There are several reasons to choose custom home builders for your Lake Buchanan lake house project:
Personalization: One of the most significant advantages of custom home building is the ability to create a space that perfectly suits your lifestyle and preferences. From the overall layout to the smallest details, custom home builders work closely with you to ensure your home is a true reflection of your personality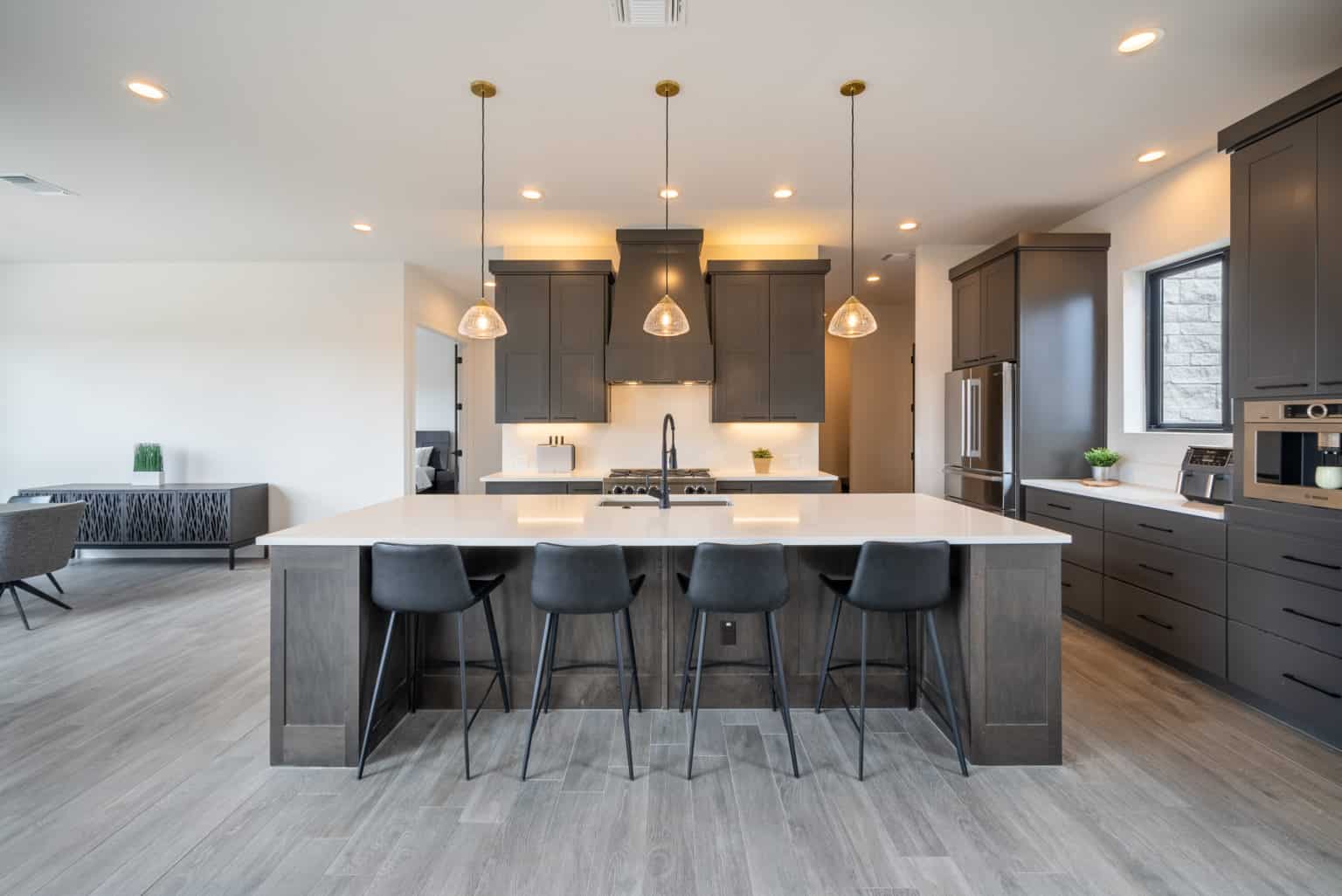 Quality: Custom home builders take great pride in the quality of their work, employing skilled craftsmen and using high-quality materials to create a durable and long-lasting home. This level of care and attention to detail ensures your Lake Buchanan lake house will be a stunning and functional space for years to come.
Energy Efficiency: Custom home builders have the expertise to incorporate energy-efficient designs and technologies into your home, ensuring it is not only comfortable but also environmentally friendly. This can result in significant savings on utility bills and contribute to a sustainable future.
Investment: A custom-built home is an excellent investment, as it often has a higher resale value than mass-produced homes. A Lake Buchanan lake house, built to your exact specifications, is likely to be a sought-after property in the future.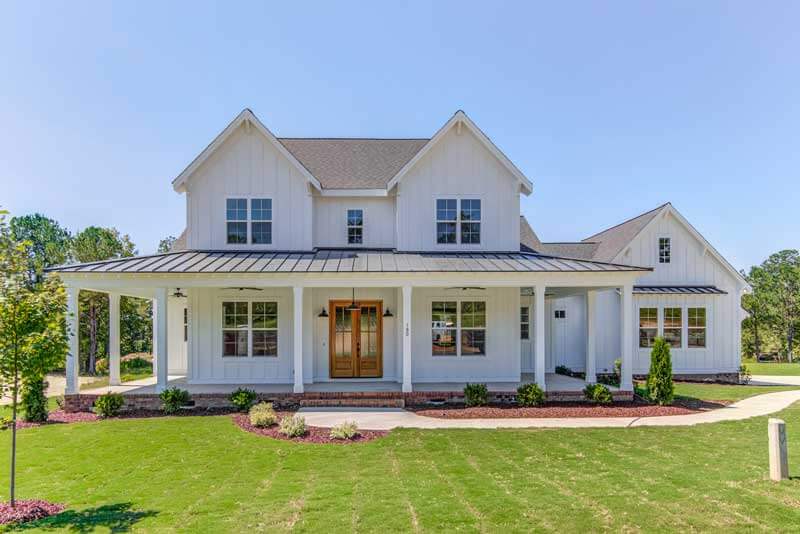 Coregon Building – The Expert Home Builders from Georgetown, TX
Coregon Building has established itself as the leading custom home builder in Georgetown, TX, and the surrounding areas. With years of experience and a commitment to excellence, Coregon Building has the knowledge, resources, and passion required to turn your dream of a Lake Buchanan lake house into a reality.
Some of the reasons to choose Coregon Building include:
Exceptional Craftsmanship: Coregon Building boasts a team of skilled professionals who take great pride in their work. From architects and designers to construction workers and project managers, their team ensures that every aspect of your custom home project is executed flawlessly.
Personalized Service: Coregon Building is committed to providing personalized service to each client, from the initial consultation to the completion of the project. They work closely with you to understand your vision and make it a reality.
Transparent Process: Coregon Building believes in maintaining open communication throughout the building process, providing you with regular updates and ensuring your satisfaction every step of the way.
Comprehensive Solutions: Coregon Building offers comprehensive solutions to cover all aspects of your custom home project, from site selection and architectural design to construction and interior design. Their one-stop approach simplifies the process, ensuring a seamless and stress-free experience.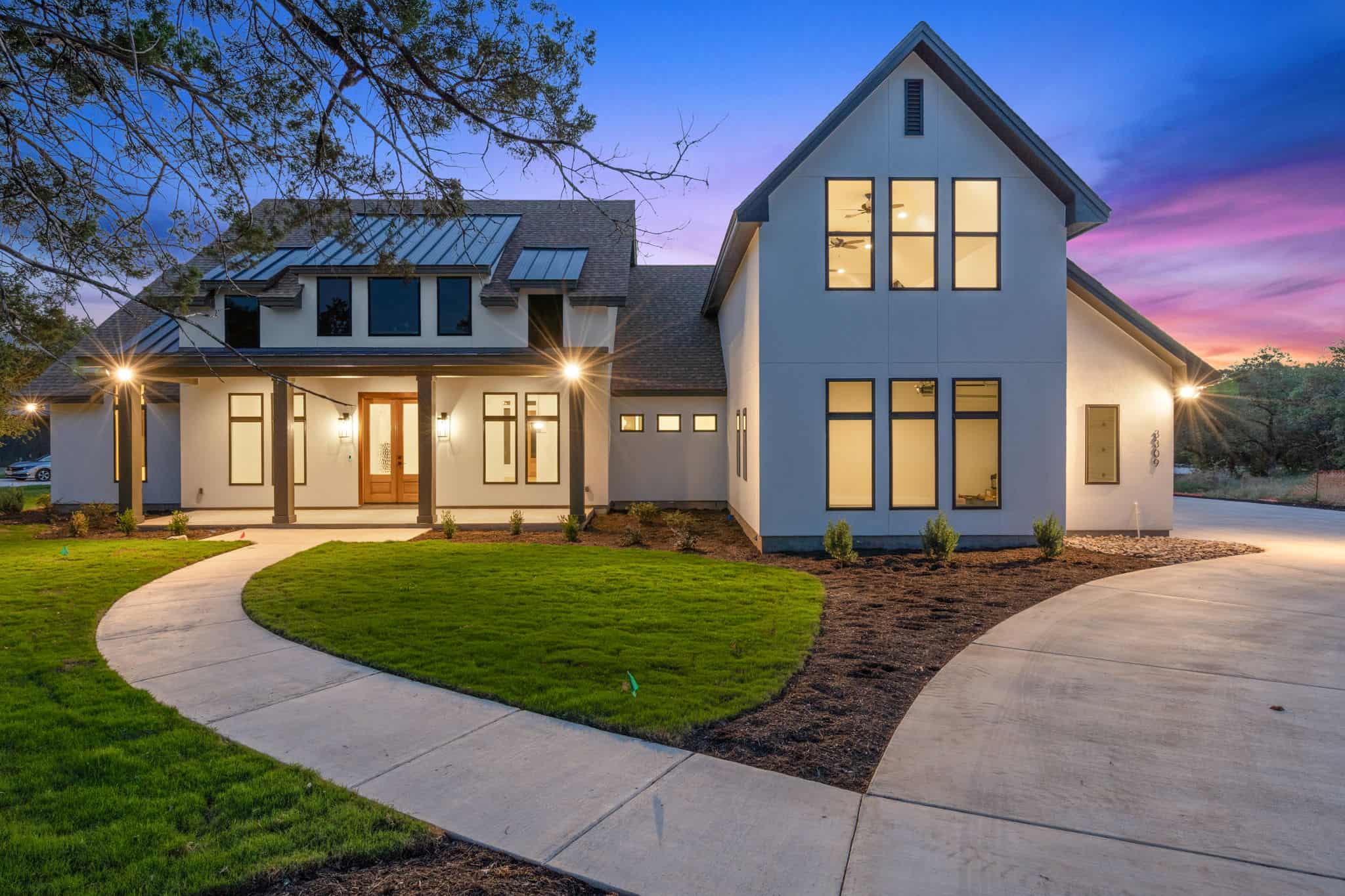 Make Your Dream a Reality with Coregon Building
Your dream of owning a Lake Buchanan lake house is within reach. By choosing Coregon Building as your custom home builder, you can be confident that your new home will be everything you've envisioned and more. Don't settle for anything less than the best when it comes to creating your dream home.
Contact Coregon Building Today
Don't wait any longer to make your Lake Buchanan lake house dreams a reality. Contact Coregon Building today and take the first step towards creating the perfect lakeside sanctuary that you and your family can cherish for years to come.
Contact Us
Tell us more about your Texas land and we can start the conversation on how to design and build your next home in Central Texas.
Please send us a message using the form below.
Where We Build
See all the cities where Coregon builds custom homes on your land.
See Our Select Plans
Our plans can be further customized to fit your
family and lifestyle.
Explore Coregon Homes
See our design and build portfolio from farmhouse to modern
to help with your inspiration.