COREGON HOME BUILDERS IN FREDERICKSBURG, TX
LUXURY CUSTOM HOME BUILDER
We are a local custom-home building company, based in Downtown Fredericksburg.
We are a local company that specializes in providing design and build services for Central Texas.
Coregon Building Co. We are a custom home building company servicing Fredericksburg and the surrounding communities. Our company can help you navigate the entire building process from design through completion. As your home is constructed, our in-house design team will be fully involved in all details. To learn more about our services, please contact our Downtown Fredericksburg office.
All it takes is your community and your land. What are the unique characteristics of your lot? What is your life style? These questions are the starting point for your custom-built home.
SERVE
Once you have established your budget and decided if you want a custom-made luxury design, Jim Kirpach will meet you. Jim will turn your ideas into drawings and create the foundation for your home's architectural design plans.
BUILD
Coregon believes every home should be treated with the same care and quality that we would give our own homes. Coregon doesn't just build a house; we help you realize your dreams and create a special place you can call "Home."
OUR PORTFOLIO
We invite all to view our projects and experience The Coregon Team at work.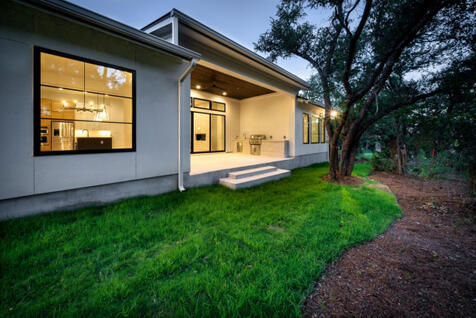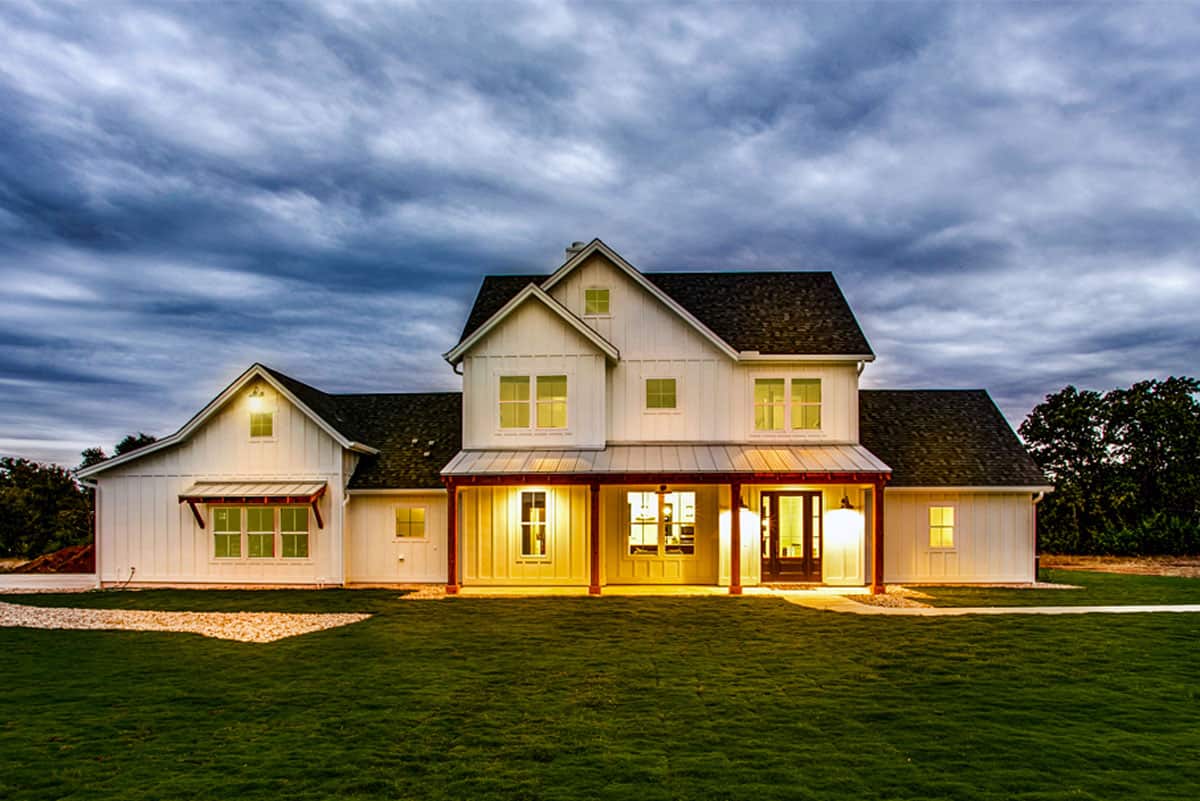 OUR PLANS
Our custom home building company servicing Fredericksburg is made of a team that has more than 60 years of experience in building custom homes, commercial buildings, remodeling, and real-estate brokerage. Whatever your building needs may be, we can help. While we have a relaxed approach to our client relationships and are available to communicate at all times, in design and construction we are precise, detailed, and motivated. We will build your dream home by always putting in extra effort. The Coregon Team's difference is obvious.
WHERE WE BUILD
Downtown Fredericksburg luxury custom home builder, specializing in in-house design/build services throughout Central Texas.
Coregon Building Co specialises in the construction of custom homes in Fredericksburg, and the surrounding area. Coregon Building Company offers in-house services for home design. They can guide you through the whole process from initial design to completion of a set of plans. We pride ourselves on providing outstanding customer service and attention to detail, and we are known for building beautiful dream homes.
LEARN MORE
Although we are based at Fredericksburg, TX we also build throughout Travis County and Williamson County. This includes Liberty Hill, Leander Florence, Walburg, Bertram, Walburg, Walburg, and Walburg. We also work in the Highlands Lakes region (Burnet Kingsland Marble Falls), as well as west Travis County. There are many homesites in the area, so contact us if you're interested. Coregon Select Series home and floor plans in Fredericksburg are also available. They can be tailored to your exact needs and desires.
Our company is a leader in custom-home building in Central Texas. Our team is committed to providing quality construction and unique design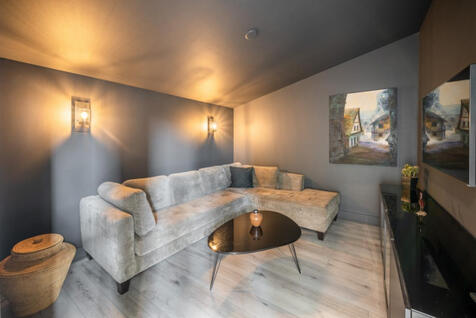 Contact Us
Tell us more about your Texas land and we can start the conversation on how to design and build your next home in Central Texas.
Please send us a message using the form below.
Where We Build
See all the cities where Coregon builds custom homes on your land.
See Our Select Plans
Our plans can be further customized to fit your
family and lifestyle.
Explore Coregon Homes
See our design and build portfolio from farmhouse to modern
to help with your inspiration.