COREGON HOME BUILDERS IN FREDERICKSBURG, TX
LUXURY CUSTOM HOME BUILDER
We are a local custom-home building company serving Buchanan, TX
WHO WE ARE
Coregon Building Co. designs and builds custom luxury homes in Granite Shoals, Texas. We will help you with every aspect of the building, from the initial design through to the final completion. Whether your main concerns pertain to floor plans or designs, our Granite Shoals team of custom luxury home builders are able to fully engage in every aspect of your home's construction through our in-house service. Get more information from our Downtown Georgetown office.
OUR PORTFOLIO
We invite you to see our projects and learn more about The Coregon Team.
OUR PLANS
We are a Granite Shoals team of professional custom luxury home builders with more than 60 years of experience in custom and commercial home construction, as well as remodeling and real-estate brokerage. We can help you with whatever your building needs may be. Our client relationships are casual and open-minded. But, when it comes to design and construction, our team is precise, meticulous, and driven to create the perfect home. The Coregon Team's difference is obvious.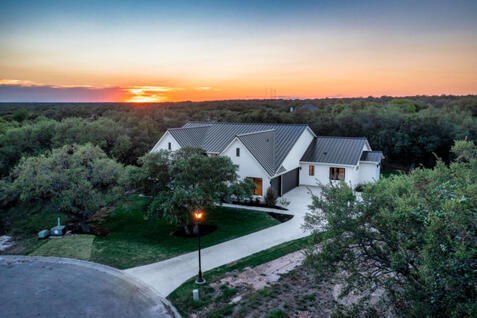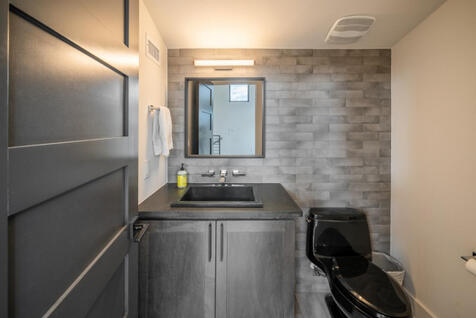 DESIGN
It all starts with you and your community. What are the distinctive features of your lot's lot? What is your lifestyle like? These questions help to guide the design process of your brand new home in Central Texas.
SERVE
Jim Kirpach is our in-house designer. Once you have determined your budget, and whether you are looking for a custom luxury design you can set up a meeting. Jim will quickly transform your dreams into drawings that will be the basis of your home's architectural plans.
BUILD
We believe each home deserves the exact same quality construction and attention as we would to our own home. Coregon does more than build you a home. Our Granite Shoals team of custom luxury home builders will bring your visions to life and help you make them a reality.
WHERE WE BUILD
Coregon Building Co is an expert in building custom homes throughout Granite Shoals and the surrounding regions. Coregon Building Co provides in-house design and consultation services. This includes everything from the conceptual design to the actual construction of the home. We provide exceptional attention to detail and excellent customer service. Our clients love our beautiful dream homes.
Although our headquarters are in Georgetown, TX (Texas), we can build anywhere in Travis or Williamson County.. We have many available homesites throughout the Granite Shoals area. Please contact us for more information if you are looking for land. The Coregon Select Series are fully customizable home plans that can be customized to suit your specific needs.
Our company is recognized as a leader for custom home building in Central Texas. We work hard to ensure quality construction, unique design, floor plans and a process that you can understand.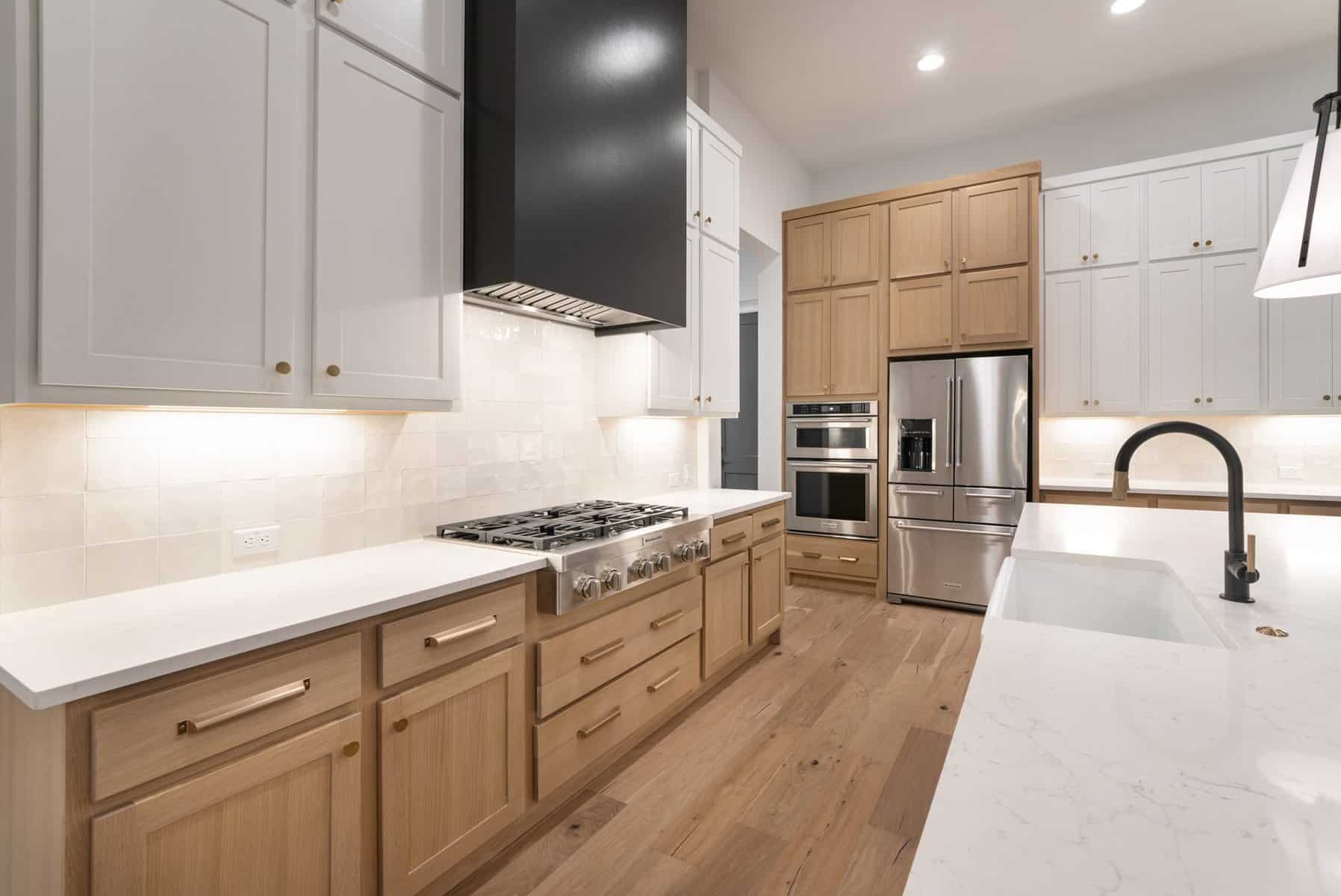 Contact Us
Tell us more about your Texas land and we can start the conversation on how to design and build your next home in Central Texas.
Please send us a message using the form below.
Where We Build
See all the cities where Coregon builds custom homes on your land.
See Our Select Plans
Our plans can be further customized to fit your
family and lifestyle.
Explore Coregon Homes
See our design and build portfolio from farmhouse to modern
to help with your inspiration.