COREGON HOME BUILDERS IN HUTTO, TX
Coregon Home Builders in Taylor, TX
Many homeowners view custom home builders as one-size-fits-all companies that can build a house according to their house plans. This is true for some builders. However, custom home builders also pride themselves on getting to know their customers and giving them a memorable experience.
Coregon is one such builder. We are not just a supplier of products. We also work with our clients to develop products that meet their specific needs. Our team of custom home builders servicing Hutto, TX is committed to making sure you have the best possible home.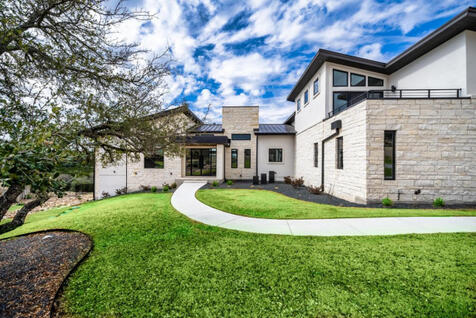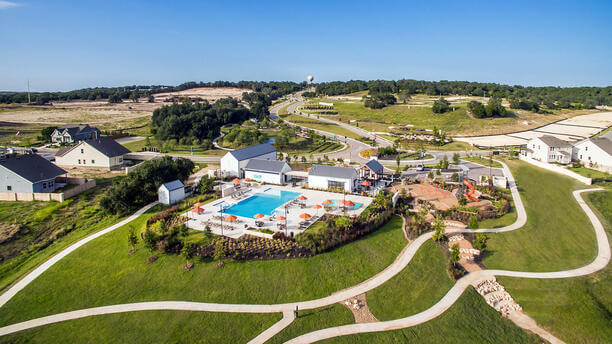 Here at Coregon, we're a family-owned and operated luxury home design and construction firm in Hutto, Texas.. We have over 50 years of combined experience in construction and the knowledge to design custom homes tailored for you.
Our goal is to deliver the best quality artistry and customer service that surpasses all expectations. Our clients deserve more than a house. They deserve a home and a place that is comfortable and at peace with their families. Get in touch with our custom home builders in Hutto, TX to discuss your luxury home-building needs.
Coregon believes that a home is not just four walls. We believe that every home is made up of the people who live there. We can't forget the dreams and aspirations that you and your family have worked so hard to make your vision a reality.
Our construction firm will work with you to create your dream home in Hutto, Texas, for many years. Our experienced team will assist you from the design stage to move-in. We guarantee success with every project we take on, thanks to our international experience in luxury homes.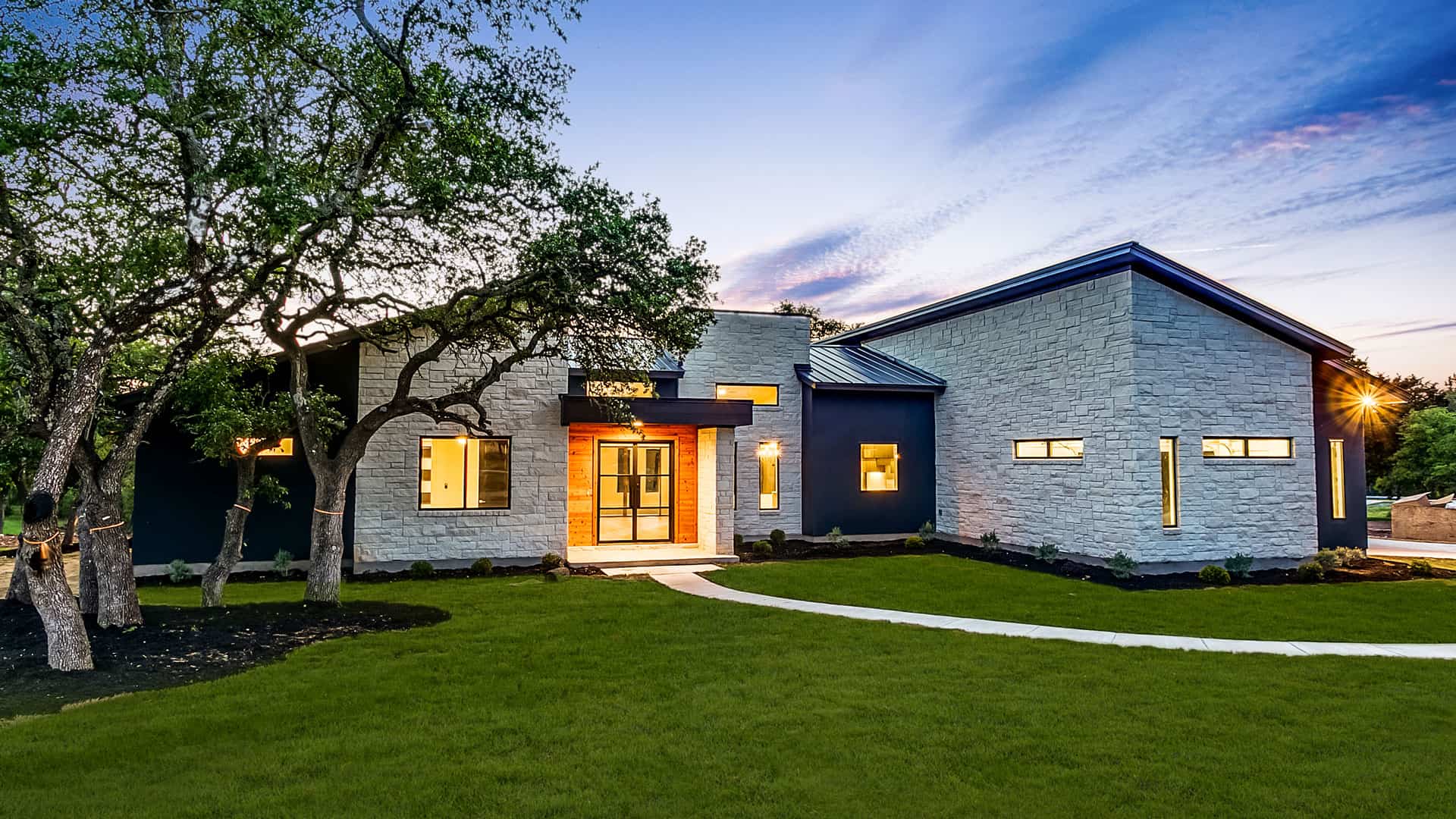 Contact Us
Tell us more about your Texas land and we can start the conversation on how to design and build your next home in Central Texas.
Please send us a message using the form below.
Where We Build
See all the cities where Coregon builds custom homes on your land.
See Our Select Plans
Our plans can be further customized to fit your
family and lifestyle.
Explore Coregon Homes
See our design and build portfolio from farmhouse to modern
to help with your inspiration.