Elevating Lifestyle: Discover Custom Home Builder in Leander, TX
The charm of Leander, TX, is undeniable, a city where the marriage of metropolitan vigor and small-town serenity exists in harmonious balance. It's a locale that beckons to those desiring an exceptional place to call home. Amidst the burgeoning demand for new homes in Leander, TX, one name emerges as a beacon of innovation and quality: Coregon Building Co, a revered custom home builder in Leander, TX, painting the Texan landscape with residences that are a testament to impeccable craftsmanship and innovative design.
Crafting Distinctive Living Spaces
Coregon Building Co. specializes in transforming visions into tangible spaces of elegance. With an unyielding commitment to quality, they've been crafting distinctive living spaces that are not mere structures but echo the aspirations and unique preferences of their residents. It's this passion for personalized elegance that makes them the go-to custom home builder in Leander, TX.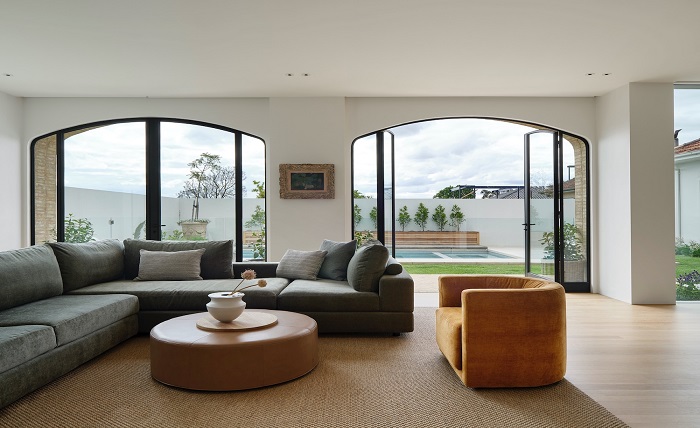 A Tapestry of Innovative Designs
Every endeavor by Coregon Building Co is a tapestry woven with innovative designs and state-of-the-art technology, a composition of brilliance reflecting the contemporary needs and desires of homeowners. Their legacy is evident in the myriad of new homes for sale in Leander, TX, each a masterpiece, showcasing the boundless possibilities when avant-garde design meets exemplary craftsmanship.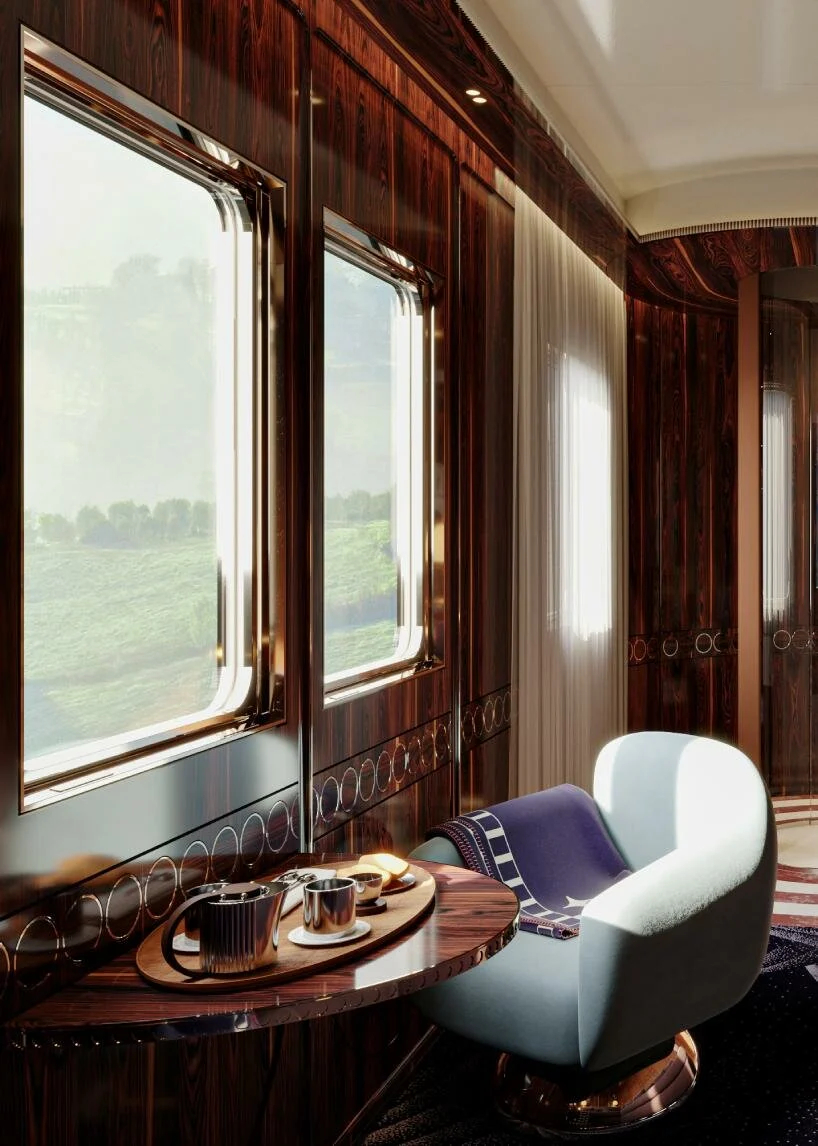 The Pinnacle of Personalization
What separates Coregon Building Co. in the realm of new homes in Leander, TX, is its holistic approach to customization. They acknowledge that a home is a profound expression of one's identity and hence, delve deep into the aspirations and needs of their clients, fostering a collaborative symphony of ideas and solutions to manifest homes that are not just structures but sanctuaries of dreams and emotions.
Reimagine Luxury with Every Detail
The journey with Coregon Building Co is a sojourn through reimagined luxury, where every detail is a careful orchestration of elegance and functionality. The array of new homes for sale in Leander, TX, developed by them, are emblematic of this meticulous approach, offering potential homeowners a haven enriched with modern amenities and unparalleled aesthetics.
Seamless Integration with Nature
Leander, TX, is a canvas painted with the exquisite hues of nature. Coregon Building Co., as a proficient custom home builder in Leander, TX, ensures that every creation seamlessly integrates with the natural tapestry, enhancing ecological aesthetics while preserving environmental sanctity. It's this symbiosis that endows every residence with a sense of tranquility and holistic living.
A Testament to Sustainable Elegance
Coregon Building Co's commitment to sustainability is unwavering. Their portfolio is a diverse palette of new homes in Leander, TX, each an epitome of eco-friendly elegance and enduring architectural integrity. Potential homeowners are thus endowed with a residence that is not merely a living space but a lasting contribution to the environment.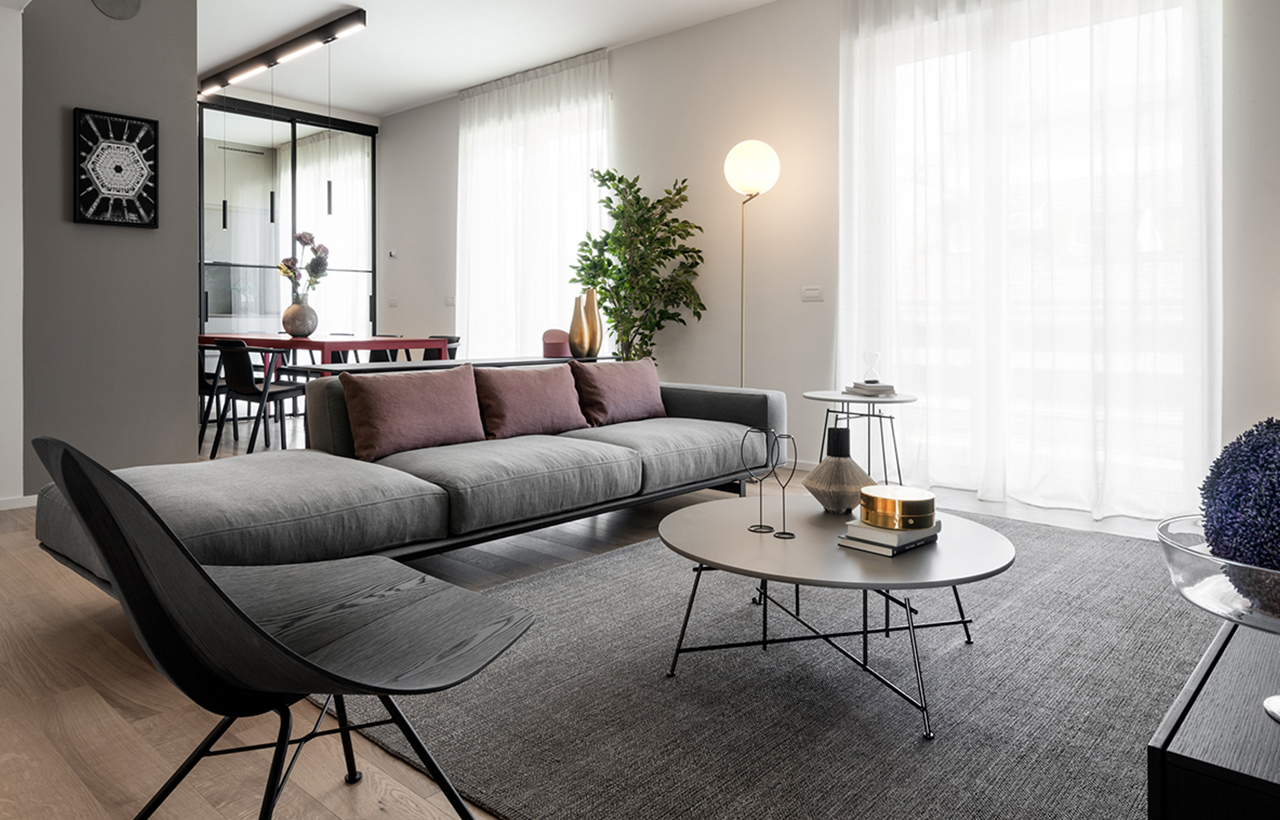 Journey Beyond Conventional Boundaries
Coregon Building Co invites aspiring homeowners to journey beyond the conventional boundaries of home design. They redefine the concept of luxury, blending it with practicality and sustainability, allowing the residents of new homes in Leander, TX, to bask in the glow of modern sophistication intertwined with timeless charm. Every interaction with this premier custom home builder in Leander, TX, is a step into a realm where every nuance is curated with utmost precision, reflecting a lifestyle that's harmoniously attuned to both individual desires and communal well-being.
With their diverse repertoire, Coregon Building Co ensures that every home is a living entity, breathing with the pulse of its inhabitants, responding and evolving to resonate with their changing rhythms and flows. This transformative approach empowers those exploring new homes for sale in Leander, TX, with options that are not static edifices but dynamic spaces, whispering tales of innovation and elegance in every corner.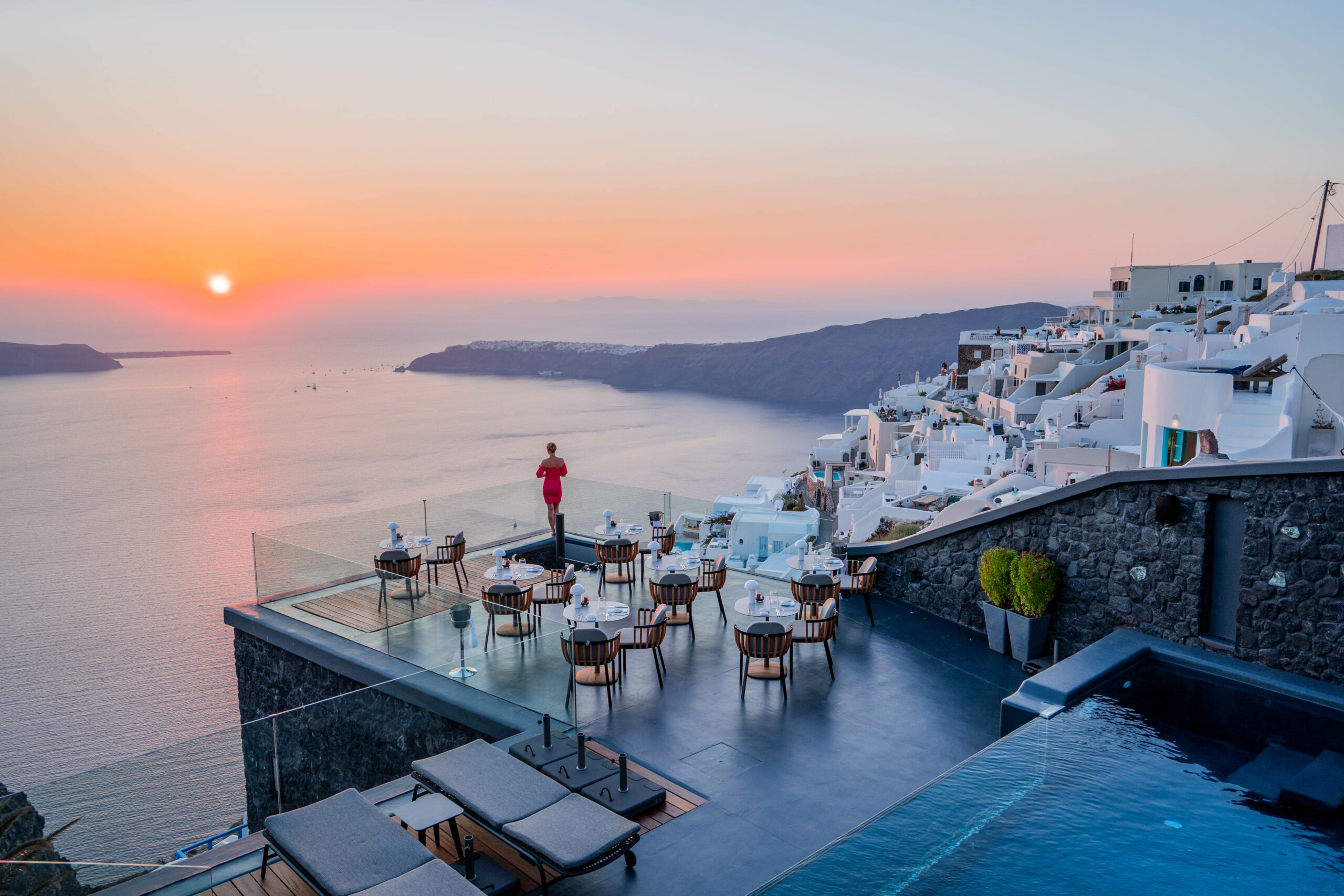 Embarking on a Voyage of Discovery
To align oneself with Coregon Building Co is to embark on a voyage of discovery, exploring the uncharted territories of architectural brilliance and personalized elegance. The quest for new homes in Leander, TX, becomes an enlightening experience, unveiling the myriad possibilities lurking in the interstices between imagination and reality.
It is this profound understanding and unwavering commitment to excellence that position Coregon Building Co. as the quintessential custom home builder in Leander, TX. As they etch the skyline with their revolutionary designs and unparalleled craftsmanship, they offer a sanctuary where every moment is a celebration of refined living and every day is a renewed opportunity to revel in the magnificence of one's abode.
By elevating the concept of home beyond its physical dimensions, Coregon Building Co is not merely constructing houses; they are sculpting experiences, crafting memories, and building legacies, allowing the residents of Leander, TX, to witness the metamorphosis of their dreams into tangible realities. The seamless blend of luxurious aesthetics, modern amenities, and sustainable practices makes every project a beacon illuminating the path to holistic living in the serene tapestry of Leander, TX.
Final Reflections
In the thriving landscape of Leander, TX, Coregon Building Co. stands as a luminary in the domain of home construction, reshaping the contours of modern living with its innovative designs and unparalleled craftsmanship. The availability of new homes for sale in Leander, TX, by this illustrious builder provides a myriad of opportunities for those seeking to experience the epitome of luxurious and sustainable living in a city where the future harmoniously melds with the present.
Choosing Coregon Building Co means opting for a life of refined elegance, personalized luxury, and unwavering quality, making them the prime choice for those aspiring to dwell in homes that are a true reflection of their essence amidst the serene backdrop of Leander, TX.
The Best Way To Build New Homes in Leander, TX
Are you looking for a new home in Leander, TX? We are here to help you find your dream home. Our site is specifically designed to help you find new homes in Leander, TX and all surrounding areas. Search for your dream home today.
Why Choose Us
Our home search tools are the best in the business. We make it easy for you to find the best new homes in Leander, TX. With over 40 million listings, our search tools are the most powerful in the industry. Use our home search tools today and find the home of your dreams.
Leander, TX Real Estate Market Health
The health of the Leander, TX real estate market is always a topic of conversation. With new home construction on the rise, there are plenty of buyers for those homes that are currently on the market. If you are looking for a new home, the Leander, TX real estate market is a great place to look.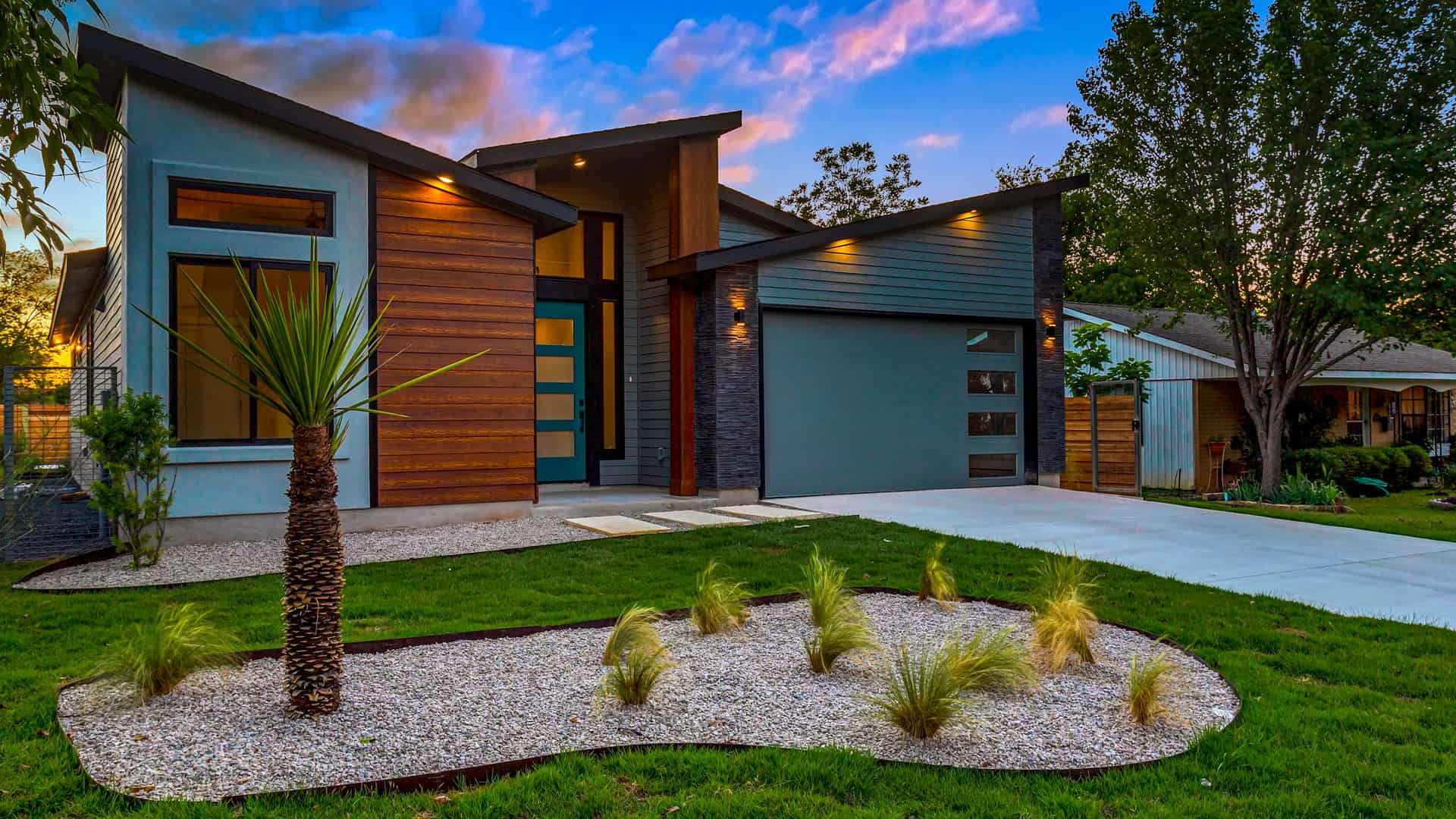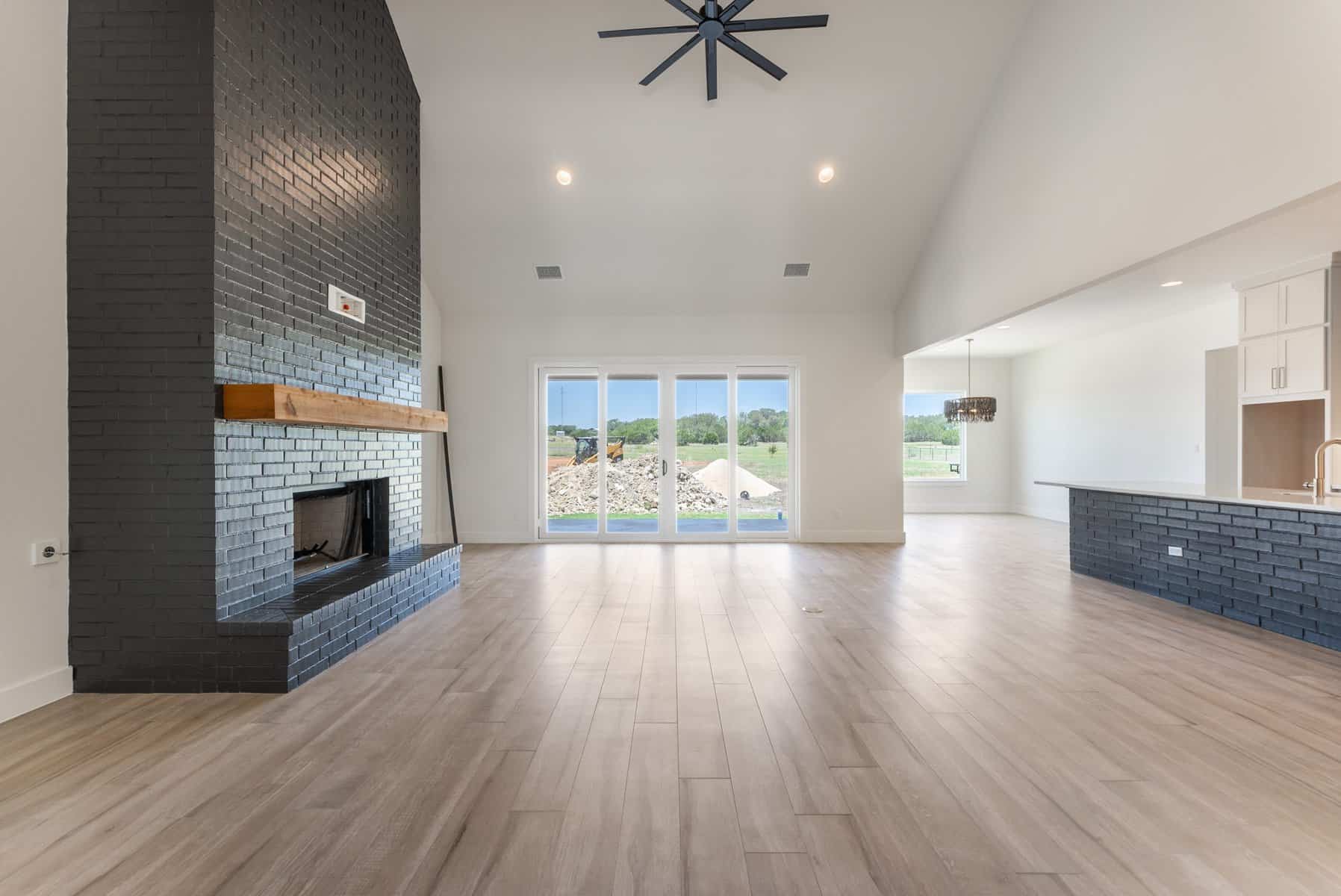 Leander, TX Real Estate Market Trends
Many people will look at trends to help them understand the Leander, TX real estate market. We can help you find those trends and more. Trends are a great way to get a snapshot of the Leander, TX real estate market. We will help you see what is going on in the market and how that affects you. We are here to help you find the best new homes in Leander, TX.
OUR PLANS
Our team has over 60 years experience in building custom homes, commercial construction, remodeling and real estate brokerage. We can help with any of your building requirements. We are open to communication with our clients and are flexible. However, our design and construction team is meticulous, precise and motivated to create your dream home. The Coregon Team is evident.
WHERE DO WE BUILD?
Downtown Leander-based custom luxury home builder that specializes in in-house design and construction services in Central Texas.
Coregon Building Co is a local company that specializes in custom home building in Leander and the surrounding areas. Coregon Building Co offers in-house design services. We can help you navigate the entire process, from concept design to final plans. We are well-known for designing beautiful homes for our clients and providing exceptional customer service and attention to detail.
We are based out of Leander, Texas, but we also build in Travis and Williamson County, including Liberty Hill and Leander. We also build in the Highlands Lakes (Burnet Kingsland, Marble Fall), and west Travis County. If you are interested in land, we have lots of homesites for sale throughout the region. Coregon Select Series is also available. These floor plans can be customized to meet your needs.
Our team is known as the leader in custom home construction in Central Texas. We are committed to quality construction and unique design.
Contact Us
Tell us more about your Texas land and we can start the conversation on how to design and build your next home in Central Texas.
Please send us a message using the form below.
Where We Build
See all the cities where Coregon builds custom homes on your land.
See Our Select Plans
Our plans can be further customized to fit your
family and lifestyle.
Explore Coregon Homes
See our design and build portfolio from farmhouse to modern
to help with your inspiration.