Coregon Home Builders in Leander, TX
The Best Way To Build New Homes in Leander, TX
Are you looking for a new home in Leander, TX? We are here to help you find your dream home. Our site is specifically designed to help you find new homes in Leander, TX and all surrounding areas. Search for your dream home today.
Why Choose Us
Our home search tools are the best in the business. We make it easy for you to find the best new homes in Leander, TX. With over 40 million listings, our search tools are the most powerful in the industry. Use our home search tools today and find the home of your dreams.
Leander, TX Real Estate Market Health
The health of the Leander, TX real estate market is always a topic of conversation. With new home construction on the rise, there are plenty of buyers for those homes that are currently on the market. If you are looking for a new home, the Leander, TX real estate market is a great place to look.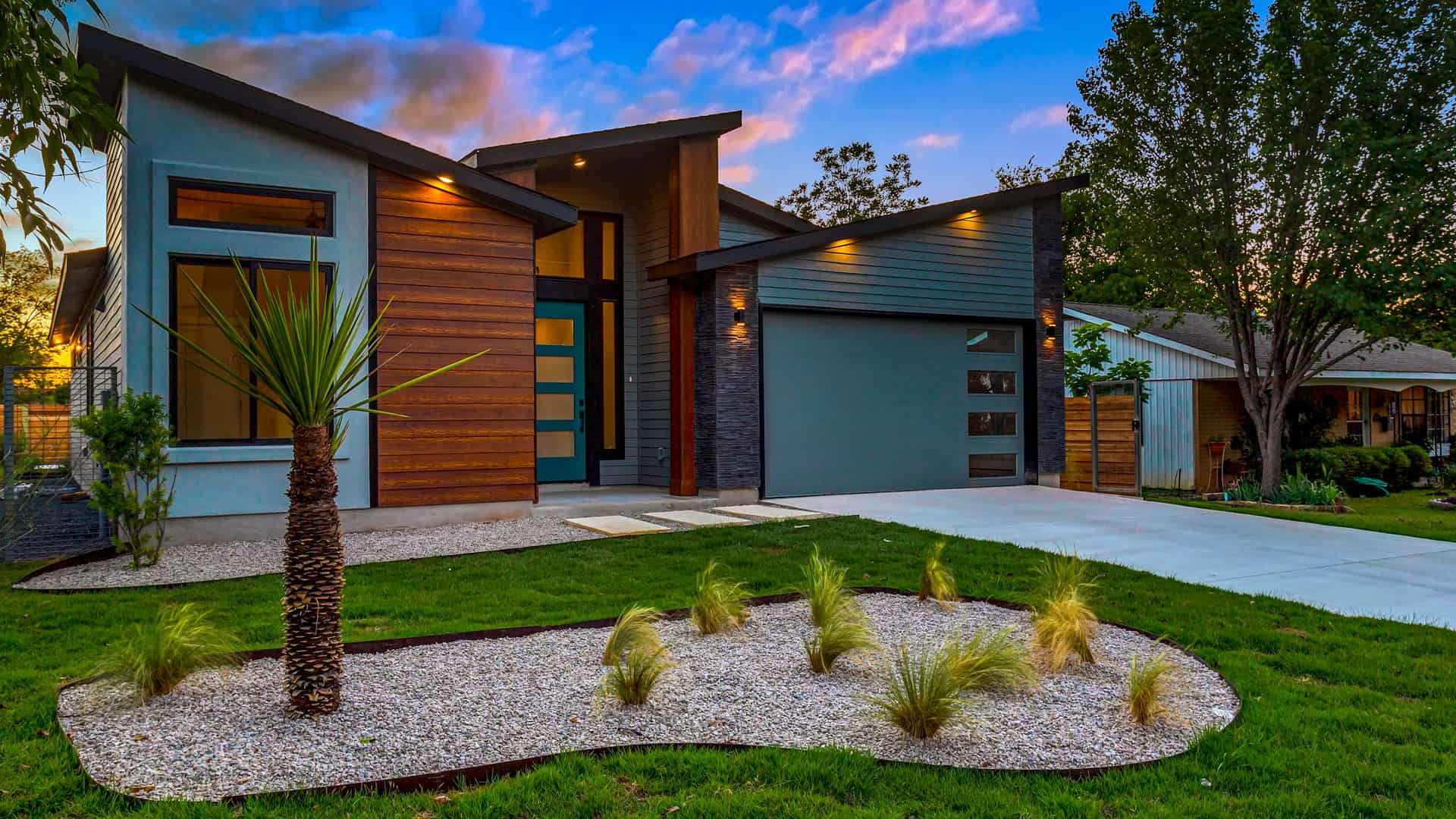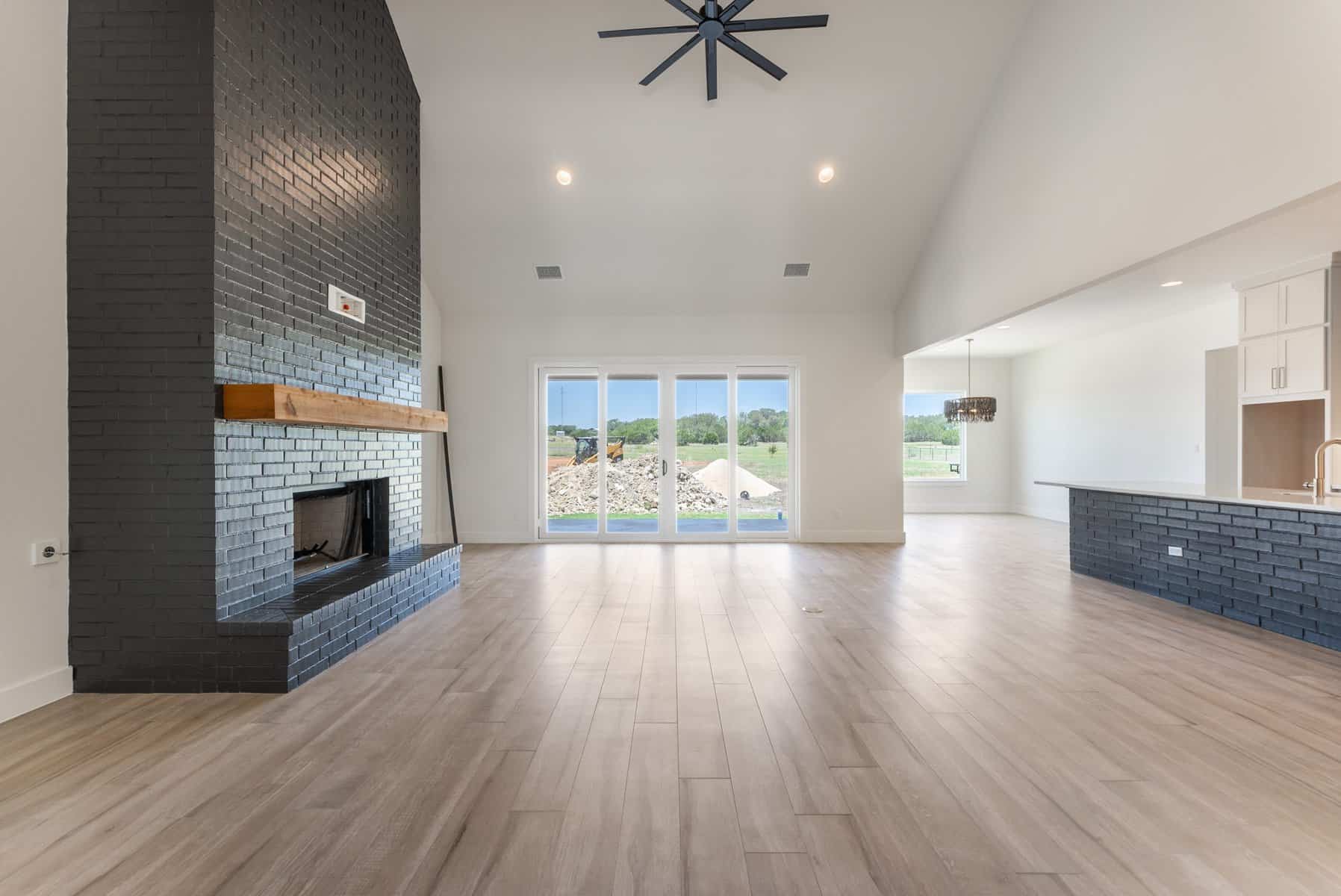 Leander, TX Real Estate Market Trends
Many people will look at trends to help them understand the Leander, TX real estate market. We can help you find those trends and more. Trends are a great way to get a snapshot of the Leander, TX real estate market. We will help you see what is going on in the market and how that affects you. We are here to help you find the best new homes in Leander, TX.
OUR PLANS
Our team has over 60 years experience in building custom homes, commercial construction, remodeling and real estate brokerage. We can help with any of your building requirements. We are open to communication with our clients and are flexible. However, our design and construction team is meticulous, precise and motivated to create your dream home. The Coregon Team is evident.
WHERE DO WE BUILD?
Downtown Leander-based custom luxury home builder that specializes in in-house design and construction services in Central Texas.
Coregon Building Co is a local company that specializes in custom home building in Leander and the surrounding areas. Coregon Building Co offers in-house design services. We can help you navigate the entire process, from concept design to final plans. We are well-known for designing beautiful homes for our clients and providing exceptional customer service and attention to detail.
We are based out of Leander, Texas, but we also build in Travis and Williamson County, including Liberty Hill and Leander. We also build in the Highlands Lakes (Burnet Kingsland, Marble Fall), and west Travis County. If you are interested in land, we have lots of homesites for sale throughout the region. Coregon Select Series is also available. These floor plans can be customized to meet your needs.
Our team is known as the leader in custom home construction in Central Texas. We are committed to quality construction and unique design.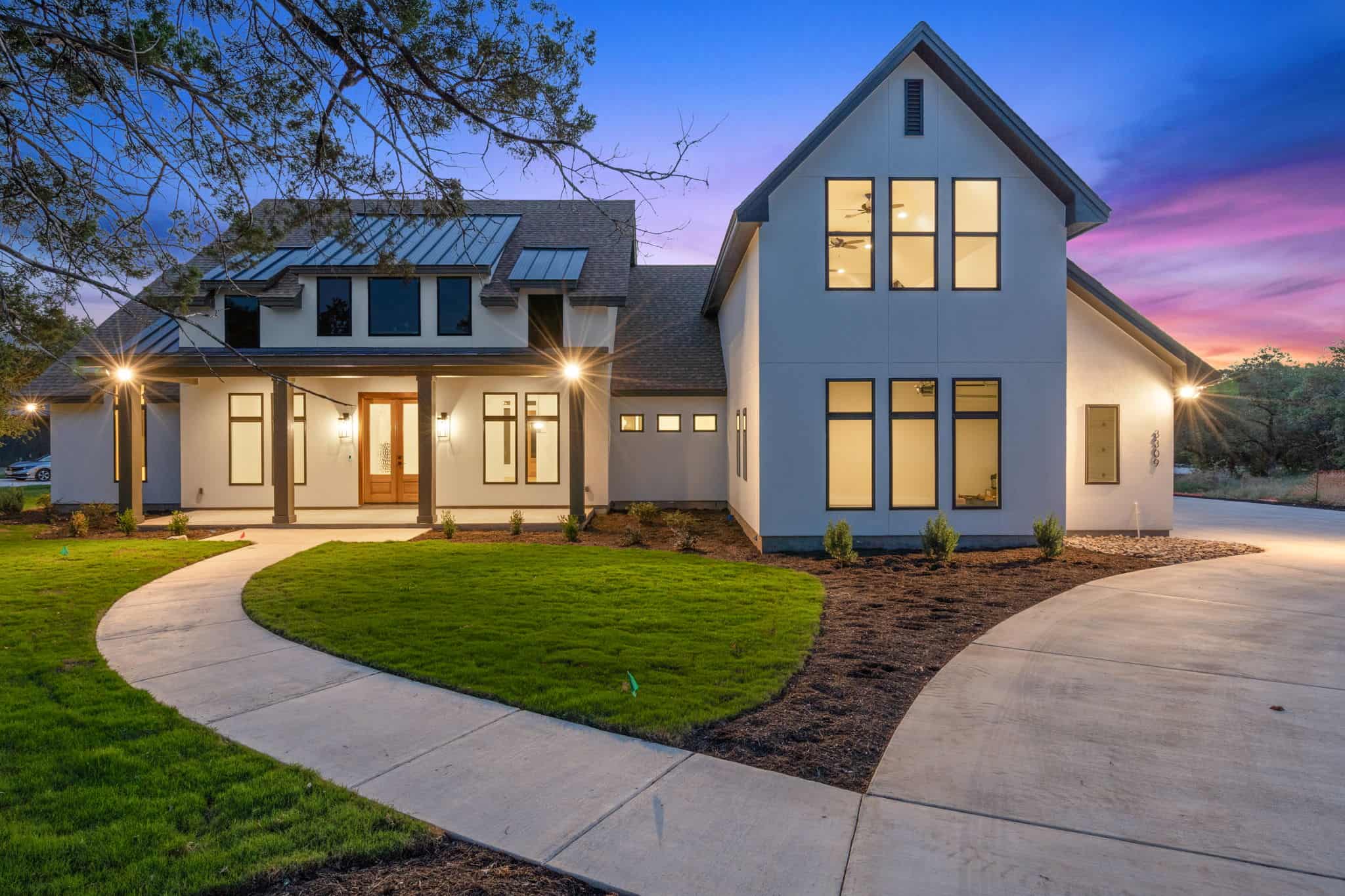 Contact Us
Tell us more about your Texas land and we can start the conversation on how to design and build your next home in Central Texas.
Please send us a message using the form below.
Where We Build
See all the cities where Coregon builds custom homes on your land.
See Our Select Plans
Our plans can be further customized to fit your
family and lifestyle.
Explore Coregon Homes
See our design and build portfolio from farmhouse to modern
to help with your inspiration.