COREGON HOME BUILDERS IN TAYLOR, TX
Coregon Home Builders in Taylor, TX
Homeowners often see custom home builders as one-size-fits-all companies that are there to build a house to the specifications of the house plan. While this is true for some builders, other custom home builders pride themselves on getting to know their clients and providing them with a unique experience.
Coregon is one of those builders. We don't just offer our clients products, and we partner with them to create products built around their needs. We want you to have the best home possible, so our luxury home design and construction company in Taylor, TX will work hard until you are satisfied.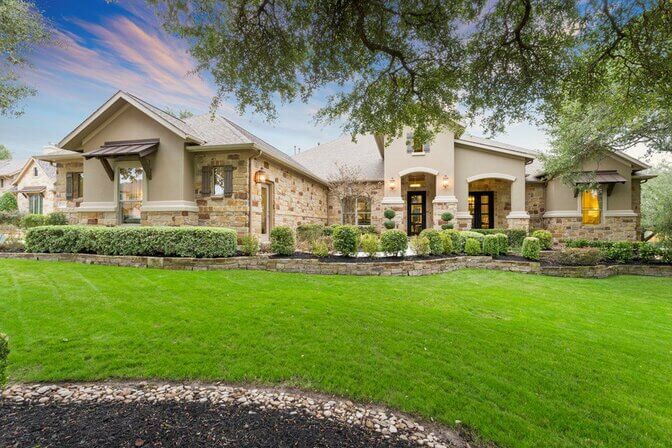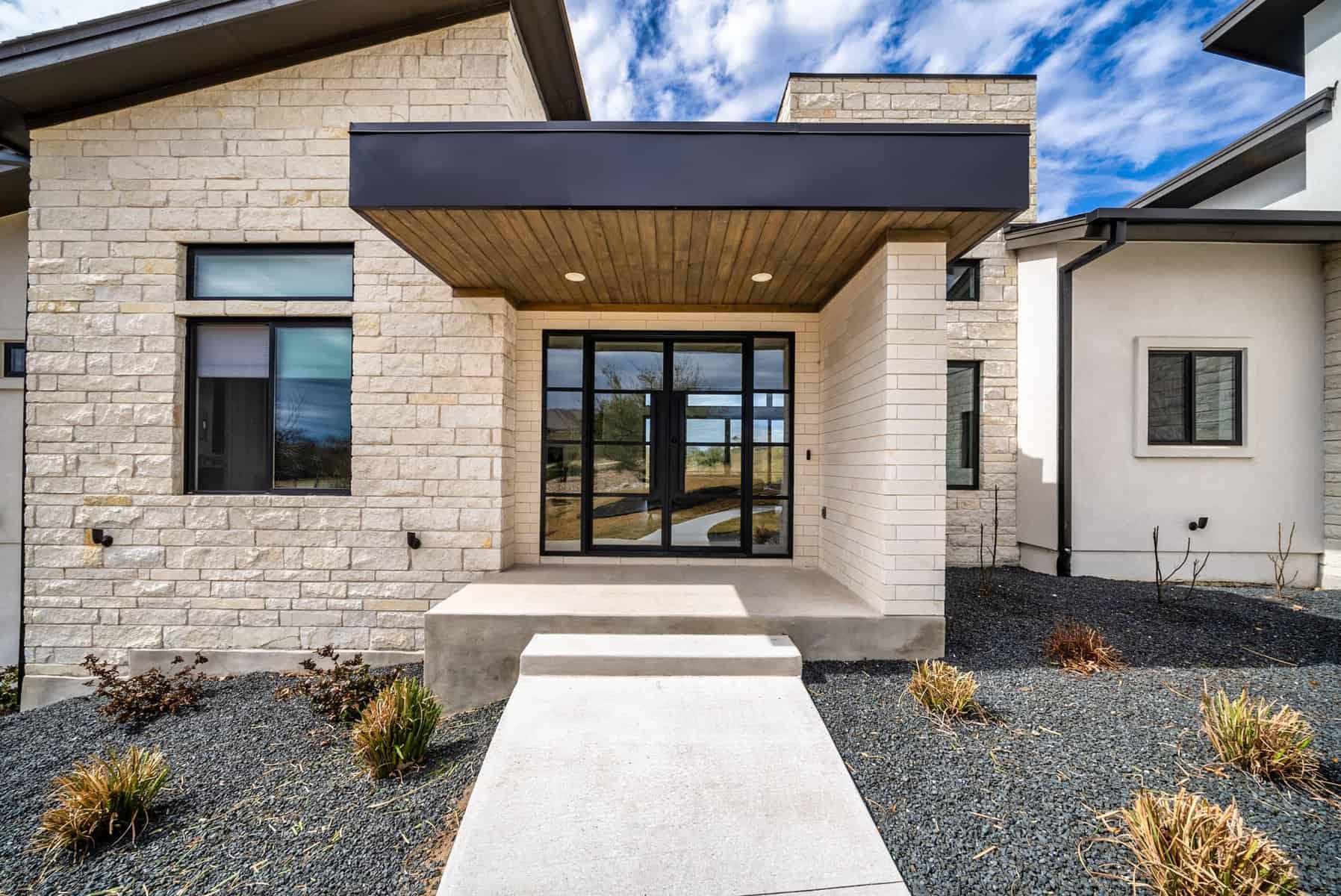 Coregon is a family-owned and operated luxury home design and construction company in Taylor, TX. With over 50 years of combined experience in the construction industry, we have the know-how to create custom homes that are tailored specifically for you. Our mission is to provide the highest quality of artistry with customer service that exceeds expectations. We believe our clients deserve more than just a house; they deserve a home and a place where they can feel comfortable and at ease with who they are and who their family is. Contact our luxury home design and construction company today to discuss your home building needs!
At Coregon, we believe that home is more than walls and four walls. At the core of every home are the people who live in it. And we can't forget about the dream and aspirations you and your family strived for to bring your vision to life.
For this reason, we will partner with you to build your custom dream home in Taylor, Texas, for years to come. Our team of experienced professionals will work with you from design conception until move-in day. With our international expertise in luxury homes, we guarantee that whatever project you undertake with us will be a success story from start to finish.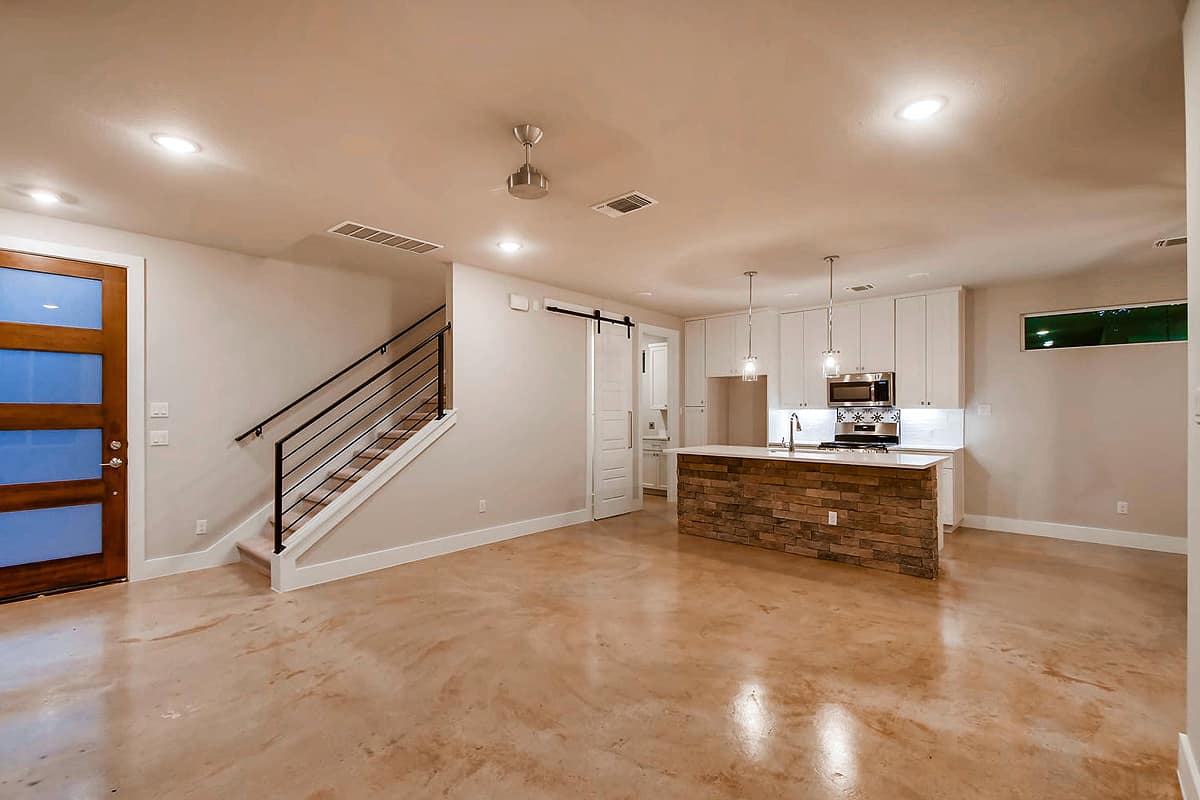 Contact Us
Tell us more about your Texas land and we can start the conversation on how to design and build your next home in Central Texas.
Please send us a message using the form below.
Where We Build
See all the cities where Coregon builds custom homes on your land.
See Our Select Plans
Our plans can be further customized to fit your
family and lifestyle.
Explore Coregon Homes
See our design and build portfolio from farmhouse to modern
to help with your inspiration.