Custom Home Building on Lake LBJ: A Reflection of Craftsmanship

The pristine waters of Lake LBJ have always been a captivating sight for many. But as recent trends indicate, more and more prospective homeowners are seeking more than just a glimpse of this Texas gem. With a rising number of Lake LBJ homes for sale and increasing inquiries for Lake LBJ houses for sale, it's evident that people are eager to establish roots in this serene location.
But what's better than purchasing a home on the shores of Lake LBJ? Designing and crafting one, tailored to your unique specifications and desires.
A Surge in Demand
Over the past few years, the interest in the Lake LBJ real estate market has surged. This can be attributed to the area's natural beauty, recreational opportunities, and the sense of community it offers. As the demand for Lake LBJ homes for sale continues to grow, there's also a surge in the number of individuals seeking a Lake LBJ custom home builder.
Coregon Building Co: Setting the Standard
When it comes to custom home building around Lake LBJ, few names stand out as prominently as Coregon Building Co. With a deep understanding of both the local topography and the evolving demands of modern homeowners, Coregon has carved out a niche for itself. They're not just builders; they're creators, envisioning homes that seamlessly merge with the landscape while embodying the owner's vision.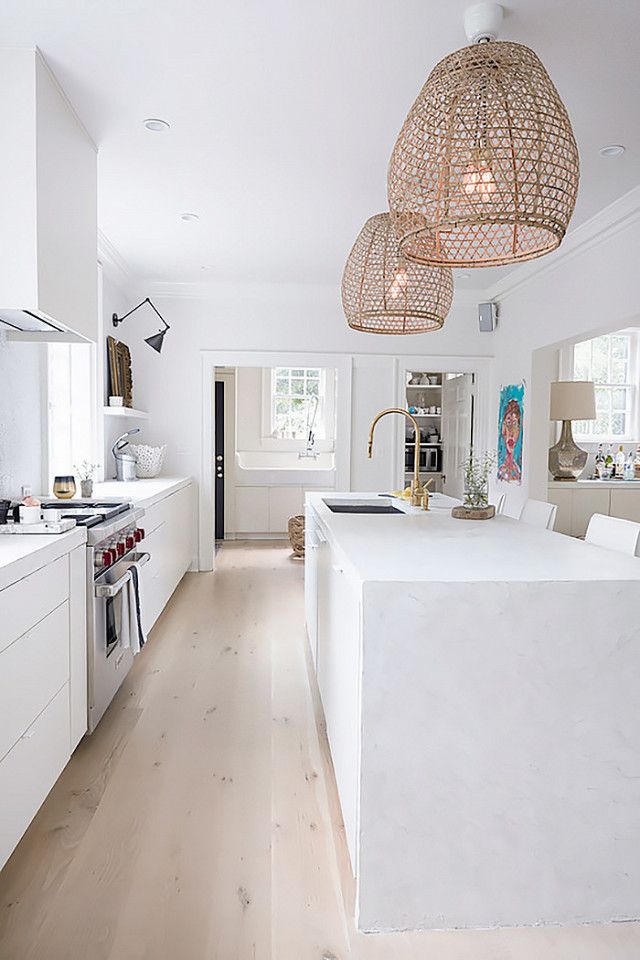 Why Opt for a Custom Build?
Purchasing one of the many Lake LBJ houses for sale is a tempting proposition. However, a custom-built home offers numerous advantages:
Personalization: Your home should be a reflection of you, not a carbon copy of another.
Quality: With a reputed builder like Coregon Building Co, quality isn't a mere assurance; it's a guarantee.
Efficiency: Modern custom homes are designed with energy efficiency in mind, ensuring that homeowners can enjoy the beauty of Lake LBJ without an exorbitant energy bill.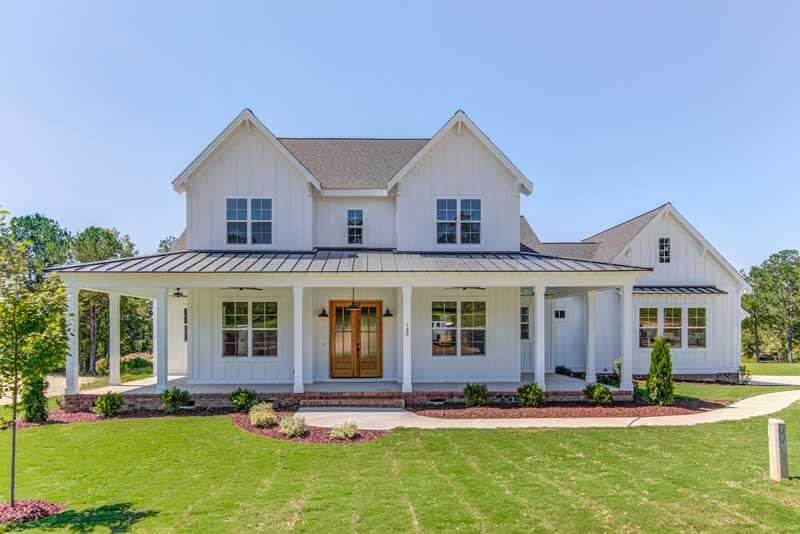 The Visionary Approach of Coregon Building Co.
In a world teeming with builders, Coregon Building Co. emerges as a beacon of innovation and integrity in the home construction industry. What sets Coregon apart is not just their unparalleled craftsmanship and attention to detail but also their commitment to understanding the unique needs and visions of their clients. They don't just build houses; they craft homes that resonate with the individual personalities of their owners, becoming timeless treasures amidst the tranquil beauty of Lake LBJ.
When opting for a Lake LBJ custom home builder, it's imperative to choose one that not only aligns with your aesthetic and functional needs but also respects the sanctity of the landscape. Coregon Building Co exemplifies this balance, marrying modern architecture with the natural splendor of Lake LBJ, ensuring that each home is a seamless addition to the scenic environment.
The Journey to Your Dream Home
Embarking on the journey to create a dream home is a thrilling endeavor. While the myriad of Lake LBJ homes for sale provides potential buyers with various options, there's a unique allure in seeing a home come to life from the ground up, crafted meticulously to one's own vision and specifications.
Prospective homeowners often begin their journey with a canvas of dreams and a palette of desires. With the expert guidance and experience of a renowned Lake LBJ custom home builder like Coregon Building Co, these dreams are meticulously woven into reality. From the initial conceptualization to the final brush stroke, every step is a collaborative dance between the homeowner's desires and the builder's expertise.

Leander, TX, is a canvas painted with the exquisite hues of nature. Coregon Building Co., as a proficient custom home builder in Leander, TX, ensures that every creation seamlessly integrates with the natural tapestry, enhancing ecological aesthetics while preserving environmental sanctity. It's this symbiosis that endows every residence with a sense of tranquility and holistic living.
Wrapping Up
Lake LBJ is more than just a location—it's a lifestyle. Whether you're in the market for Lake LBJ homes for sale or seeking the expertise of a top-tier Lake LBJ custom home builder like Coregon Building Co, the promise is clear: a chance to live in harmony with nature, surrounded by beauty, comfort, and craftsmanship.
If you're on the path to making Lake LBJ your home, choose wisely, choose custom, and entrust your vision to those who understand the heart and soul of this Lakeside paradise.