Custom Home Builder Serving Central Texas
We are a local custom home builder based in Georgetown, Texas
specializing in providing in-house design and custom homes building services throughout Central Texas.
The Best Custom Home Builders In Central Texas.
Coregon Building Co is a design-build custom home builder serving Georgetown and the surrounding areas. Our company will walk you through the entire custom home building process from plan design to completion. Our in-house interior designers allows us to be fully immersed in the details of your project as the dream home is built. Contact our office in Downtown Georgetown, TX to receive additional information about our services.
With Our Expertise, We bring Your Ideas To Living Reality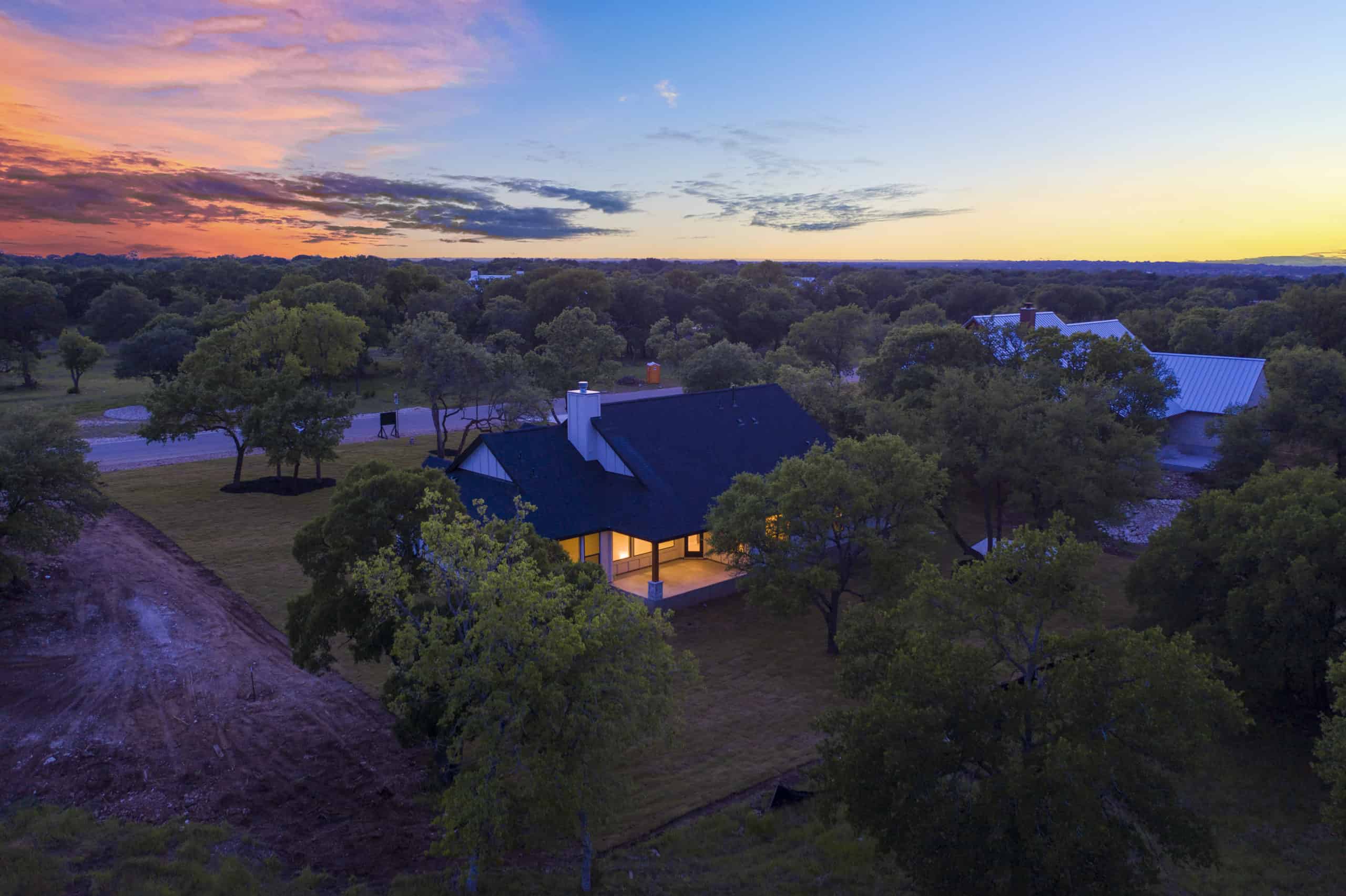 BUILD ON YOUR LOT
It all begins with your community and your Texas area lot. What are the special features of your lot?  What is your lifestyle? These questions begin the architectural design process for your brand-new custom-built dream home in Central Texas.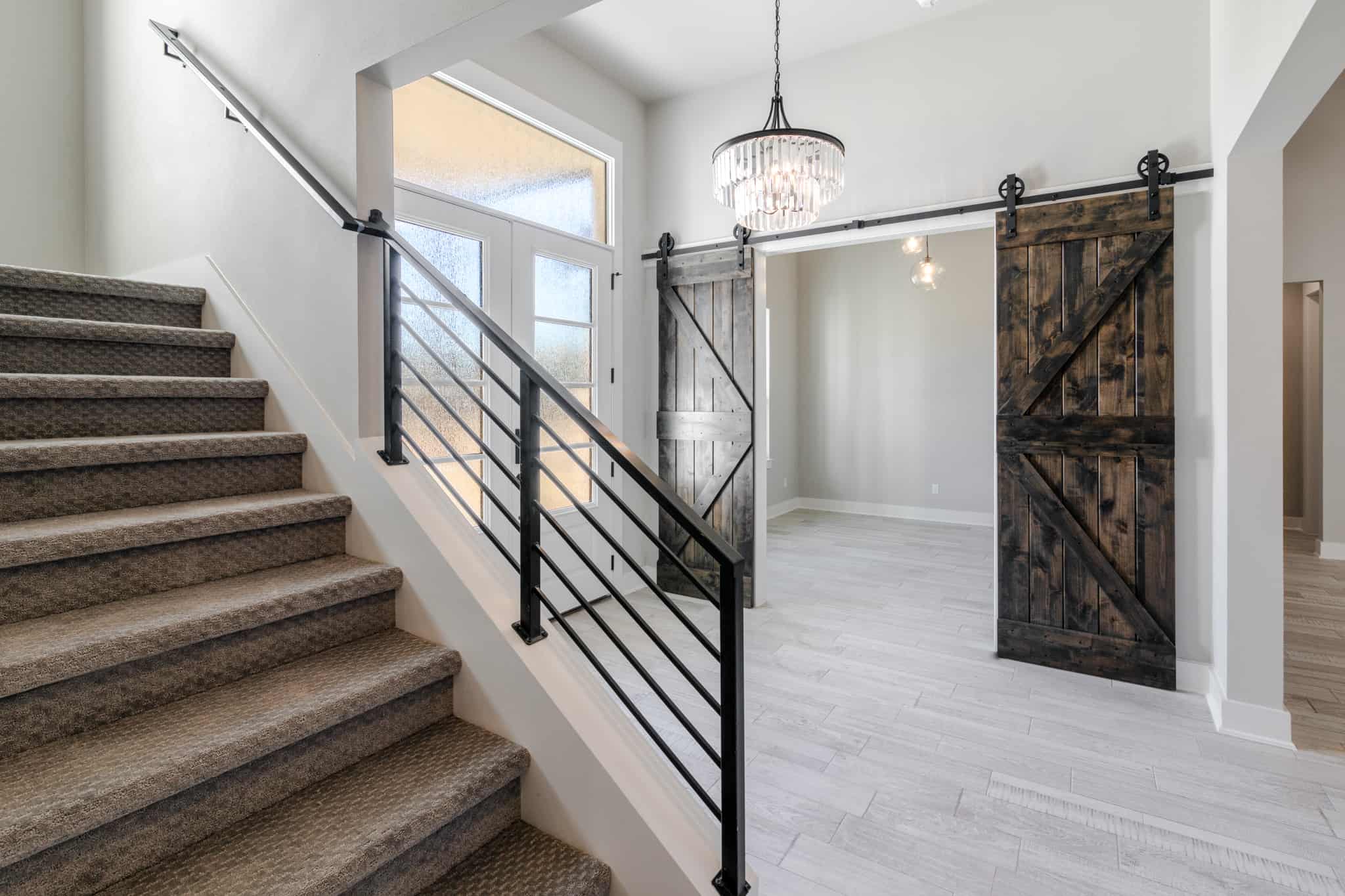 CUSTOM HOME DESIGN
Factor in your budget and whether you want a custom luxury design, then you're ready for a meeting with our in-house new homes designer, Jim Kirpach. It won't take long before your ideas are on paper, as Jim turns your dreams into drawings—the foundation of your home's architectural plans.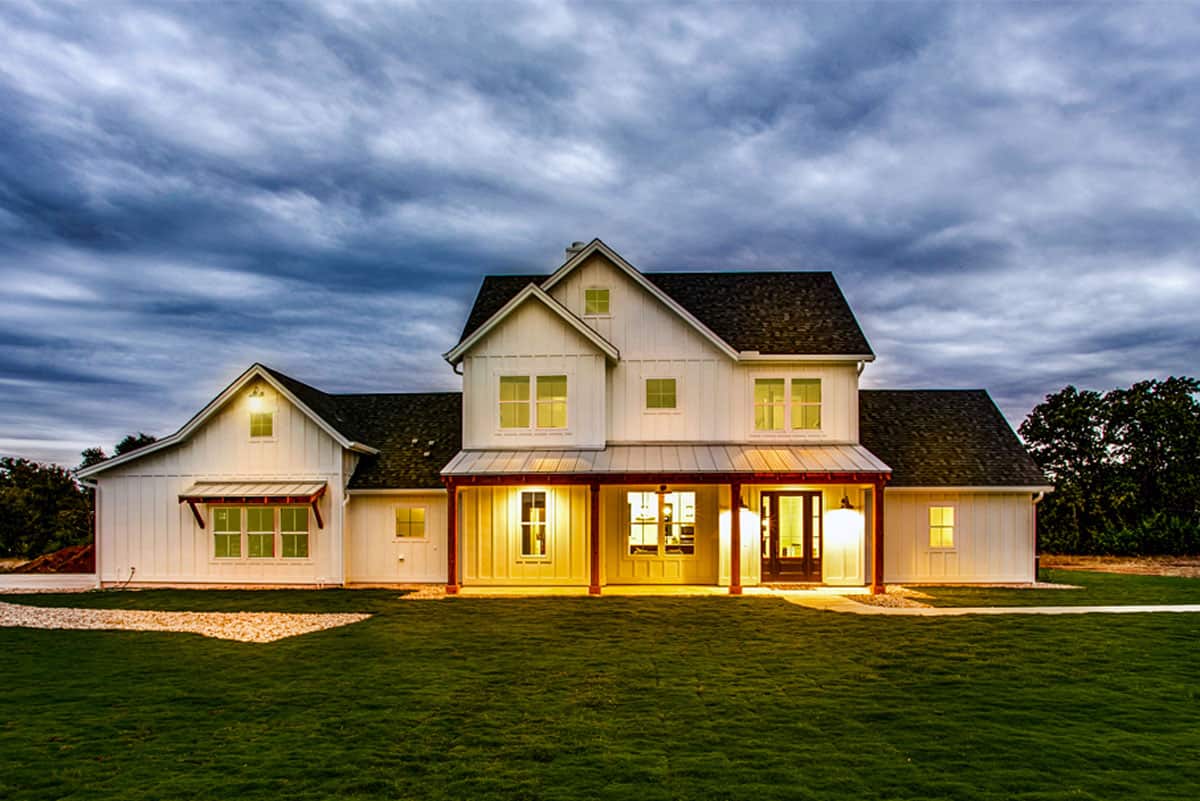 BUILD YOUR DREAM HOME
We believe that each home deserves the same attention to detail and quality construction that we would put into our own home. At Coregon, we don't just build you a house, we bring your dreams to fruition in constructing that special place that you will be proud to call "Home."
What Our Clients Are Saying
At Coregon, clients are an integral part of the building process. We actively listen to learn what your dreams are. Then, we work with you to turn your ideas into reality. Through regular Builder Manager meetings, you will know what is happening with your home—every step of the way.
Our Portfolio
We invite you to look at our projects and see for yourself what The Coregon Team can do.
We Provide Quality Design Services
We are a team with over 60 years of building experience in custom home construction, commercial construction, remodeling, and real estate brokerage. Whatever your building needs are we can help you get there. In our client relationships, we are relaxed and ready to communicate at every turn and, in our design and construction, we are detailed, precise, and motivated to build your perfect home—always putting in the extra effort. You can see and feel The Coregon Team difference.
Where We Build
Custom home builder based in Downtown Georgetown, TX  specializing in providing in-house design and build services throughout Central Texas.
We Built Homes on Your Lot in Georgetown, TX
Coregon Building Co specializes in building custom homes throughout Central Texas. If you are designing a home, we offer in-house design services and will walk you through the process from conceptual design to a full set of plans. We offer exceptional attention to detail and customer service and are known for creating beautiful custom dream homes for our clients.
Build On Your Lot Builders
While we are based in Georgetown, TX,  we build throughout Central Texas Travis including Liberty Hill, Leander, Florence,  Walburg, and Bertram. We have homesites available throughout the area so please reach out for additional information if you are looking for land. We also offer the Coregon Select Series, fully customizable home plans to fit your specific needs and wants.
Known as a leader in custom home building in Central Texas, our team is dedicated to ensuring the quality of construction, unique design, and a process you understand.